David de Gea
Can Spain still pick De Gea with sex case allegations hanging over his head?
By Ben Hayward in Toulouse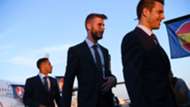 ---

COMMENT
---
It is a nightmare start for Spain. Before a ball has even been kicked at Euro 2016, the defending champions have been rocked by allegations of goalkeeper David De Gea's involvement in a sex case. And even though the Manchester United shot-stopper has vehemently denied all the claims, the case will not go away any time soon.
Spain start the defence of their title in Toulouse on Monday against the Czech Republic and coach Vicente del Bosque was already facing a difficult decision with regard to his choice of goalkeeper as most media and fans of La Roja have been calling for De Gea to be picked instead of captain Iker Casillas.
De Gea was given the nod in Spain's shock defeat at home to Georgia on Tuesday night and was blameless as La Roja were edged out by a single strike in Getafe. And ahead of the big kick-off in France, it had looked like this time Del Bosque may decide to drop Casillas and opt for the in-form Manchester United goalkeeper in his place.
But with this sex allegation case hanging over him and in a position that requires such sharp concentration, can Spain still select De Gea?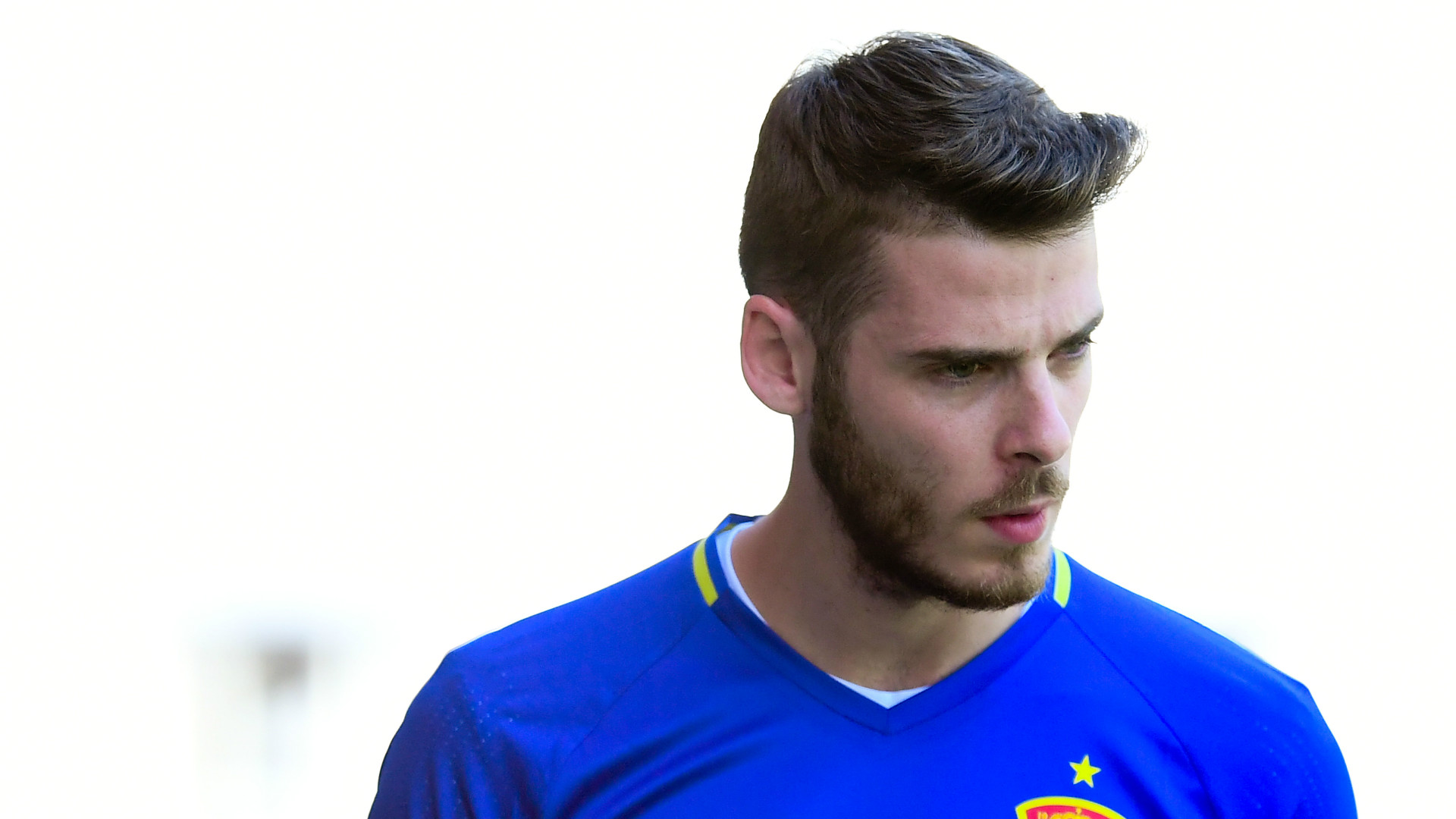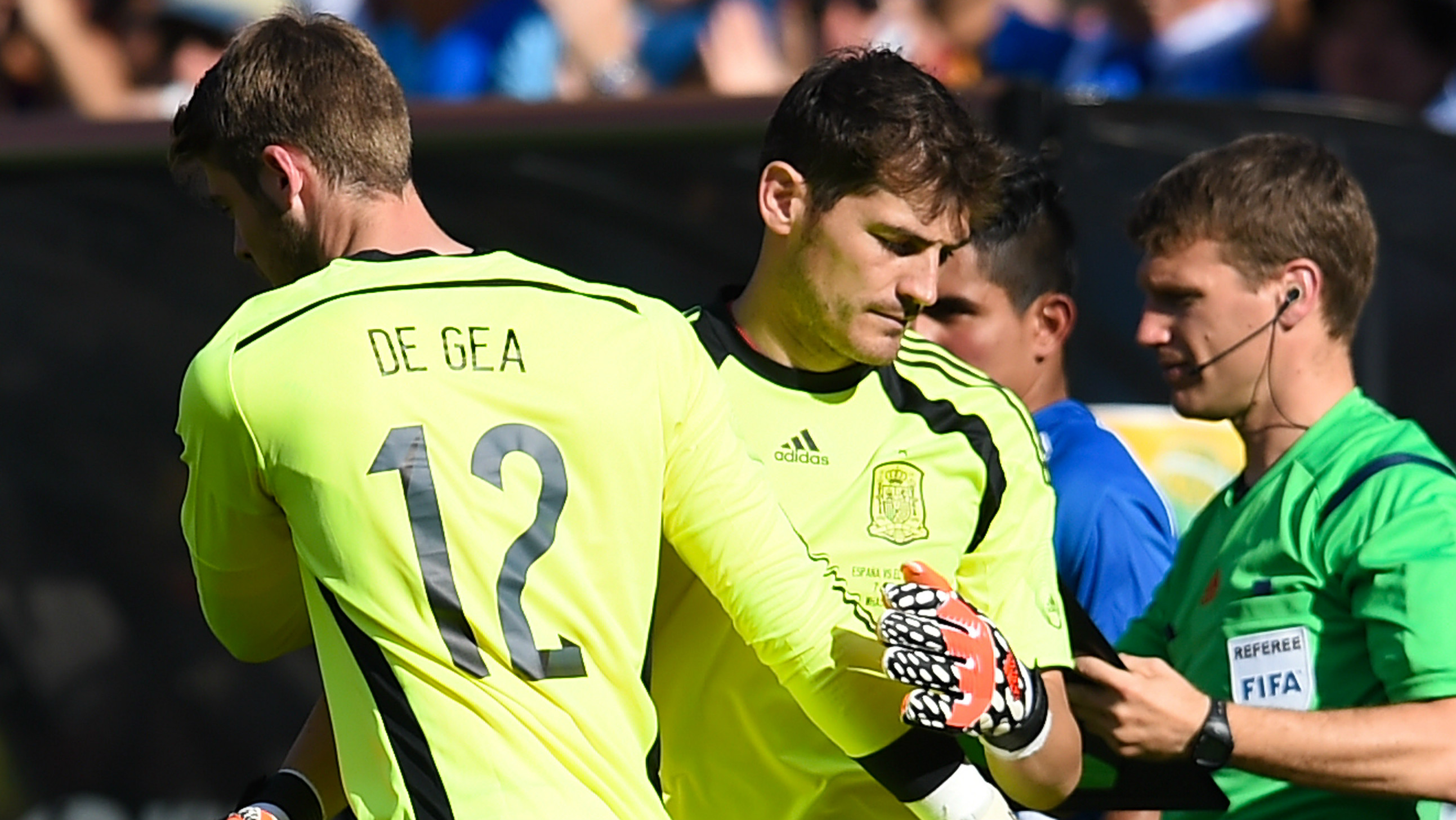 De Gea's name appears in a police report which claims that he - along with Athletic Bilbao's Iker Muniain and another unidentified player from Spain's Under-21 team - was involved in the alleged events, with a witness claiming the Manchester United goalkeeper organised (although did not attend) an evening in 2012 with Spanish pornographer 'Torbe' - whose real name is Ignacio Allende Fernandez. 
"I am the first to be surprised by this story, it is complete lies and falsehoods," De Gea told the media at Spain's training base in Ile de Re on Friday evening. "This gives me more strength to be with this team, it is now in my lawyers' hands."
And he added: "I am going to stay with the national team, I have the strength and my team-mates' support and I want to fight for the Euros."
That is the right stance to take and the player is clearly confident he will be found to be innocent, but the case could overshadow Spain's campaign at this tournament and Del Bosque now has an even more difficult decision to make before Monday's match against the Czechs.
Does he stand by De Gea in the face of these claims and hope Spain will be brought together by the controversy? Or should he take the 25-year-old out of the firing line altogether and pick Casillas instead in an attempt to put the polemics to bed as La Roja aim for a third title in a row?