FKF Premier League
Kenyan legend Dan Shikanda: AFC Leopards should forget about the league title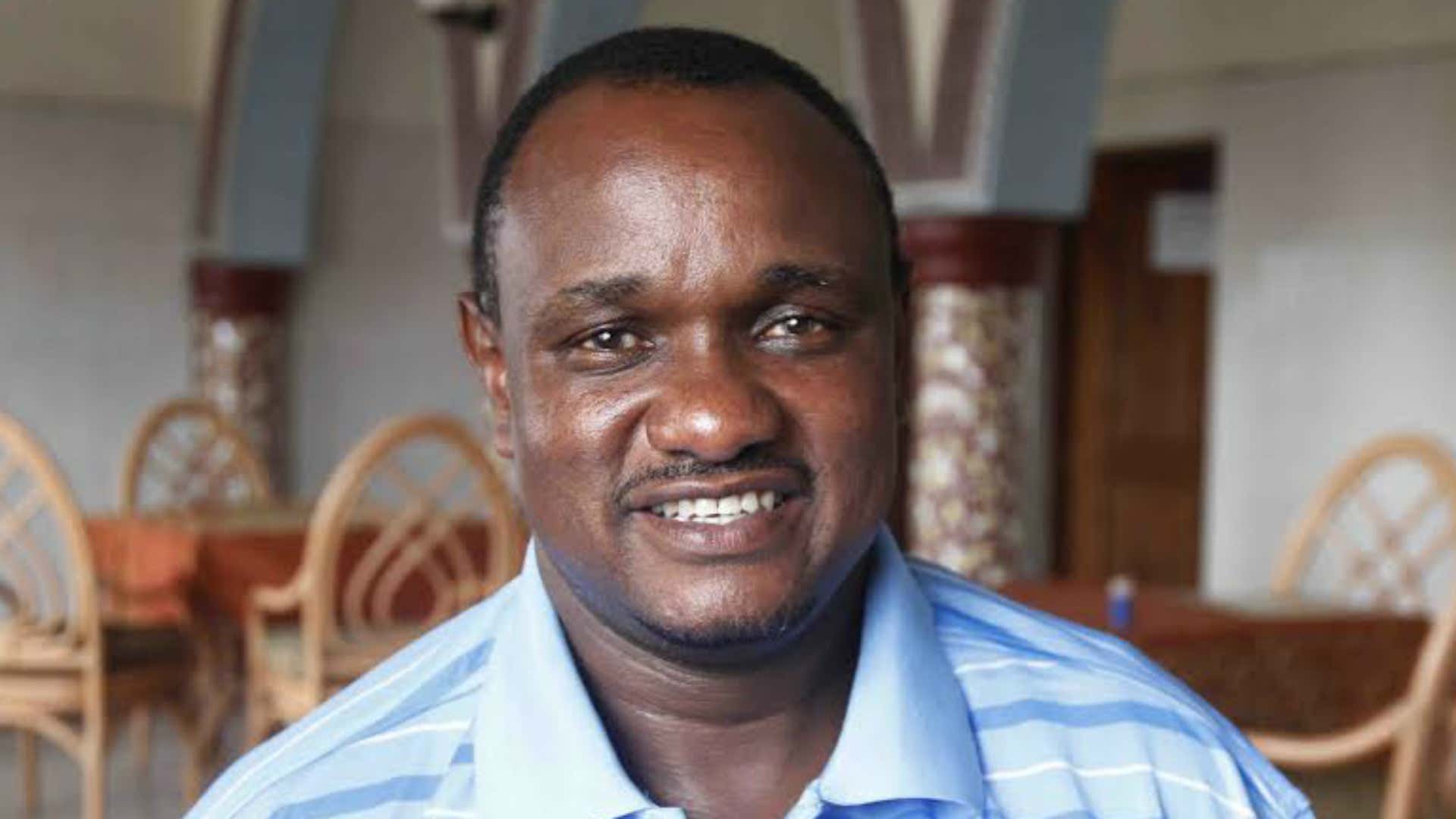 Former striker Dan Shikanda has insisted that AFC Leopards will not win the league in the near future.
Shikanda, who enjoyed five years with AFC Leopards and won the last title for the team in 1998, now says the team is not good enough to win another title in the near future. "Let's call a spade a spade, AFC Leopards is not in a position to win the league. Even if they sign Pep Guardiola, or even Jurgen Klopp, they cannot clinch the title any time soon."
Speaking during the launch of a partnership between AFC Leopards Sacco and CIC Insurance on Thursday night, Shikanda, who also played and won the league title with rivals Gor Mahia, maintains that a number of things needs to be done before the team can realistically challenge for any silverware.
"We must pray for our beloved club. It is unfortunate that AFC Leopards can afford to lose four times in a row to Gor Mahia. This never happened during our playing time. I always see it as a miracle because, if Gor Mahia beat us today, we must beat them tomorrow.
"But nowadays, Gor Mahia have all the bragging rights, they can beat AFC Leopards, if and when they play. The players in the team are not playing for the budge. They just play because they want to be paid. In our time, there was no monetary rewards but you could see the performance. I thank God, I was in the AFC Leopards team that won the last league title.
"It will not be easy now for them to win. A team that keeps changing players and coaches like shirts. That turnover of sacking coaches can only be found in Kenya and at AFC Leopards. I know people here will castigate me because of what I have said, but I will not change my stand…that is the truth of the matter."
AFC Leopards finished the 2018 season trophy less and also sacked three coaches in that period.