Kenyan defender Aboud Omar considers suing Bulgarian club Slavia Sofia
Goal
Apr 27, 2018 09:59 UTC +00:00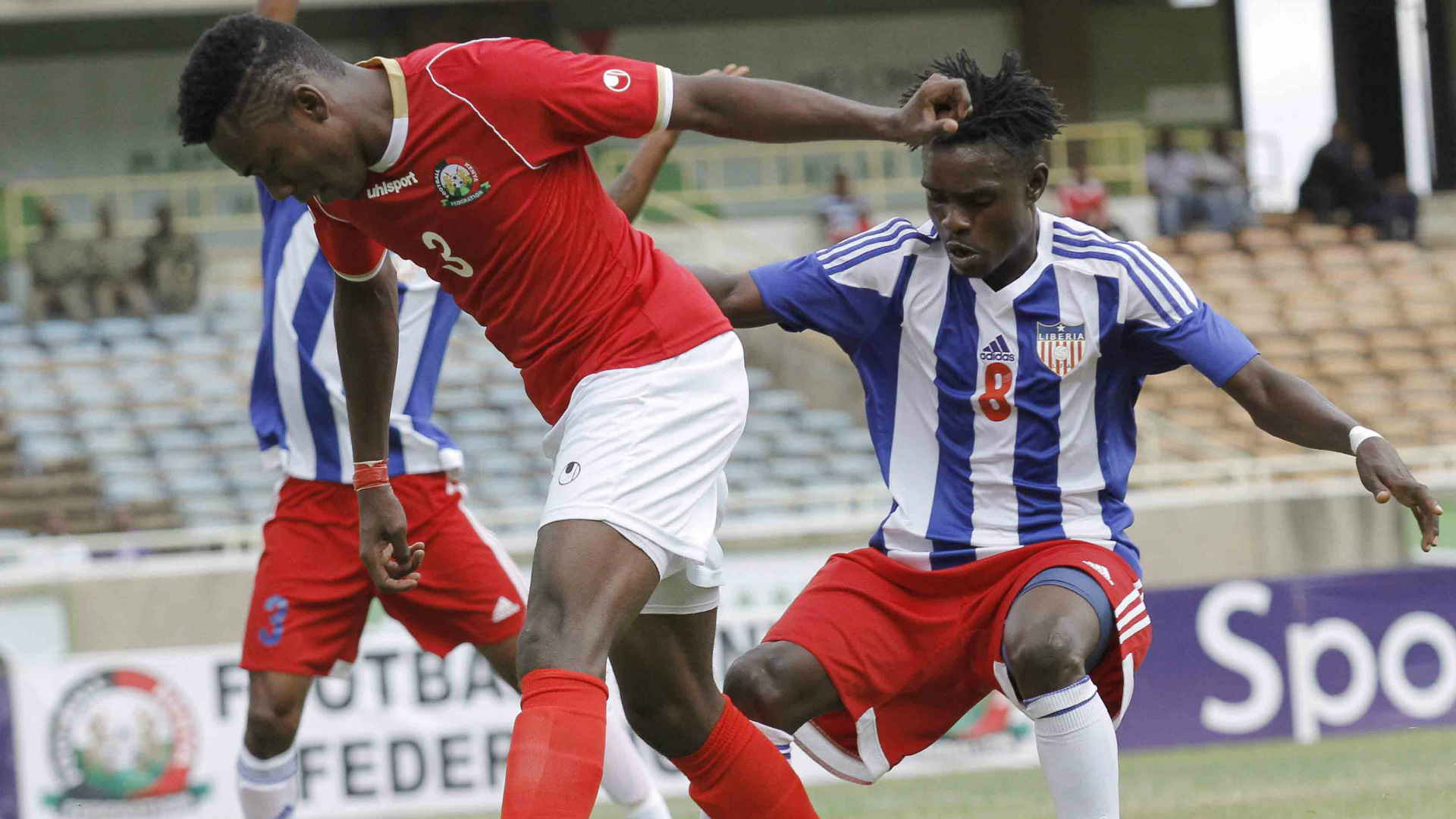 Goal Kenya.
Kenyan defender Aboud Omar is considering pressing charges against Bulgarian club Slavia Sofia for 'character assassination' after both parties parted ways last week.
Omar was released by Slavia Sofia, who, through President Ventseslav Stefanov, claimed that Omar used the most vulgar phrases to address his teammates and coaches, leading to the termination of the contract.
But the former Bandari defender denied the allegations, saying that the club resorted to character assassination after he 'refused to sign a new deal'.
"I was the one who walked out even before they put out their statement. I told them I don't want anything - money or anything - I just want to be free," Omar told BBC Sport.
"I'm ready to go to Fifa or the courts because he (Stefanov) said some things that are not true."
Omar also denied allegations that he used racist slur towards his fellow teammates: "The president is not in the dressing most of the time so I don't know where he got all his information from."
"I never went to school to learn Bulgarian and so everything I learnt came from other players. When other players used racist language with me it was "just joking" but when it was the other way round they took it personally.
"What has been said doesn't hurt me because I know that it is not true."
Omar said his problems with the club began a few months ago when he decided not to extend his contract with the club as his deal was running out.
The left-back also confirmed to the BBC that he is in talks with another Bulgarian club, adding that whatever has been said doesn't hurt him because "I know that it is not true."
"If I didn't like Bulgaria what have I been doing here for the last two-and-a-half years?" he continued.
"My manager is already talking to another club in Bulgaria. I have no problem with Bulgaria in the past there are so many clubs that have approached me."