I-League: Sanjoy Sen - Mohun Bagan fans spat on me
Mohun Bagan suffered a 2-1 defeat at the hands of minnows Chennai City FC at the Bagan Maidan on Tuesday evening in the I-League.
In the aftermath of the result, Bagan fans allegedly chose to spit on Sanjoy Sen as they made their displeasure known.
"Mohun Bagan fans did spit on me while I was going through the tunnel," confirmed Sen.
In fact, during the press conference, some Bagan fans managed to pick a few bricks and hurl it towards Sen, much to the chagrin of those in attendance.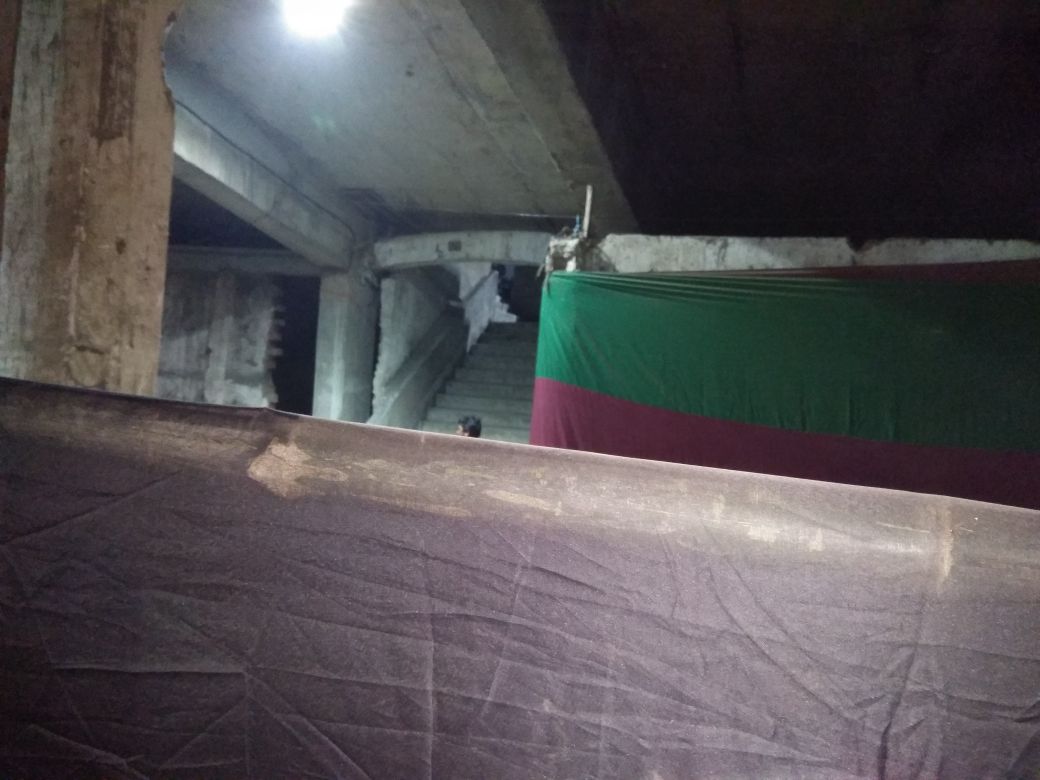 Since the construction work is going on at the Bagan ground, fans had easy access to the bricks which once again leads to the question as to how the I-League matches are being conducted at the venue without ample security.
"From tomorrow (Wednesday), I will lead a normal life. I will go to my office will even spend time with my friends," he mentioned.