Confederation Cup ticket at stake as struggling Dynamos eye Chibuku Cup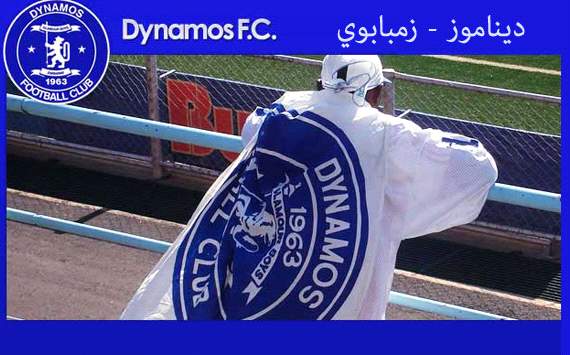 Getty
Dynamos are now looking at the Chibuku Super Cup to atone for a disappointing season with a chance to play in the Caf Confederation Cup next season.
On Saturday the Harare giants beat Bulawayo Chiefs 1-0 to book a place in quarter-finals.
Even if the 1998 Caf Champions League finalists win the Chibuku Super Cup, it is almost certain that coach Lloyd Mutasa would be fired at the end of the season.
But the coach is trying to save face by delivering the Chibuku Super Cup even though his future at the club looks bleak.
"Most of the teams struggling are at the bottom of the log would want to give this Cup a go," Mutasa said.
"Who would want to miss an opportunity to win it? You need to score to get to the next round in a Cup game because there is no other chance like in the league. We cannot ask for much.
"For the past two seasons we had been eliminated in the first round so we wanted to break the jinx and we did it. The players gave their all and fought hard. We now look forward to the quarter-finals and see what happens from there. But it would be good if we go further."
Dynamos now shift focus to their relegation battle and face Bulawayo Chiefs again in their next match.