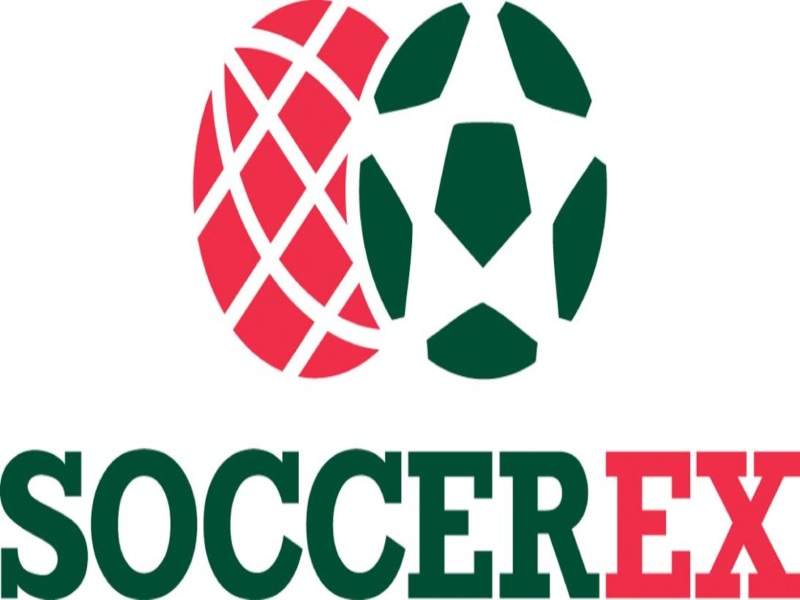 Spanish soccer giants FC Barcelona have agreed a new partnership deal with online trading company IronFX Global.
The Cyprus-based trading platform becomes an official partner of the La Liga club with worldwide association, save for Spain. The deal grants IronFX marketing and promotional rights for use of the FC Barcelona brand and players.
The announcement comes after FC Barcelona renewed their partnership with Big Cola in February and confirmed their redevelopment plans for Camp Nou in January.
Javier Faus, the first vice president of FC Barcelona, said: "We are extremely pleased to become associated with such a strong brand and a company that has a great passion for our team and our values. This will be a positive partnership for the club and we are looking forward to working together with IronFX Global as we continue to build and move the club forward."