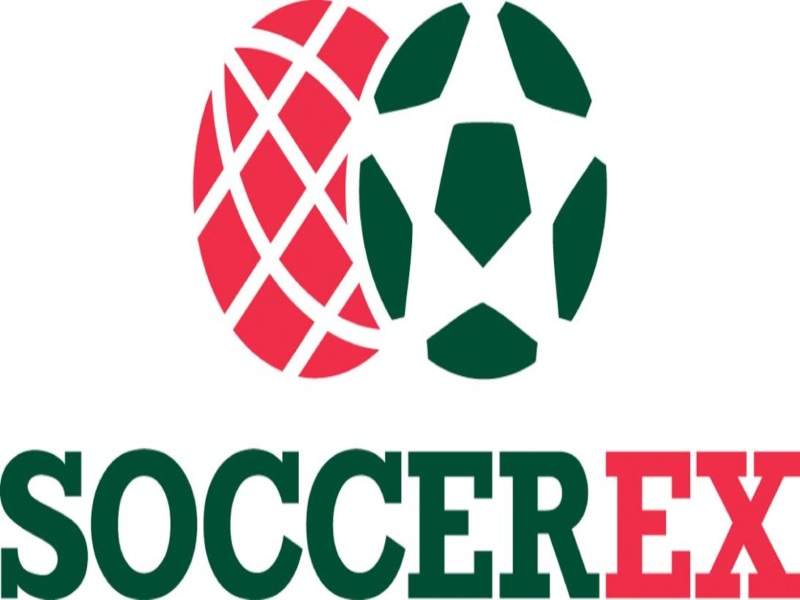 The Indian Football Association (IFA) has scrapped its ambitious plans to launch a franchise-based league that was due to feature the likes of Argentina legend Hernan Crespo and Italy's FIFA World Cup-winning captain Fabio Cannavaro.
Premier League Soccer, a joint initiative by the IFA, the governing body of the game in West Bengal, and Celebrity Management Group (CMG) was launched to much fanfare only to be postponed in February 2012 due to difficulties in securing venues. Crespo and Cannavaro were among the stars confirmed for the tournament, which had been modelled on cricket's Indian Premier League (IPL) and aimed to boost the development of football in India. The IFA has now removed its backing for the competition citing logistical issues. "The main reasons for not pursuing the project further were logistics like the unavailability of stadia and the backing out of some of the franchises for commercial reasons," said IFA secretary general Utpal Ganguly, according to the Associated Press. "Besides, the timing of the league was not suitable for foreign players."
However, the project may not be completely dead as event management firm CMG stated its determination to continue investigating the viability of such a league. "We were organising the tournament on behalf of the IFA," said CMG executive director Bhaswar Goswami. "After the initial planning, IFA decided not to go ahead with the project. But we are planning another project together, almost on the same lines."
Tuesday's announcement came after the prospect of Indian football receiving a competition modelled on the IPL moved closer to reality this month as the All India Football Federation (AIFF) approved the creation of a window in the 2013-14 season for such a tournament. The news came after the AIFF last year confirmed it was holding talks with its commercial partner IMG-Reliance over launching a franchise-based competition.