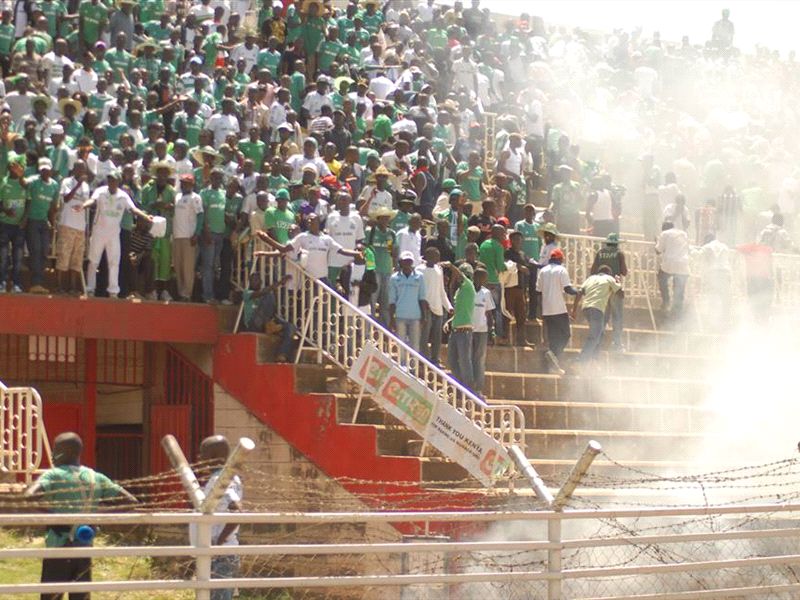 Kenyan Premier League (KPL) has approved new tough rules to end hooliganism in the country. Among the rules approved include docking of points for guilty clubs and life bans for repeat offenders.

The rules were approved during a governing council of the company held in Naivasha at the weekend. The governing council was attended by all club chairmen, who approved the move that is most likely to affect some of them before the season ends.

According to KPL Chief Executive Jack Oguda, the meeting also gave clubs the responsibility to control their fans.

"Clubs will be resposible for the conduct of their fans. They will be required to identify those who cause trouble and we will take them to court," he said in a statement.

He further said the council called for the establishment of a special force to deal with hooliganism as well as training of policemen to deal with crowd trouble.

The meeting also resolved that police will not be allowed to get inside the stadia with tear gas. Last weekend, violence erupted during Kenya Power Charity Cup held at Nyayo Stadium.