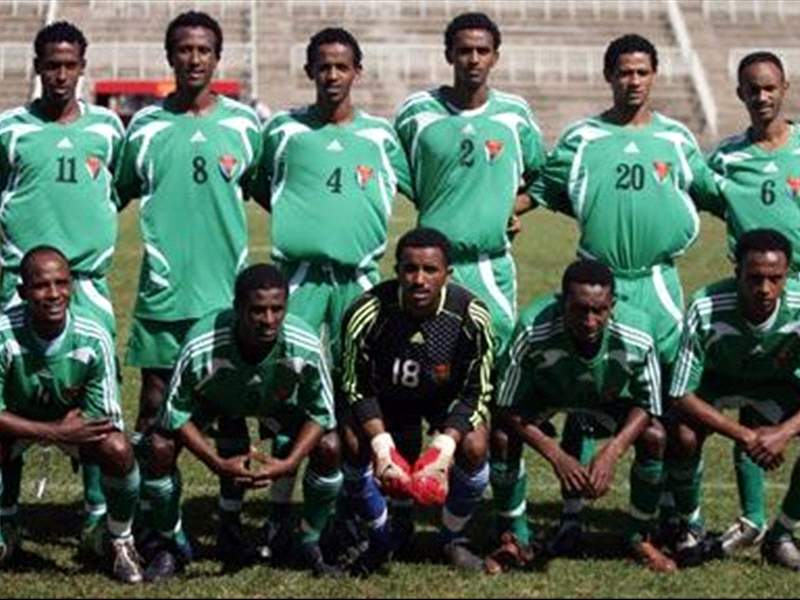 EXCLUSIVE
By Dennis Mabuka
Eighteen members of Eritrean national team have gone into hiding just a day before they boarded flight back home from the on-going Cecafa Senior Challenge Cup in Kampala, Uganda.
Cecafa secretary general Nicholas Musonye revealed exclusively to Goal.com that only two members of the squad could be traced in the team's hotel ahead of scheduled departure on Tuesday (10 am).
Musonye now says the association has reported the incident to the Ugandan authority. "This is now beyond us and we have asked Ugandan authorities to help trace the missing players."
"We are now tired of this nation (Eritrea) because they have been doing this tricky in the past. Eighteen players cannot be traced. The Eritrea federation has done their best to bring a team to the competition – unfortunately these boys had other ideas."
In 2009, Kenya authorities were forced to launch a search for Eritrea players who had reportedly failed to return home following a Cecafa tournament in Nairobi.
The team had already been bundled out of the tournament and when the plane landed back home, it was reportedly carrying the coach and an official.
Apart from the national team, Eritrea's leading side Red Sea's contingent was also reported to have disappeared in Tanzania in 2011 after the Cecafa Kagame Cup tournament.
In 2006, four players made off while playing in Kenya. The same year eight members of the national side also ran away from another regional tournament.
At the on-going tournament, Eritrea were knocked out in the Group stage after going down 3-2 to Sudan, succumbed 0-2 to Rwanda and held Zanzibar to a barren draw.