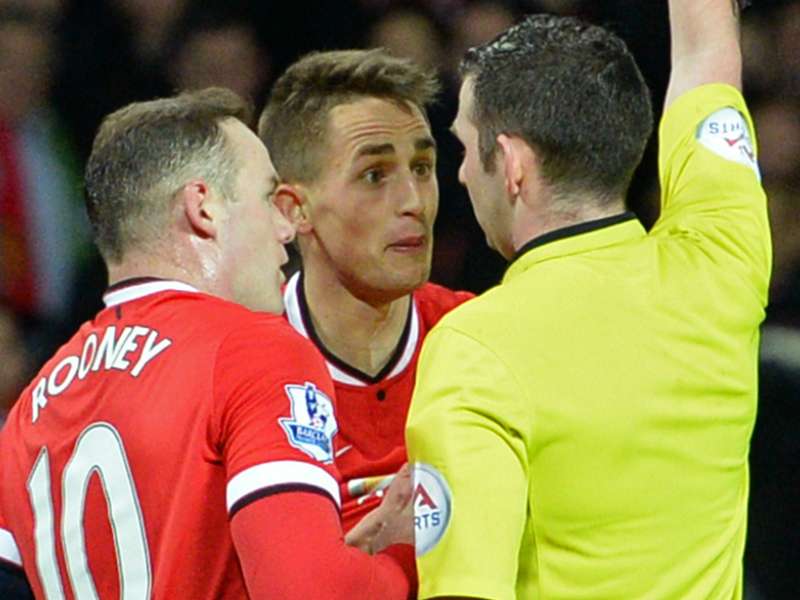 An alleged Manchester United fan committed suicide in Kilifi County in Kenya on Tuesday in the wake of Red Devil's 2-1 defeat to Arsenal in FA quarter-final clash at Old Trafford.
The 42 year-old (name withheld) jumped from Kilifi Bridge into Indian Ocean and drowned hours after the 'devils' crashed out of the oldest competition in England.
Reports from friends, who spoke to Goal, say the deceased was heard bragging before d-day on how Louis Van Gaal's charges will humiliate the Gunners, but as fate will have it, goals from defender Nacho Monreal and Danny Welbeck in either side of Wayne Rooney's strike, sent the defending champions to Wembley.
Police officers at the scene in Kilifi..........Photos Courtesy Mombasa County Government Watch
In February, a middle-aged man in Uganda took a decision to terminate his life after losing Sh16, 500 ($180) in a Uefa Champions League bet. Deus Ruhinda was a resident of Kakiika in Mbarara district, in Western Uganda, but was working in Kasese district in the same region.
The deceased staked Sh16, 500 on a win for London club Arsenal, which lost at home to French side As Monaco in a Uefa Champions League duel. Last September, a Ugandan footballer Fahad Musana breathed his last in a Bombo Town makeshift video hall after Manchester City forced a late draw against Chelsea in English Premier League.
Photos from the scene where the deceased was found dead adjacent to Indian Ocean
....And below is a tweet by Mombasa County Government page