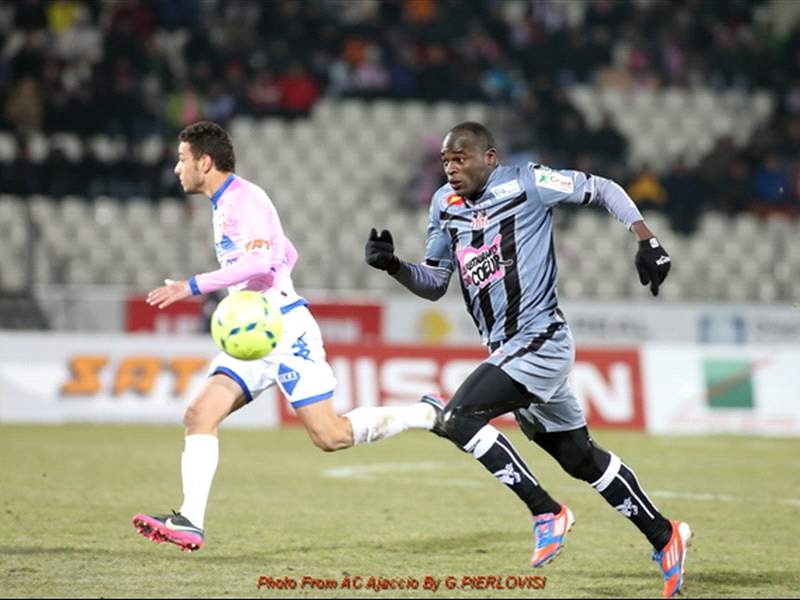 Kenyan captain Dennis Oliech is delighted to be back in Ligue one and has expressed confidence his game will improve tremendously.
Oliech moved to Ajaccio last week after a season in ligue two with Auxerre. "Iam obviously happy to be back in ligue one because here the competition is high and you play against the best. This has the potential to take my game higher," Oliech told Goal.com.
Oliech is also happy to be in Ajaccio city pointing out that the environment remains highly conducive for him. "It is warm unlike the rest of Europe which are experience snow at this time and makes it all enjoyable."
But Oliech insisted he still hopes to make a major move once his current deal at Ajaccio ends. "This is not the end for me, I believe I still have a lot to offer."
He at the same time expressed delight at the prospect of taking on Libya in next week's friendly international to be played in Tunisia.
"This is an important match for us because it will improve our rankings. We need all our best players to be available for the tie."
Oliech is among foreign based players who will link up with the team in Tunis after this weekend's league matches.