Was Wanyama right to retire from Harambee Stars? - The View from East Africa
Last Updated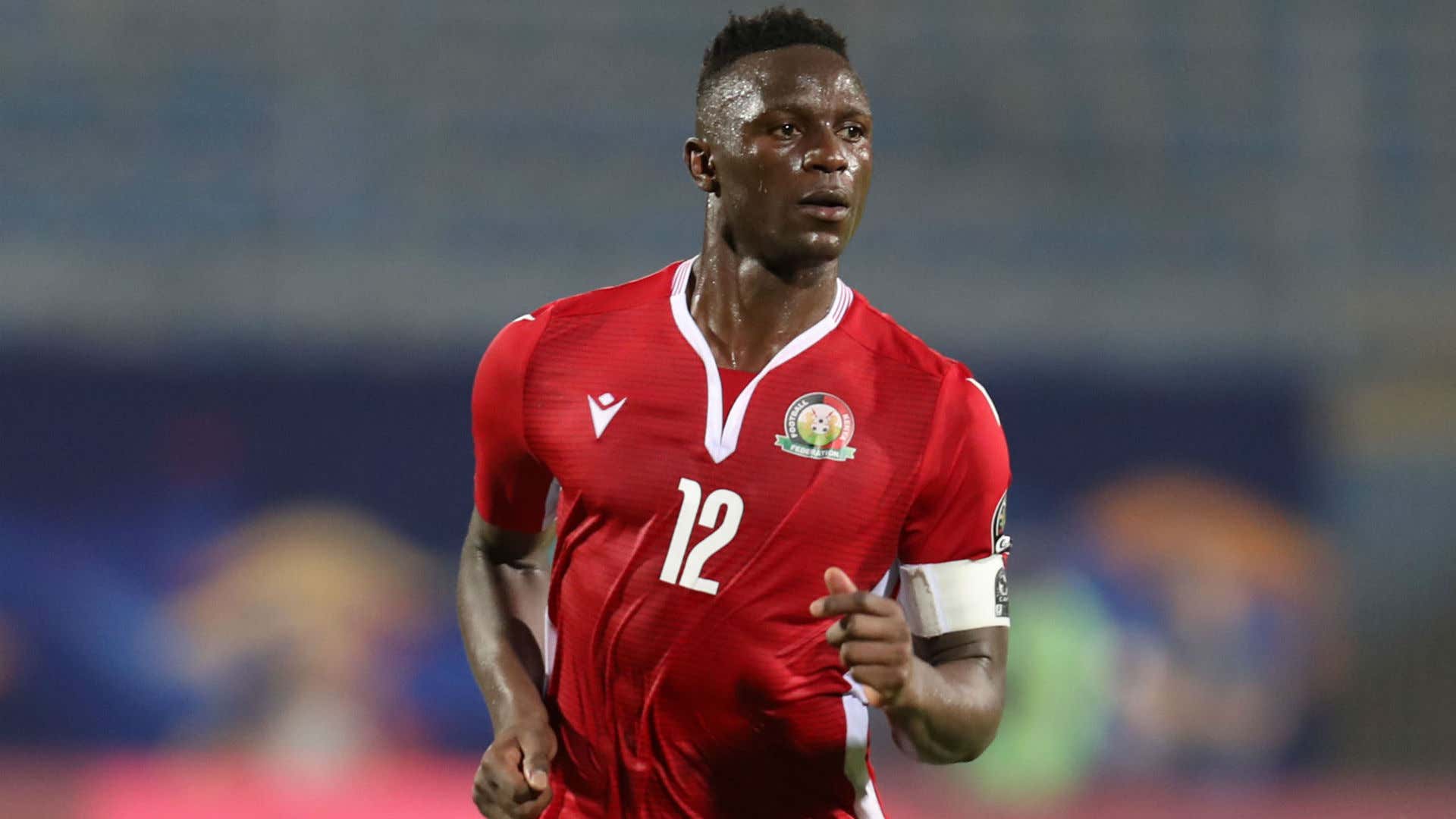 BackpagePix.
Good or bad decision?

After earning 64 caps with the Kenya national team, Victory Wanyama, who played his last international game against Comoros in an African Cup of Nations qualifier in November 2020, has decided to retire from international football.

Did the 30-year-old make the right decision to hang up his boots?

BackpagePix.

Isaac Swila

Yes, it was long overdue. He'd lately been overlooked by national team coaches. Secondly, his performances had hit the hill more so for the national side.

Don't forget he lost the armband ages ago and he truly read the signs. However, I think, had he played his heart out for the national team he'd definitely still be having a run in that team.

Best wishes to "The Lion of Muthurwa".

Rodgers Eshitemi

It is always sad to see great players like Wanyama end their careers early. I feel he has left the national team too soon but as you know some unavoidable circumstances forced him to make the decision.

His retirement could turn out either as a blessing in disguise to the upcoming players or a huge challenge for them to fill his gap.

Like him or hate him, Kenyans will miss Wanyama more so his leadership and experience in the team.

Gregory Mulemi

The last few months have been eventful for Victor and his retirement could not have come at any time better.

Unceremoniously stripped off the national team captaincy only meant he was no longer needed.

Him coming back to the national team that is underperforming would not only have put pressure on him as a player but could also expose him to all the negative vibes from the football fraternity. Let him concentrate on his club football.

FKF.

Francis Gaitho

Victor's retirement from international football is long overdue. Like most foreign-based players of the Kenya national team, I felt like he didn't give the best version of himself to the Harambee Stars for fear of injury and losing a spot at clubs.

The quality of football he would display in the Premier League versus what he gave to the national team were miles apart.

Wanyama also didn't use his influential position and networks to open doors for other Kenyan footballers abroad. Good riddance.

Bonface Osano

It's his call, there's nothing much we can do about it, he holds the yam and the knife.

However, I feel he has left us with mixed feelings; on one hand, you feel he still had something to offer, but on the other hand, going by his past performances for the Harambee Stars, you feel maybe his decision to retire is just fine.

He's one player you cannot point his greatest contribution to the national team compared to a figure like Dennis Oliech or Musa Otieno.

FKF.

Mutwiri Mutuota

Thank you, Big Vic. You've been of exemplary service even in adversity. It is sad it has come to this.

I hope one day the truth behind your decision to prematurely quit will be told. All the best "Lion of Muthurwa".

The door will always be open for your return when things are right.

Goal.

Kiplagat Sang

Wanyama is right to retire from international football. He has served, achieved, and was a leader off and on the pitch even when the team was not performing well.

His exit is a chance for striker Michael Olunga - and the next captains - to continue from where Wanyama left as the country chases a maiden ticket to the World Cup.