U23 Afcon: Top five players to watch
Last Updated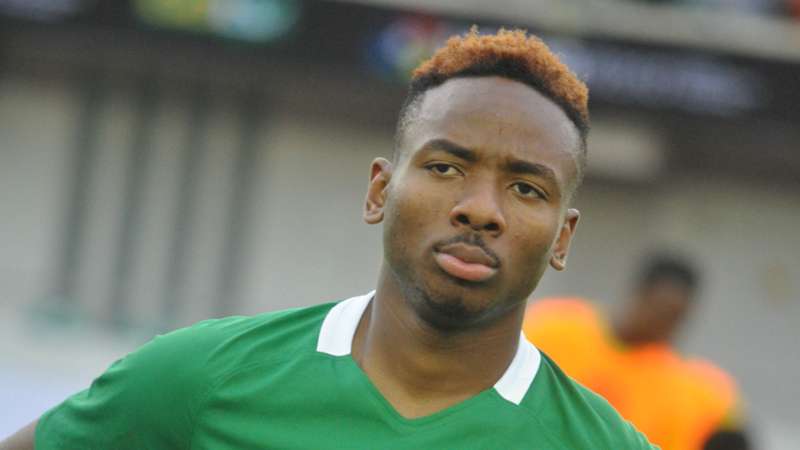 Shengolpix
The best of Africa's young talent

The U23 Africa Cup of Nations kicks off in Cairo on Friday, with hosts Egypt taking on Mali in their opening Group A counter.

As well as crowing Africa's U23 champions, the competition will also decide the continent's three representatives for the 2020 Olympics in Japan, and represents an ideal showcase for the best of the continent's young talent.

Here are Ed Dove's top five players to watch at the upcoming tournament.