Ten youngsters who failed to live up to their potential
1. Francis Jeffers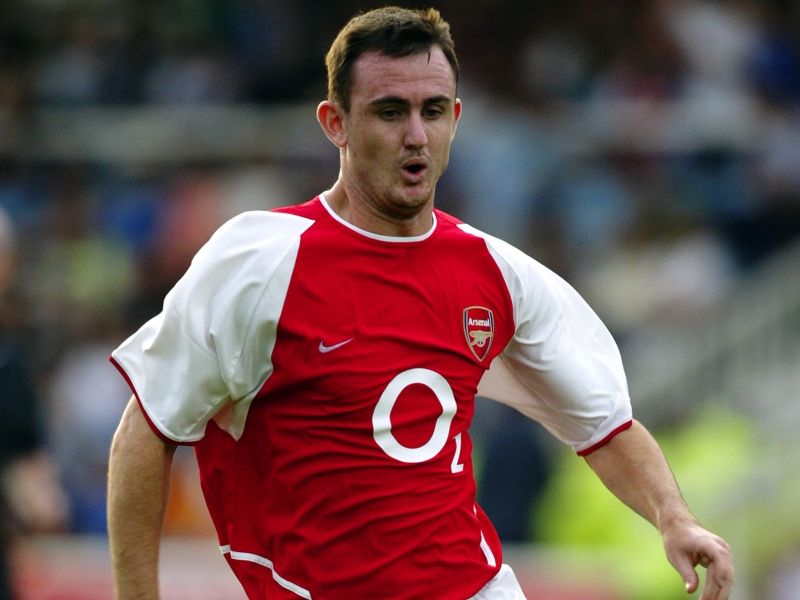 A 20 year-old who signed for Arsenal for a staggering £8 million in 2001, Jeffers flopped completely with the Gunners. To put this into perspective, consider that the likes of Patrick Vieira, Robert Pires and Marc Overmaars who were instrumental in the golden period of Arsene Wenger's reign costed far less than the overhyped teenager.

However, Wenger had a good reason to splash out for the teenager at the time. Starting his career at the age of sixteen at Everton, Jeffers had scored 20 goals in about 60 appearances for the Toffees. But the move to Highbury was something he could not live up to. This was also proabably because his fellow strikers, Sylvian Wiltord, Thierry Henry and co. were in fine form and he wasn't afforded many opportunities.

He managed just eight goals in all competitions in his two seasons with the Gunners before being loaned out to Everton for the third season and then sold to Charlton for £2.6 million. He could never revive his career as his goalscoring ability evaded him even after moving to Scotland and Australia.
Ten youngsters who failed to live up to their potential