Greatest Germany-Brazil bouts
3. Brazil 3-3 Germany (US Cup, 1993)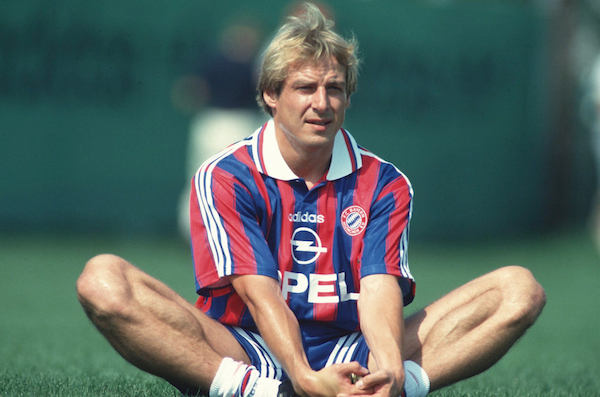 In what turned out to be a phenomenal encounter, both Brazil and Germany won over a lot of hearts while participating in the US Cup in 1993. This was to be their 14th encounter, with Germany losing in their two previous friendlies.

The Brazilians opened the scoring in the 13th minute through a Thomas Helmer own goal, and doubled their tally in the 32nd via a Careca penalty. They scored a third in the 39th minute as Luisinho made no mistake after being set-up by Careca on the break.

The Germans made their comeback in the second half with a double from Jurgen Klinsmann. Debutant Christian Ziege, set him up for the first in the 66th minute while Andreas Moller scored a clumsy goal in the 80th. In the 89th minute Klinsmann latched onto a long throw and finished to make it 3-3.


Greatest Germany-Brazil bouts