Slideshow: Top 10 one club wonders
7. Paolo Maldini: AC Milan (1984-2009)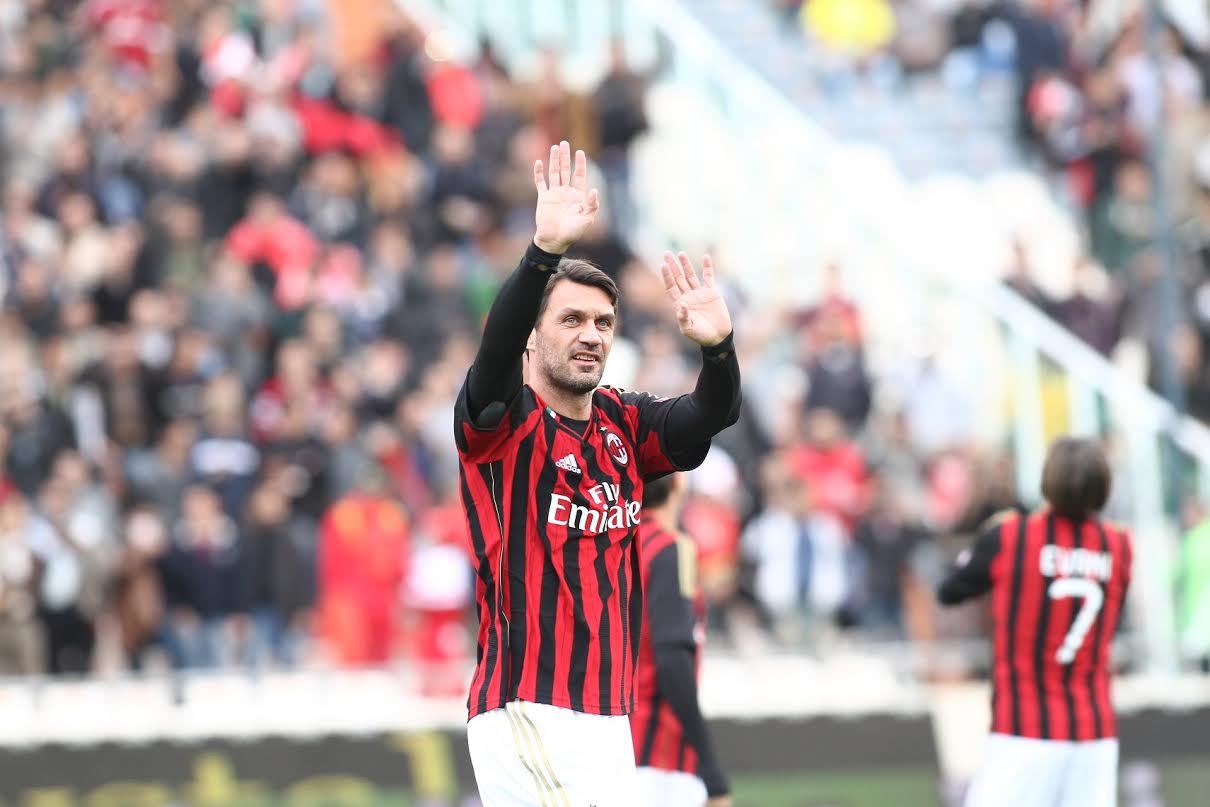 Baresi's partner in defence on many occasions was another of AC Milan's greats in Paolo Maldini. He surpassed the former's tenure at the club by playing on for the Rossoneri for a period of 25 years - all of it in the top flight.

He had not just overtaken Baresi in terms of years and appearances (902), but had also gone ahead when it came to honours. Maldini, who retired at the age of 41 in 2009, won the Serie A title on 7 occasions and the Champions League on an unimaginable 5 counts among other triumphs.

Nicknamed 'Il Capitano', Maldini was a true symbol of leadership and excellence at the top level for both AC Milan as well as Italy; now proving to be the light of inspiration for generations to come.
Slideshow: Top 10 one club wonders