Top 5 controversies in I-League 2012-13
3. Unpaid player salaries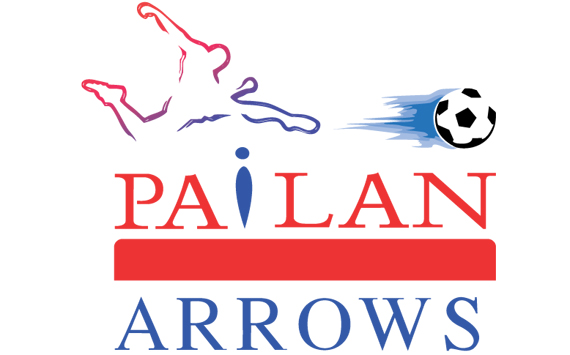 It is bad enough that the conditions for Indian footballers are not upto the mark to help them grow professionally. But when clubs have been unable to pay their players for the work they put in every week, it reeks of mismanagement. When a club with the stature of Mohun Bagan have not paid their players on time despite having the highest earning coach and player in their ranks, it speaks on how shabbily the country's footballers are treated.

The All India Football Federation's (AIFF) developmental side Pailan Arrows were supposed to be the stepping stone for aspiring young Indian footballers to make the cut to the senior side. But when they are playing without being paid, it does not reflect well on the federation. With this in mind, it was reported that many of the players are willing to break their contracts and seek greener pastures in order to support their families.

Mumbai FC were among the first to make the news for unpaid dues as two of their former players Ebi Sukore and Friday Gbeneme were not given their wages for over six months despite the duo having a pivotal role in keeping the club in the top tier the previous season. The Nigerian players went on to play for Shillong Lajong in the I-League season of 2012-13.

Churchill Brothers too were in the news for not having paid the salaries on time.
Top 5 controversies in I-League 2012-13