How Argentina have fared in World Cup Qualifiers in Bolivia
4. West Germany, 1974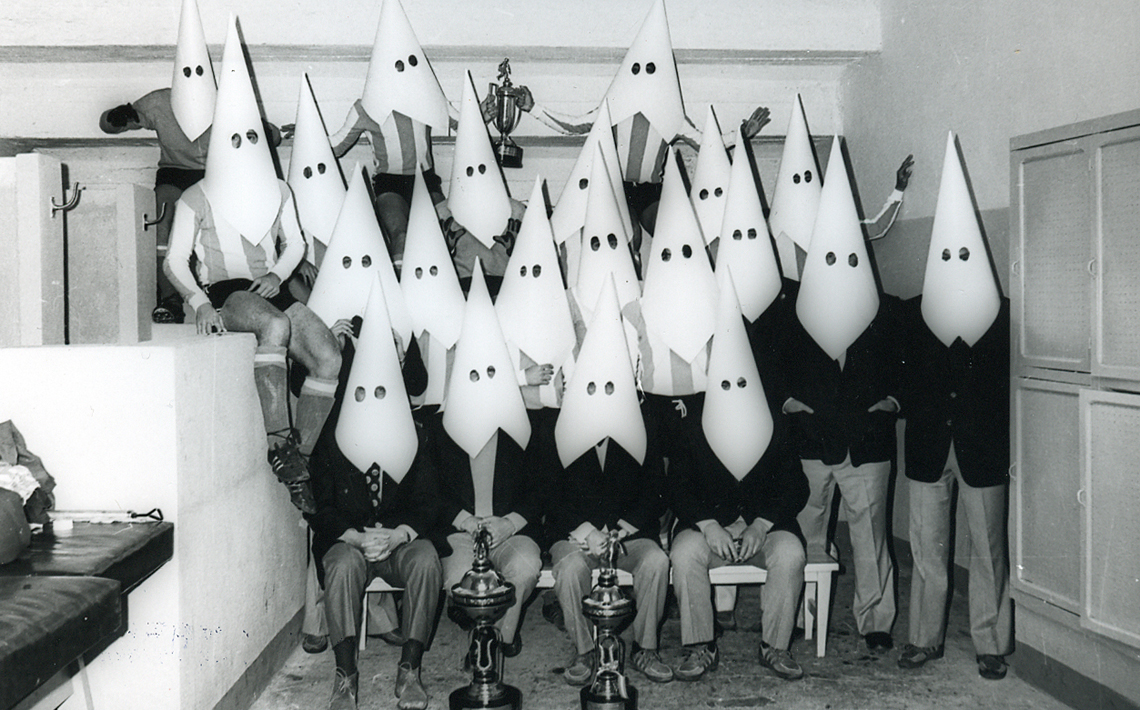 September 23, 1973 -

Argentina manager Omar Sivori and his assistant Miguel Ignomiriello came up with a plan to help the side deal with the high altitude conditions they would face in Bolivia for the 1974 World Cup qualifiers. They took the side to Tilcara, a city in the country's Jujuy province, far away from the capital Buenos Aires.

The tactic was certainly a success as La Albiceleste won in La Paz with a goal from Oscar Fornari and made it to West Germany unbeaten.
How Argentina have fared in World Cup Qualifiers in Bolivia