Florent Malouda is no stranger to India and the football fans in the country. Apart from being a household name among the fans after playing for the likes of Chelsea and Lyon, he had a fairly successful spell as part of Delhi Dynamos in the 2015 edition of the Indian Super League (ISL).
He is back with 'The Pride' again for the 2016 season and the French winger opened up on his ambitions and opinions on his new coach in a candid chat with Goal.
Lack of coherence in Kerala Blasters' strike-force visible
Malouda, who was instrumental in Delhi's run to the semifinals in 2015, feels that he had unfinished business in India and coming back to ISL was never in doubt. He revealed that he already had an agreement in place to play for the Delhi team for at least two years.
"I already had an agreement with the club for two seasons. I had agreed when I first signed that I would play a minimum of two seasons. So for me, it was planned and this season for me is a way to compensate the frustration from the previous season where we lost in the semifinal," he said.
The ISL is in its third year currently and Malouda felt that the league is getting more competitive as each season progresses. "The ISL is getting better as each season progresses. The players are getting more experience and the level of the competition is rising. You saw that the first few games were really tight and no team is giving much away. When I look at the way all teams have built their squads, I feel it is more competitive and it will only improve the ISL," the 36-year-old assessed.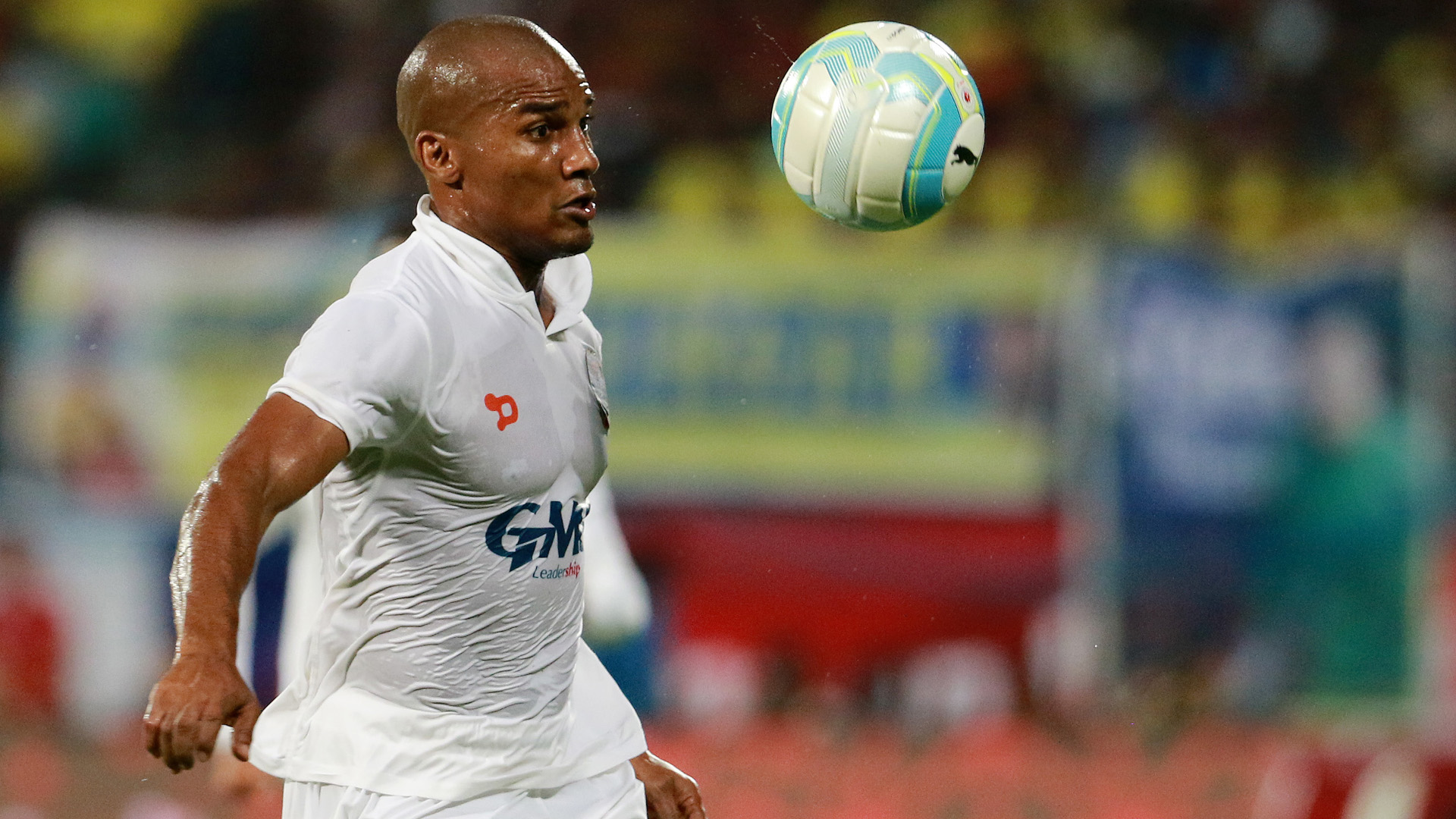 Former Brazil left-back Roberto Carlos was Delhi Dynamos' designated marquee player last season while the honour has been given to Malouda this time around under Zambrotta. But the Frenchman insists that he was Delhi's marquee player all along and there has been no change to his role while also implying that responsibility that comes with the role is something he relishes.
Arsenal to offer Bellerin and Iwobi improved deals
He elaborated, "I was marquee player last season also. There were three marquee players with Riise, Roberto Carlos and me. But this season it's just me. It is not an added responsibility. If you look at my career, I've taken responsibility in situations ever since I was 14 or 15. So, to me it is something normal. Also, I'm more of a leader than a follower. So, taking responsibility is something natural to me."
Delhi Dynamos went to England and Sweden for their pre-season preparations and even played West Bromwich Albion in a friendly - a game in which Malouda also played. As Malouda shared his thoughts on the match and the impact it had on young Indian players, he also gave an insight on how Delhi have prepared differently this year.
"I think we made an impact in India by becoming the first ISL team from here to play a Premier League team. To have built a good relationship with West Brom is a good idea and we had a very good pre-season by using their facilities. Moreover, the Indian players in our squad could play in a Premier League stadium. This sort of exposure should be given to them again and again. That's the way you bring attention to the league. It is a positive thing. Last year, we prepared in Sweden and Denmark. This year in England and Sweden.
"The results I felt were better and we have become more consistent with the new coach. We also had the core of the team from last season already here. It helped us bond and understand each other. That showed in the first game against Chennaiyin FC."
Messi deserves to retire a champion with Argentina - Bauza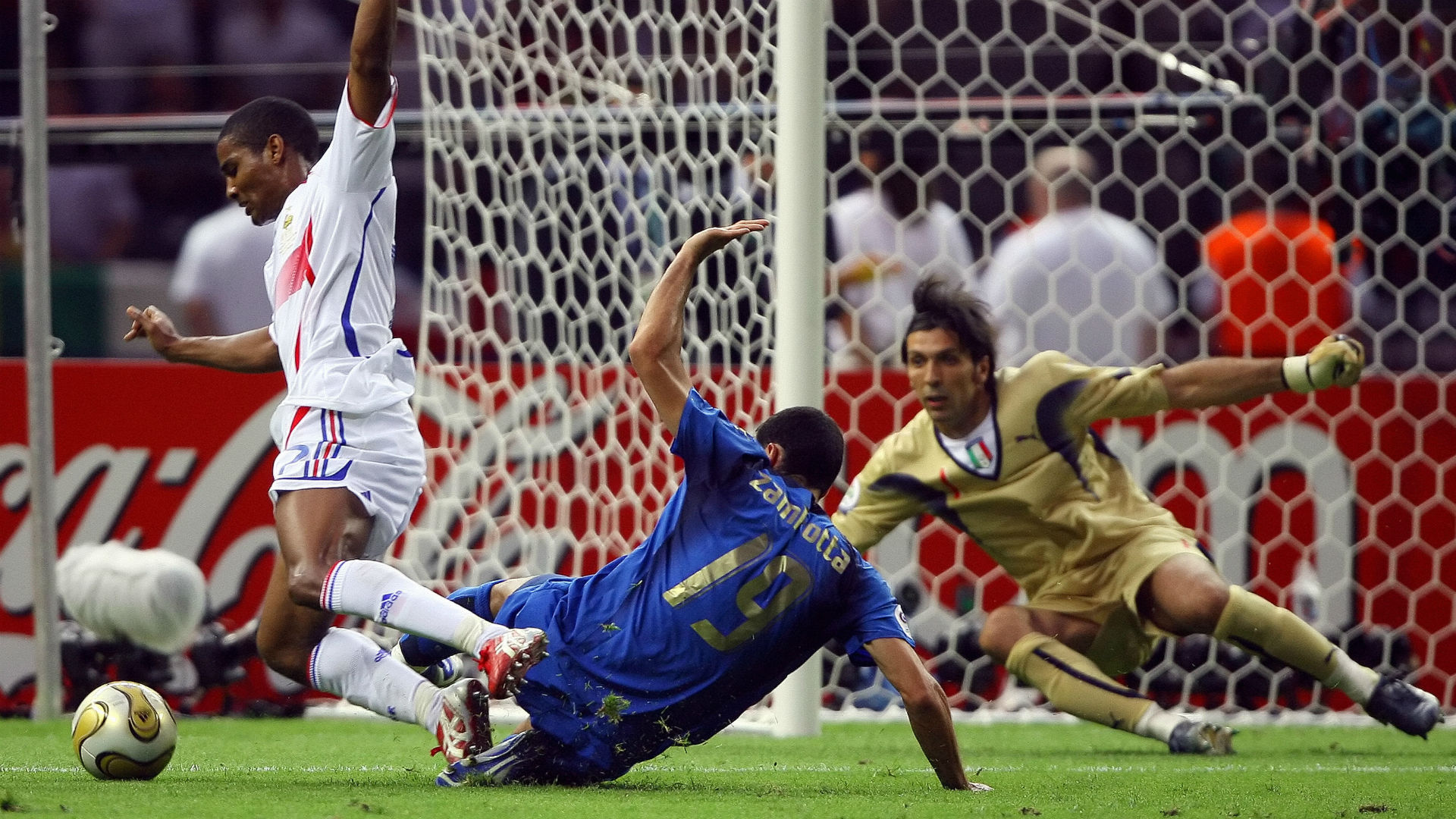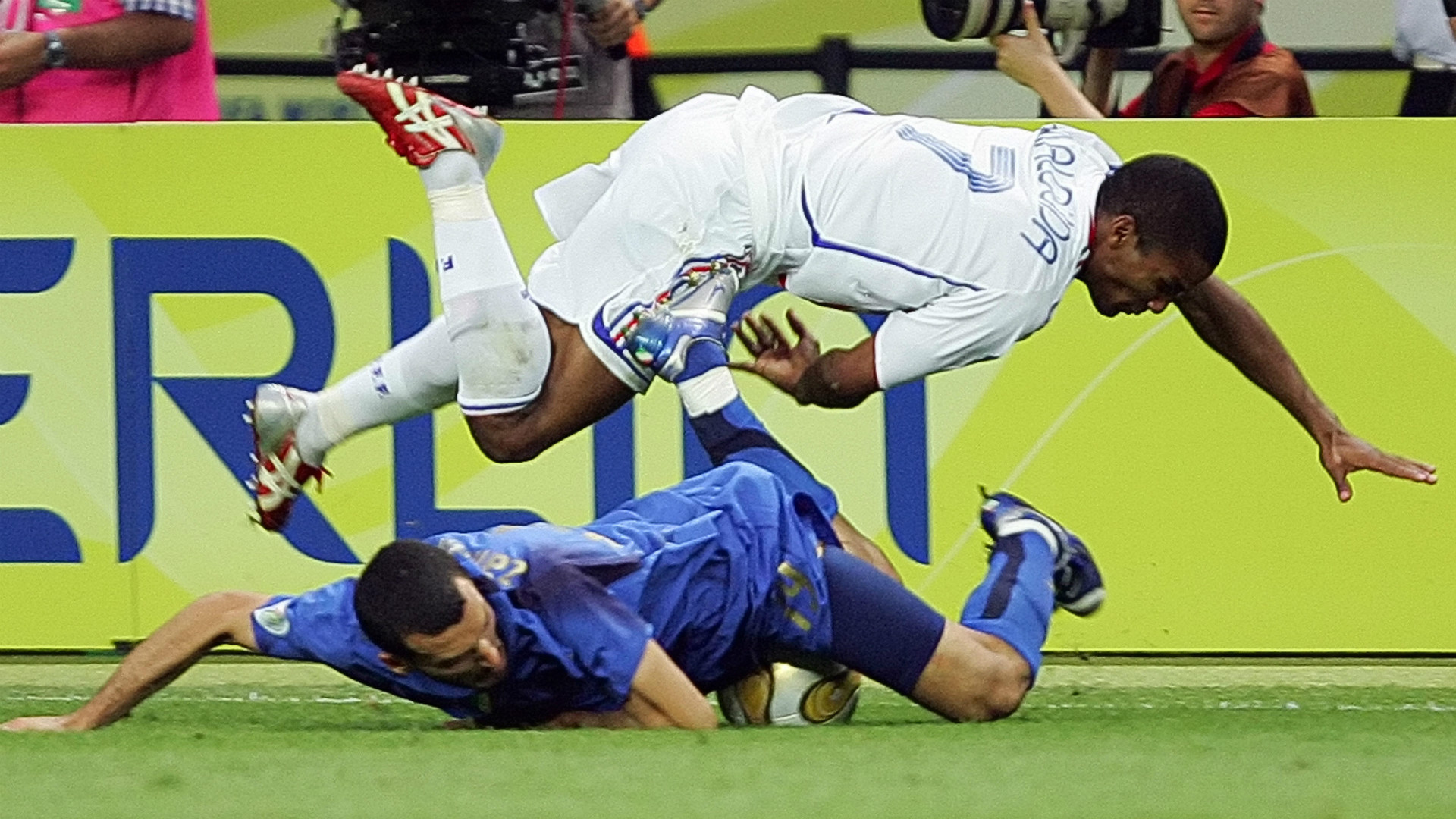 Malouda will be turning out for an Italian coach in former Juventus full-back Gianluca Zambrotta this year. It must be remembered that these two faced each other in the 2006 World Cup final. The Frenchman won a penalty when Marco Materazzi had allegedly clipped him inside the box after Thierry Henry had flicked a header towards him by getting the better of Zambrotta. Also in the 53rd minute, France should have been awarded a second penalty when Malouda was tripped by none other than his current Delhi Dynamos manager.
After playing under a Brazilian coach in Roberto Carlos last season, Malouda was asked if the methods of both coaches have been contrasting. He claimed that the Italian has tried to continue from where Carlos left off.
"Zambrotta wants to win the ISL - that's his ambition. He has rich pedigree having played for top clubs. His way of thinking and working are all attuned to being a champion and it is showing in our practice sessions. He has been working very hard with our technical team and also on what we did last season under Carlos. He's trying to carry on from last season and not to build from scratch. That is very interesting. Again, he's an Italian coach and so we are working very intensely on physical and tactical aspects of our game," he revealed.
'Messi only the fifth-best striker I've faced'
Malouda, who has played the majority of his career as a left-footed winger, was seen in a central role for the Dynamos last season. As fans and pundits pore over the Frenchman's best position, he endeavoured to put the debate to rest and explained, "Throughout my career, I've played in many many positions. I started my career as a striker and then moved to the wings. Everybody knows me as a left winger. In Chelsea, I've played in midfield also. As part of the 'Christmas Tree' formation. I can play in different positions but of course my favourite position is to play as part of an interchanging front three.
"But with my age and decreasing speed, I'm playing more centrally but not as a central midfielder. Sometimes as part of a midfield three or behind the striker. That's where I played in Egypt after last season," Malouda concluded.