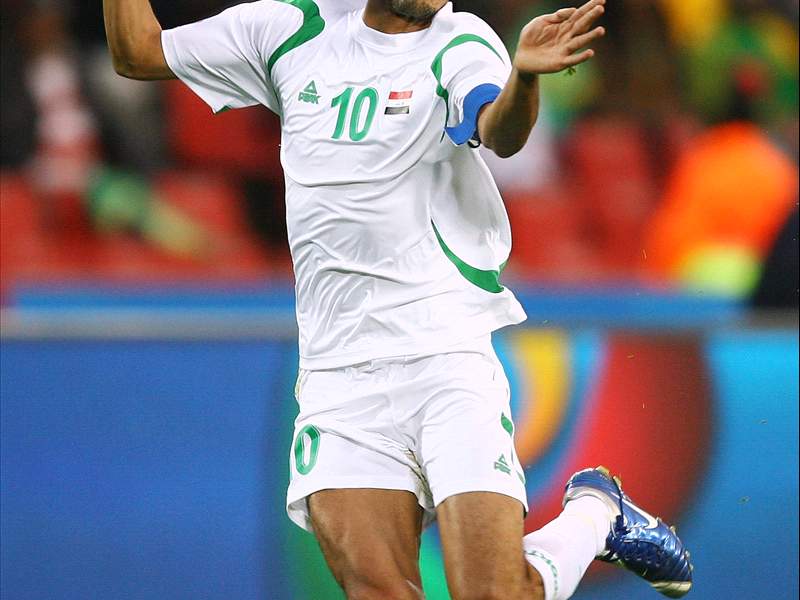 The biggest clash of Asian Cup group stages is served up in Group D this evening, as fierce rivals Iraq and Iran clash while the enigmatic North Korea face the UAE.
Both North Korea and Iraq will face questioning from the Asian Football Confederation after failing to send players to their respective pre-match press conferences on Monday, while North Korea manager Jo Tong-Sop was restricted by his translator from answering contentious questions about the country.
He was however allowed to reveal that star striker Jong Tae-Se would likely be fit for the opening game against the UAE after recovering from a knee injury.
UAE manager Srecko Katanec has meanwhile attempted to play down expectations of his young squad, who are epected to ruffle feathers in a group dominated by more prestigious names, led by the talented Ismail Matar in attack.
In the group's other game, it's the moment of truth for Afshin Ghotbi's Iran, who have hardly been convincing in the build-up to the tournament.
One of the favourites by virtue of their standing as an Asian powerhouse, they'll be depending on midfield anchor Javad Nekounam and his Osasuna teammate Masoud Shojaei.
Iraq meanwhile are being led by German Wolfgang Sidka, who is looking to distance himself from the memorable triumph of 2007, where Iraq stunned the world against the backdrop of war.
An international derby against Iran is sure to be a highly charged encounter given their history both on and off the pitch and is an early litmus test for Sidka's men, who qualified for this tournament as champions.
They'll look to captain Younis Mahmoud up front, as well as the midfield guile of Nashat Akram.

Prediction:
There's probably not much to choose between Iraq and Iran at the moment so I'm tipping a draw there, while North Korea should get the win over UAE with Jong Tae-Se back to fitness.
Keep up to date with the 2011 Asian Cup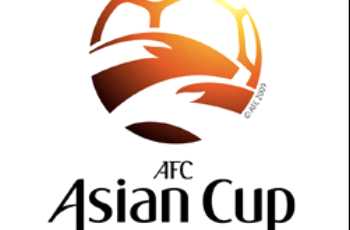 on our Asian Cup Homepage!