| | |
| --- | --- |
| | |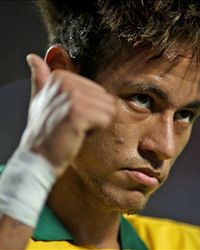 By Matheus Harb
We might say Brazil was given a gift and a curse with this draw, as they were drawn in a fairly easy group, but with the prospect of facing one of the two finalists from the 2010 World Cup.
The biggest challenge for Felipao and his players will be maintaining focus on a group they are supposed to win before the likely clash against Netherlands or Spain.

Individually speaking, it might be an interesting match against Mexico, a team historically known to cause trouble to the Selecao, despite coming off a dramatic qualification in the Concacaf zone.
| | |
| --- | --- |
| | |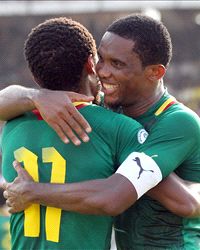 By Lawrence Nkede
Cameroon's opening fixture against Mexico is the second of the tournament and comes against opponents largely unknown to fans in the African country. It will be an interesting test.
Cameroon seem not to have a chance against Brazil who will be playing at home. It will be difficult to match up the technical skills and
pace of players like Neymar and Oscar.
Croatia seem like less of a threat and Cameroon can take advantage of their athletic qualities and seal a possible victory or draw. Much rides on the opening game, though.
| | |
| --- | --- |
| | |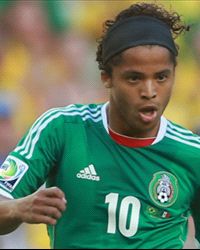 By Eric Gomez
For the second consecutive World Cup, Mexico will square off with the host nation in the group stage. And though Brazil are a top side, El Tri have held their own against them in recent years.

Cameroon, by way of style and geography, do not favor Mexico, initially. African teams are usually difficult for Mexico, as history can attest. This will be Mexico's biggest test from here on in.

With Brazil all but qualified for the Round of 16, hopes are high amongst Mexican pundits and fans, though the team's fate will likely be decided in the opener against Cameroon.
| | |
| --- | --- |
| | |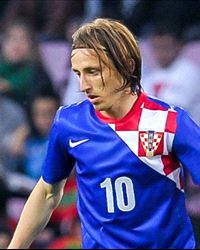 By Luke Matthews
Croatia are very unlucky to come up against the host nation and favourites Brazil in the opening game of the World Cup. A win looks highly unlikely meaning victories will be required in the other games.

Croatia faced Mexico back in the 2002 World Cup, losing 1-0 courtesy of a Cuauhtemoc Blanco goal but the Balkan nation have never previously met Cameroon.

The condition of star players such as Luka Modric and Mario Mandzukic will be key for the Croats. If these players are fit and ready, they will have hopes of sneaking through.