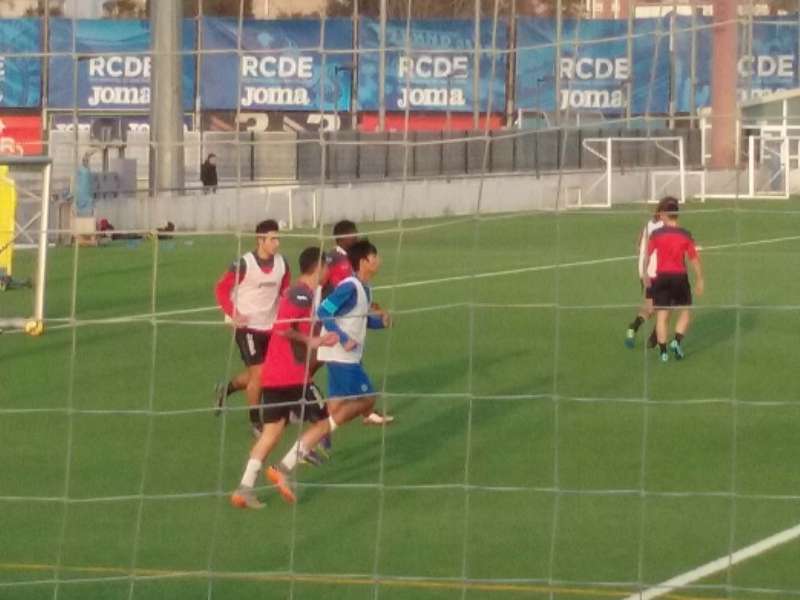 The Indian U-17 World Cup squad beat Sports Authority of India (SAI) U-16 2-1 in an exhibition match at the Jawaharlal Nehru Stadium in New Delhi on Tuesday.
Following a 1-1 stalemate against NorthEast XI, the Indian colts attacked from the kick-off and almost scored as early as the 2nd minute when Aniket rattled the woodwork.
Four minutes later, the Indian Colts fostered a clear goal-scoring opportunity. The finish however flew over the bar as the chance went begging.
Their dominance eventually paid dividends in the 25th minute as the Indian Colts took the lead after some neat passing.
Shortly after, SAI U-16 equalized against the run of play to make it 1-1.
Not to be deterred, India attacked with fluidity and precision and scored in the 38th minute to lead once again.
After the half-time score-line read 2-1 in favour of the Indian Colts, SAI U-16 committed bodies in defence. In the 51st minute, the SAI custodian made a top-draw save to deny the Indian Colts a two goal advantage.
India once again rattled the bar as they tried to put the game to bed. However, opportunities weren't converted but the full-time score-line read 2-1 in favour of the Indian Colts.