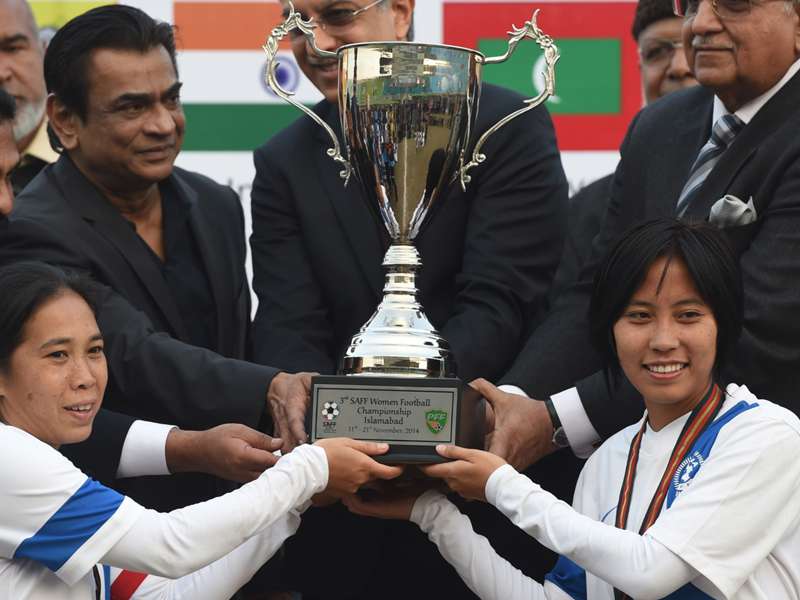 Oinam Bembem Devi, arguably the best Indian women footballer in recent times, announced a shock retirement on the last day of 2015.
"Today is the last day of 2015, I hereby officially announce my retirement from football. I have been lucky enough to have had a wonderful career representing my country for 20 years and the State team for 24 years. The upcoming AIFF 21st Senior womens National will be the last tournament I would play for the state team. It's been an incredible journey and I enjoyed every moment of playing," Bembem wrote in a Facebook post.
An integral part of the India women's national team for the last two decades, Bembem has also had the distinction of playing in a foreign league. The veteran was signed by Maldives side New Radiant in 2014 and she emerged as the highest scorer of the championship with six goals in only three matches.
The Manipuri has left a lasting impression on the younger generation of women footballers. However, since there has been no league for women in India, it was a shame that a talented player like Bembem couldn't showcase her skills regularly.