---

SPECIAL REPORT
BY ATANU MITRA

Follow @Atanu00 on Twitter
---

The country's oldest league competition, which was first played in 1898, is set to commence on Wednesday amidst waning fanfare and dwindling media coverage. Ten teams will be fighting for the laurels, even though everybody knows that one between East Bengal and Mohun Bagan will eventually win it. The last time a team outside the two I-League sides had won the competition was in 1981, when Mohammedan Sporting emerged triumphant. Excluding the three most famous clubs of the city, Eastern Railway are the last unit to have won it in 1958. But this time it will hopefully be different, with a number of teams signing many out-of-favour known faces of national football arena. The fact that four among these ten sides will get relegated should ensure that all the encounters will be played with equal valour.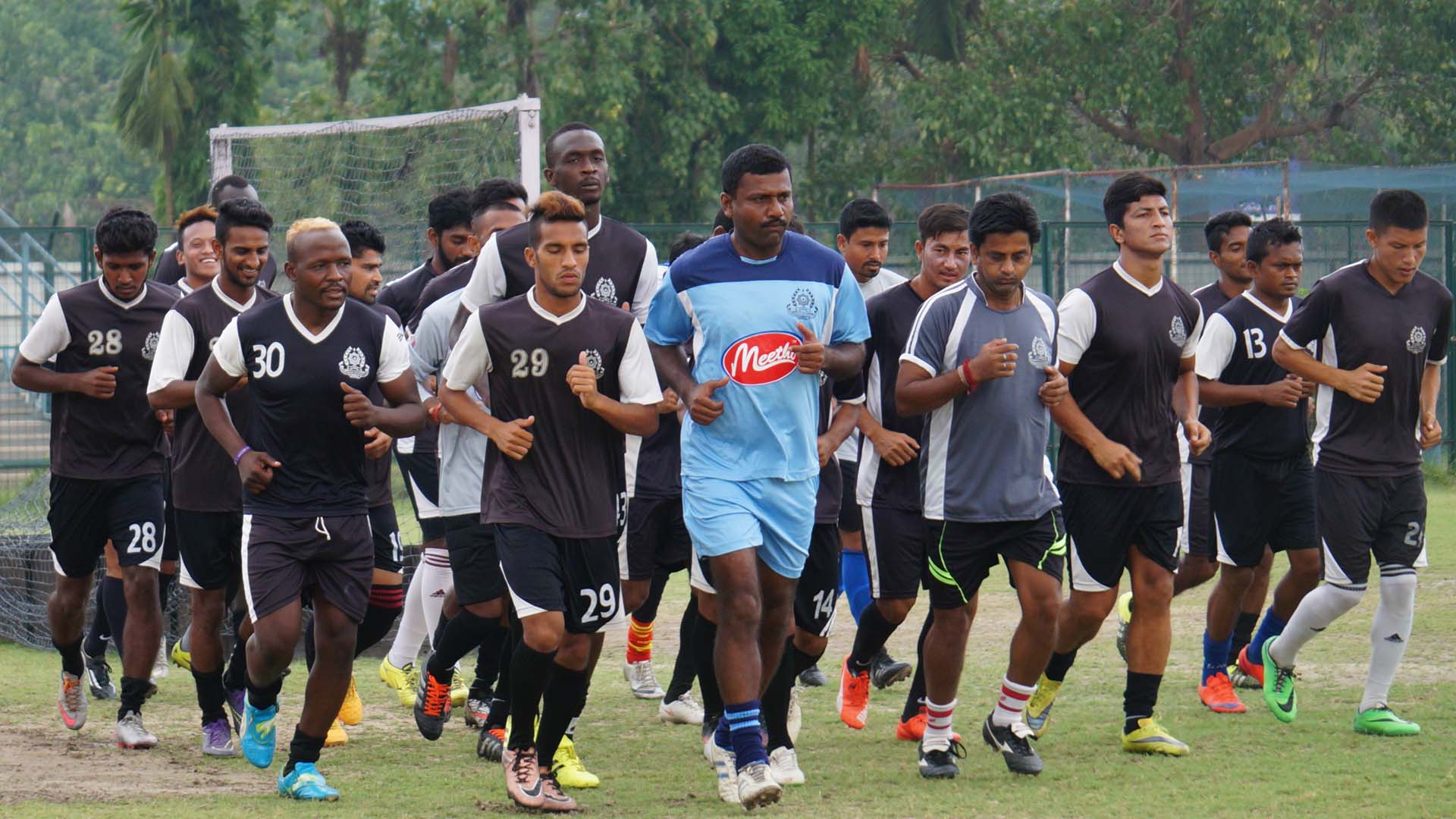 The ten teams taking part in the competition are: East Bengal, Mohun Bagan, Mohammedan Sporting, Army XI, Bhawanipore, Southern Samity, United Sports Club, Peerless, George Telegraph, Tollygunge Agragami. Every team will play against each other once while the East Bengal - Mohun Bagan derby is certainly the most attractive entry in the list of fixtures. However, there's still some doubt over whether Mohun Bagan will be playing in that marquee clash this year, after the club officials demanded that they should get a portion of money earned by selling the television rights - a claim that the governing body Indian Football Association (IFA) has not entertained yet.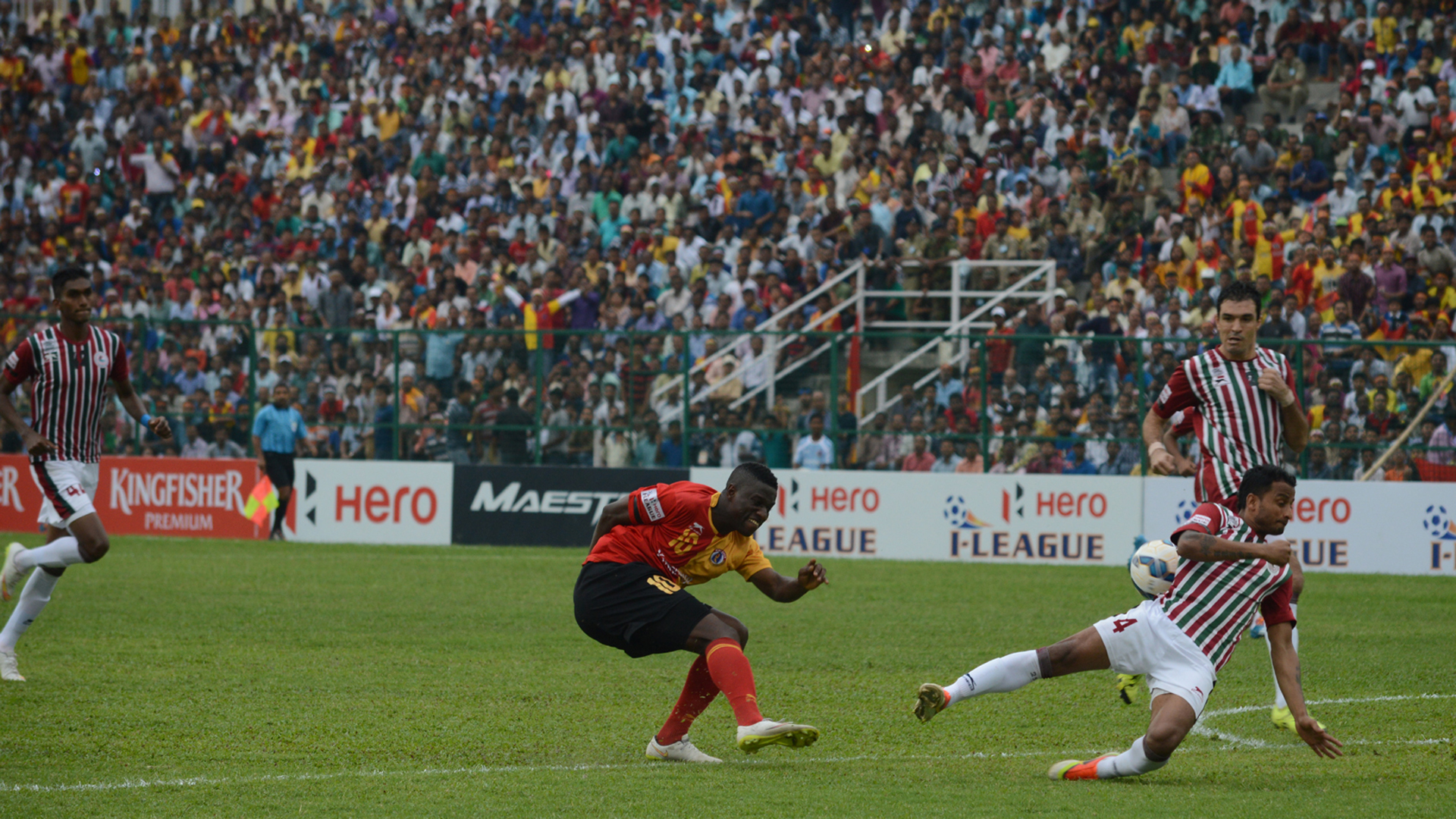 The IFA has roped in a new television partner 'ETV Bangla', who will telecast most of the matches live. The presence of Star in the broadcast was one of the most important factors behind the re-branding that the dying product went through in the last couple of years- pulling off very impressive viewing numbers. It remains to be seen whether the change in broadcast affects the profile of the tournament. While Mohun Bagan will play their matches at their own ground, which will be hosting competitive matches under the floodlights for the first time, East Bengal will play at Kalyani Stadium. Mohun Bagan and Mohammedan Sporting playing at the heart of the city will surely bring more than ten thousand spectators even on weekdays, while it remains to be seen how many Red and Gold supporters make the trips to catch their beloved team in action.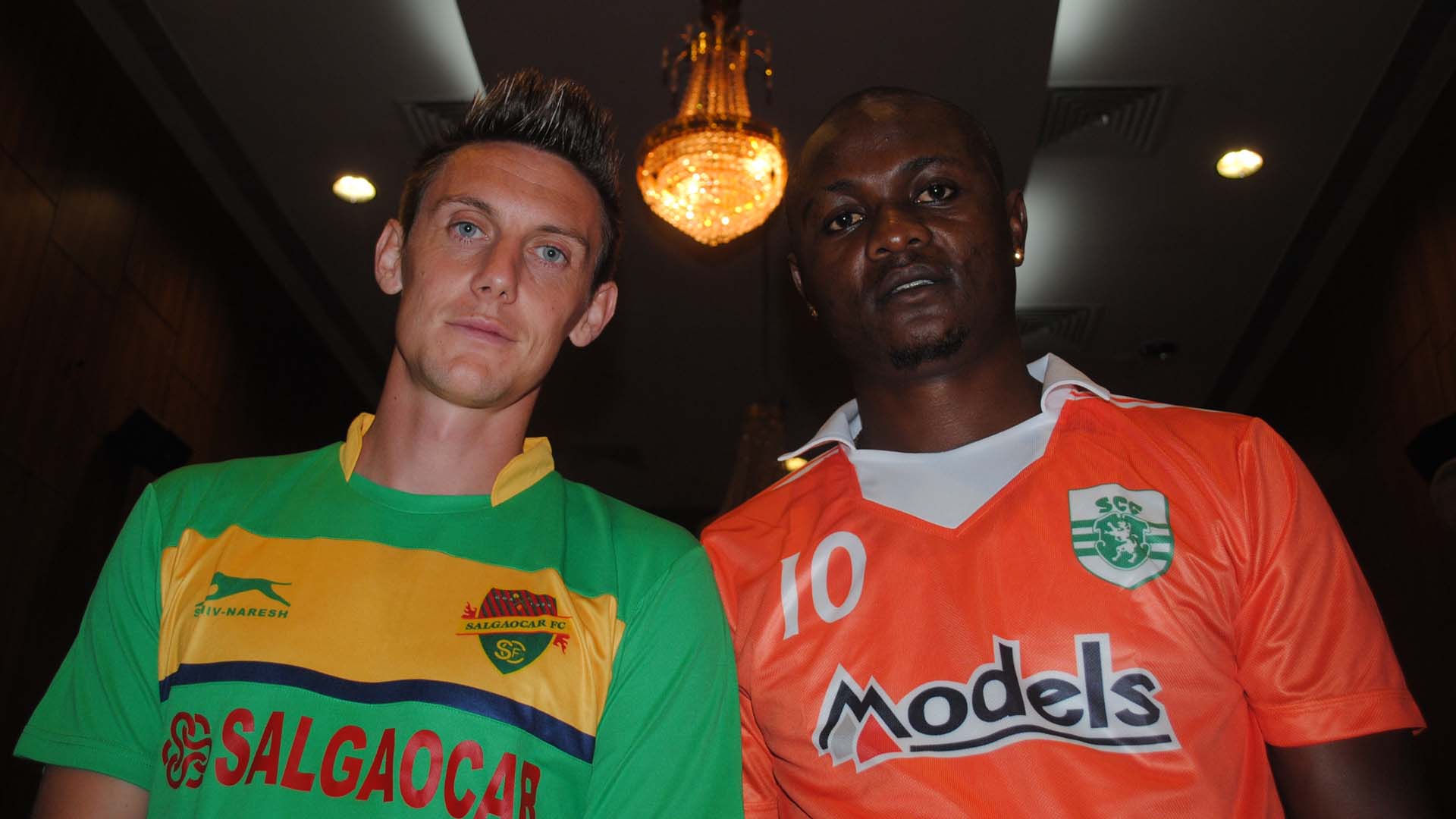 With many current players falling into hard times, the clubs have had an easy time signing professionals without having actually spending too much money. East Bengal are the strongest team on paper, while Mohun Bagan will also hope that the pair of Darryl Duffy and Daniel Seaborne will guide a young unit to championship glory. Bhawanipore have pulled off a number of coups, signing Malsawmtluanga, Manish Bhargav, Ram Malik, Tirthankar Sarkar, Lalkamal Bhowmick, Johny Routh and Orok Essien - all of whom have played for the two big teams in last season. Mohammedan Sporting will have the likes of former Pune FC midfielder Mumtaz Akhtar, former Mohun Bagan goalkeeper Vinay Singh, former India international Manjit Singh while former East Bengal striker James Moga is also expected to join.
Tollygunge Agragami, the former National Football League side from South Kolkata have signed the famous Aizawl FC duo of Alfred Jaryan and Joel Sunday, while they also have Rakesh Masih and Vashum in their ranks. United Sports Club, on the other hand, don't have many established stars in their side with the exception of former India national team goalkeeper Sangram Mukherjee and former Salgaocar shot-stopper Abhijit Das. Southern Samity, however, have lots of experience in their rosters while Odafa Okolie is also expected to play for them. Arjuna Awardee Deepak Mandal, former Mohun Bagan winger Snehasish Chakraborty, Tomba Singh, Ashim Biswas, Biswajit Saha, Dhanarajan, Anthony Soren will be forming the core of the side, while former Mohun Bagan defender Echezona Anyichie has also been signed. The case of Army XI is pretty different and they will bank on their employees, with Arjun Tudu and P.Jain being the youngsters to look out for.
Peerless have pulled off a coup by signing former Indian player of the year Syed Rahim Nabi , who has returned to the field after a failed attempt in West Bengal assembly elections while former Mahindra United midfielder Sukhwinder Singh has also joined. Aryan and George Telegraph are the only sides devoid of any star Indian players, and they will depend of the likes of Moses and Babtunde respectively.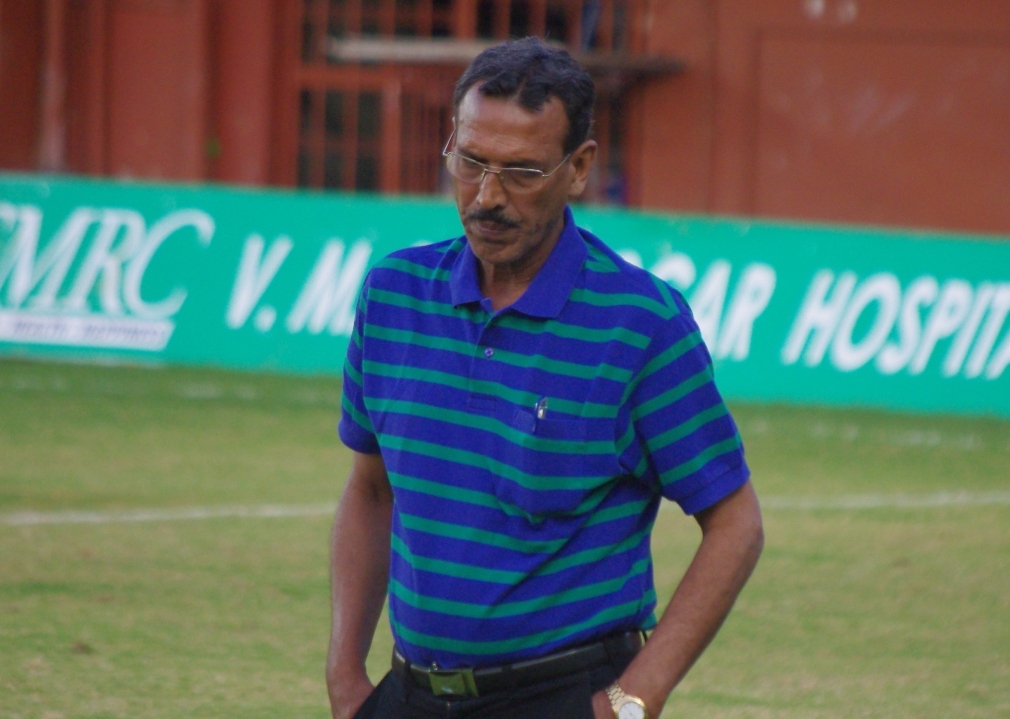 Trevor James Morgan will not have the chance to shake hands with Sanjoy Sen as Shankarlal Chakraborty will be in charge of the Mariners in the local league. Mridul Bhattacharya, who was the assistant coach of Mohun Bagan during the Karim Bencherifa regime, will guide the Mohammedan squad while former Mohammedan coach Fuja Tope will be seen in the Peerless dug-out. Veteran Raghu Nandi will make the calls at Aryan even though his son Rajdeep has been registered as the coach. Former India international Debjit Ghosh is in charge of Bhawanipore, former East Bengal assistant coach Ranjan Chowdhury is training Tollygunge Agragami and Army XI will play under the tutelage of B.Karki.

The most high profile gaffer in the tournament is Subrata Bhattacharya, who had won two national leagues with Mohun Bagan and has now agreed to coach United Sports for free. His namesake, Subrata Bhattacharya Jr, who had earlier coached ONGC in I-League, is in charge of Southern Samity.
In a city where football is intertwined with the struggle for power for more than a century now, we can only be hoping against hope to have a clean competition. The weaker teams have already started crying foul about it, especially given a number of small teams have at least one minister in the positions of power. The governing body will have their task cut out to keep the game clean and to stop match-fixing, something that was alleged to have happened even last year.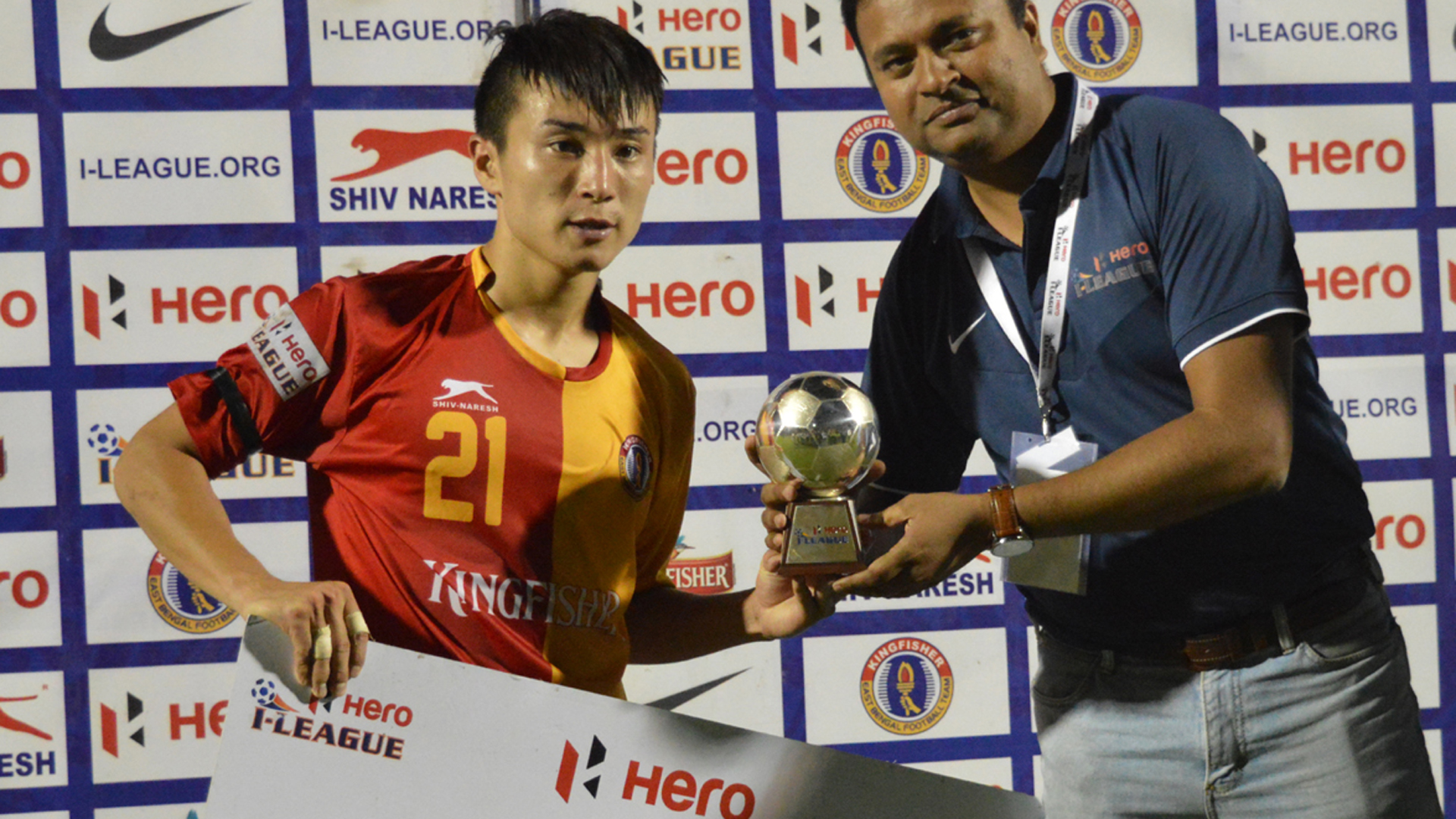 The Red and Gold brigade are the clear favourites going into the tournament while Mohun Bagan will hope that Darryl Duffy comes out on top. Bhawanipore and Southern Samity are expected to play the dark horses while Aryan, under the unputdownable Raghu Nandi remain the perennial giant-killers.