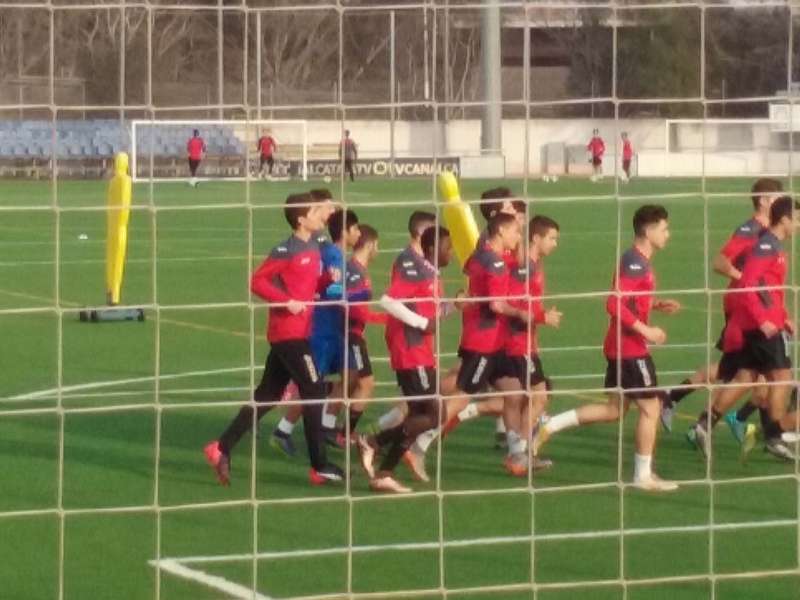 The India U-17 World Cup squad played out a stalemate with FC Koln U-16 with goals from Joysana and a late penalty by Amarjit cancelling out the twin German strikes.

It was the home team which took an early lead after being awarded a penalty and imposed themselves on the visitors, with a solid defensive performance from the Blue Tigers seeing them hold the fort after the early setback.

However, it was the visitors who equalised after twenty minutes with Komal and Joysana exchanging a neat one two before the latter drove into the box to cap the move off with a calm finish.
Merely eight minutes later, it could have got even better with Sanjeev's deft free-kick missing the top corner by a couple of inches.
With India calling the shots, it was Koln who went into a shell for the remainder of the action packed half.
The second half began like the first with Koln regaining their lead within four minutes of the restart with Dheeraj in the Indian goal standing no chance.
Indian striker, Boris had two chances to level the scoreline near the seventy minute mark but fell short. A short corner saw Boris blow the chance again with the woodwork coming in his way this time around.
The Indians had the last laugh when Amarjit earned a penalty in the dying moments of the game and duly converted to tie the game 2-2.
The draw follows the side's impressive 2-1 victory against TSG Hoffenheim a couple of weeks ago.

Road to U-17 World Cup: India Colts' Performance Overview