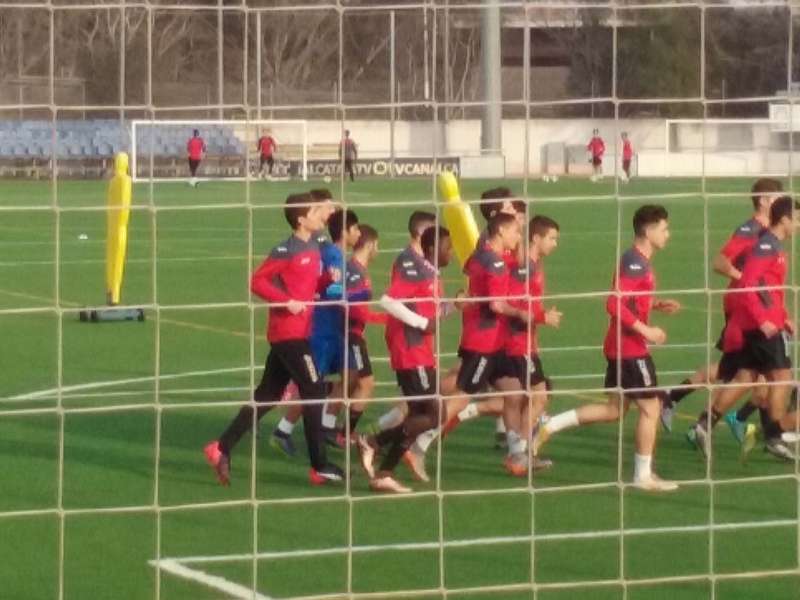 The Indian national U16 'B' team succumbed to a 2-0 defeat against the Russian Premier League's U16 fledgings, on Thursday. Goals from either half were enough for the Russians to edge past India's travelling party.
The 'B' team of the Indian U16 team scheduled to participate in the Asian Football Confderation's (AFC) U16 championsips later this year were coached by Bibiano Fernandes.
The Blue Colts found themselves on the backfoot in the initial stages of the game itself, with Ufa U16 scoring in the seventh minute with their first attempt on target.
However, India did not get bogged down by the immense pressure of the Russian side and nearly got back into the game on two occassions - firstly, when a well taken free-kick by Bishnu missed the back of the net by a whisker and on the second instance when Amay almost made it 1-1 in the 23rd minute.
The standout performer for India in the first half was Nonganba, who was deployed on the right wing and kept the Ufa 16 defenders guessing.
On resumption of the second half, India found themselves in a position of promise when Amay had a go at goal from distance but his shot clean hit flashed over the crossbar. Ufa U16 doubled their lead in the 51st minute courtesy of some stellar play on the left-hand-side, one that resulted in a good finish that left the India goalkeeper with no chance.
The Russian Premier League's U16 contingent did not rest on their laurels, mounting attack-after-attack on the Blue colts, but to no further success. Coach Fernandes brought on a couple of players for India but none of them could make any significant difference.
The game ended in a 2-0 victory for the hosts.