Brendon Netto


COMMENT | England

Follow on
The last two managerial appointments at Old Trafford, to an extent, were guided by conscious attempts to accommodate a sense of euphoria and familiarity. But in trying so desperately to cling on to their identity, Manchester United essentially saw it dissipate faster than anyone anticipated.
David Moyes was seen by many as a man cut from the same cloth as Sir Alex Ferguson. The similarities were endlessly listed and rather than his managerial credentials, his likeness to his predecessor and the relationship between the two seemed to contribute more to the appeal of his appointment.
When the Scot was eventually shown the door, turning to the club's most decorated player in Ryan Giggs certainly lifted spirits. The 'Class of 92' joined him in the dugout but once the novelty wore off, it became evident that despite a change in attitude, the team needed far more drastic surgery and an experienced head to embark on such a process.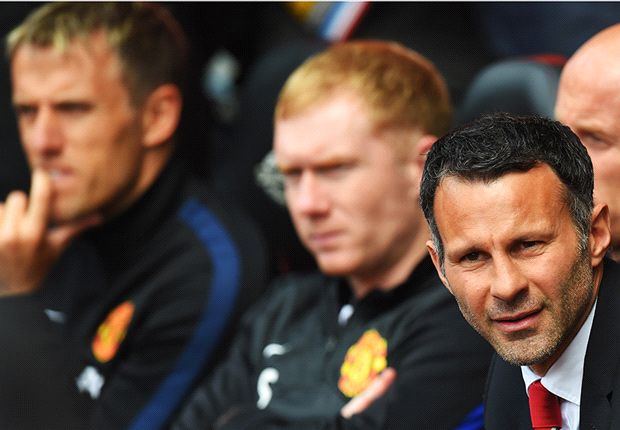 There's a strong sentiment that comes with the story of four local lads who graduated through the youth academy, won everything with the club and then took charge of it. But now is no time to get caught up in the nostalgia of it all, it's time for serious business.



"It (Class of 92's involvement) is good to have that, but I don't think it is a must-have - particularly if you think you have to have three or four of them because they came through the youth team together."





- Roy Keane

What United need now is not to go back to their roots or grasp blindly at the devices Ferguson used. They need to take a different direction, a new one but most importantly, a distinct one. That's where Louis Van Gaal's appointment makes perfect sense.
The Red Devils have been anything but decisive this season. In the 55 games they played, not once did they field the same line-up. It stands to reason that they need someone to steer this ship that has so far appeared rudderless. They need clarity and precise planning in the way they progress from here. They need Van Gaal.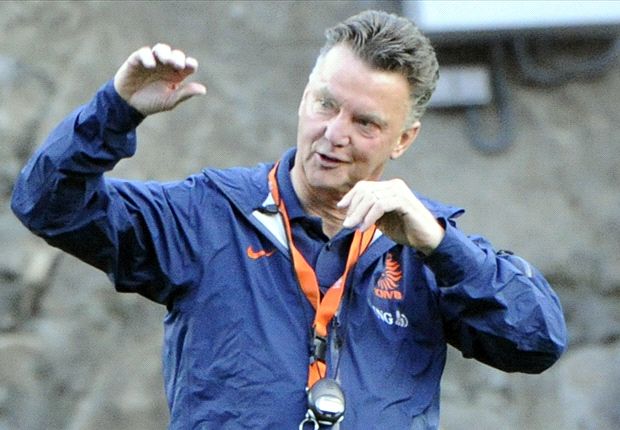 The Dutch tactician is not merely a disciplinarian but a manager who has a specific style that's proven to produce results across different leagues. He gets his sides playing attractive football and while he has had a history of falling-outs in the past, his fiery passion on the touchline and in press rooms alike will bode well for United.
Above all, his single-mindedness will finally see United move in a definite direction and the fans will start to see a distinct style of play developing. His policy of nurturing young talent is also something the club would have been drawn to.
David Moyes was far too accommodating and respectful of the previous manager. He was in Ferguson's debt and was grateful for the opportunity to lead United. He tried to stay true to the principles set by his predecessor while also trying to make his own mark. Sadly though, he did neither and United were therefore left in limbo.
Van Gaal is interested in creating his own legacy and certainly isn't going to be ringing Sir Alex up for advice very often. When he does contact or bump into the Scot, the conversation is more likely to represent that between equals or peers, not resembling one between master and pupil.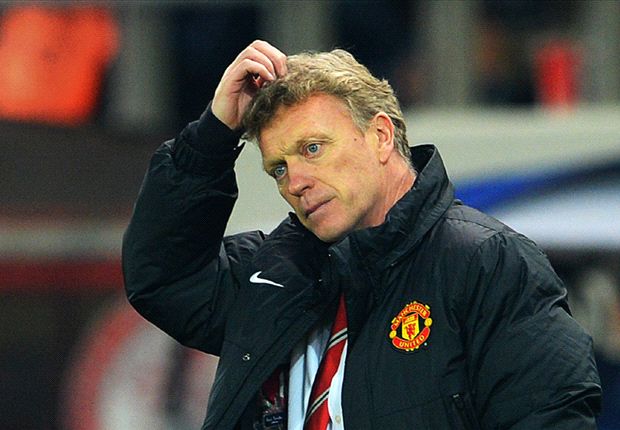 He demands complete control, his personality is big enough for a club like United and the way he refers to himself in the third person suggests his ego certainly is as well. Right now, the club need a ruthless leader willing to make tough but necessary choices and his lack of prior attachment to it, makes him the right man for the job. He has already exercised his authority by naming his own coaching staff but has retained Giggs as his assistant manager.
When Ferguson first took over, that's just what he did and perhaps that's one of the things that will tie this new regime to the one in the past. He got rid of star players who wouldn't fall in line and transformed their youth policy. Van Gaal will have to take some drastic action as well.
However, his methods are his own and those who still ask, 'what would Fergie do?' aren't helping United's cause. Ferguson's work was legendary but his process retired with him and there's no sense in expecting someone else to come in and mimic his technique.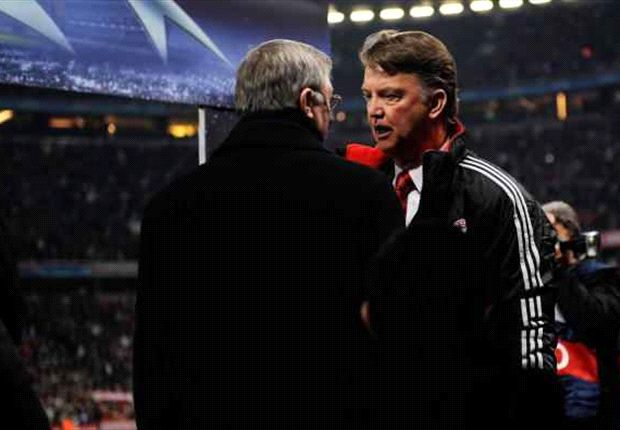 Every manager has his own style, as it should be and although Ferguson's achievements and how he went about things must be appreciated, United can't afford to dwell in that era. There's no point sugarcoating it, the club is in disarray and Van Gaal's utter disregard for reputations and politics could have a cleansing affect.
United shouldn't look at this new era as trading in their identity for a new one or compromising their principles. Instead, they should embrace the different methods that could see them succeed rather than force those of the previous regime onto the new one.
It's time to fully dedicate themselves to change and trust that when they do, the unique spirit of the club will naturally resurface. Letting go of the past and moving on doesn't necessarily mean forgetting your history but allows you to make more, just like Van Gaal intends.
Is Van Gaal the right man for the job? Leave your comments below or discuss with the writer on Twitter @BrendonNetto.
How do you stay up with football when on the move? With http://m.goal.com –your best source for mobile coverage of the beautiful game.