ANALYSIS
By Quillo Barrios | Goal.com Spain

Real Madrid ended Barcelona's dominance in La Liga last season. They did so with football and goals; 100 points and 121 strikes saw Jose Mourinho's men live their dreams with a Primera Division success which even included a win at Camp Nou late in the season.

Now, with Pep Guardiola gone, Madrid have the opportunity to begin a winning cycle of their own. Mourinho signed a new long-term deal at the end of last season and the plan now is to step up to an even higher level.

Champions League glory is another of Mourinho's aims, but the Portuguese will not neglect his side's bread and butter: La Liga. The squad remains intact and as hungry as ever, keen to show that last season's success was not simply a flash in the pan, but the start of something special.

Here, we look at the five reasons why Real Madrid will win La Liga in 2012-13.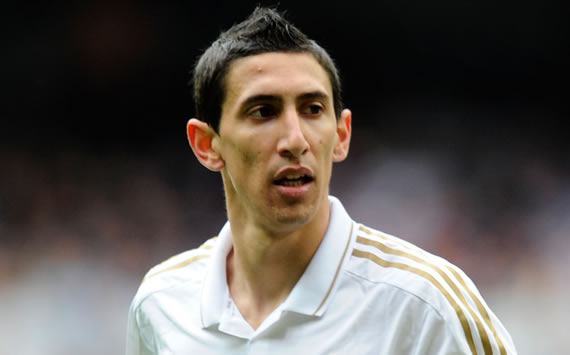 Real Madrid's squad approach the new season in stunning shape. Footballers like Angel Di Maria, Mesut Ozil and Cristiano Ronaldo appear to be quicker and fresher than the rest. Furthermore, Fabio Coentrao seems to have recovered the confidence missing for much of last season and looks ready to fight with Marcelo for a place in the starting XI.

While Barcelona depend heavily on the genius of Lionel Messi and the consistency of Xavi and Andres Iniesta, at the Santiago Bernabeu there is one leader - Ronaldo - and a legion of footballers prepared to step up to the highest level in 2012-13. The sum of these incredible individuals equates to a virtually perfect collective.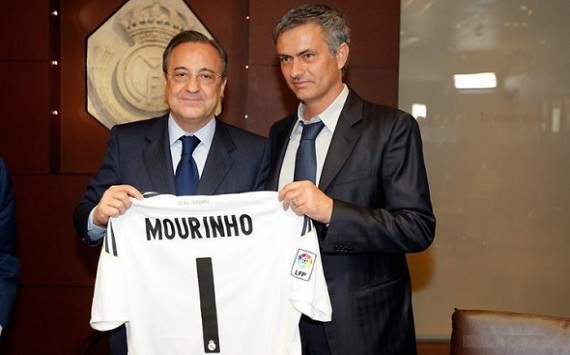 When Jose Mourinho arrived in Spain, it seemed that turbulence had come with him. However, with the passing of time and two titles (the Copa del Rey in 2010-11 and La Liga last term), stability has returned to a club caught up for years in uncertainty and at times, turmoil.

The Portuguese coach, who has signed a new deal to 2016, boasts a young, ambitious and committed squad. Also, the team have managed to confine their Champions League woes to the past, having failed for six successive years to pass the last 16 prior to his arrival.

Europe now respects Real Madrid and that shows on the field of play. It also shows in Spain. The project has been consolidated, with president Florentino Perez handing full control to his coach. Football is grateful and Real Madrid are ready to move forward again this season.


NO MORE PSYCHOLOGICAL BARRIERS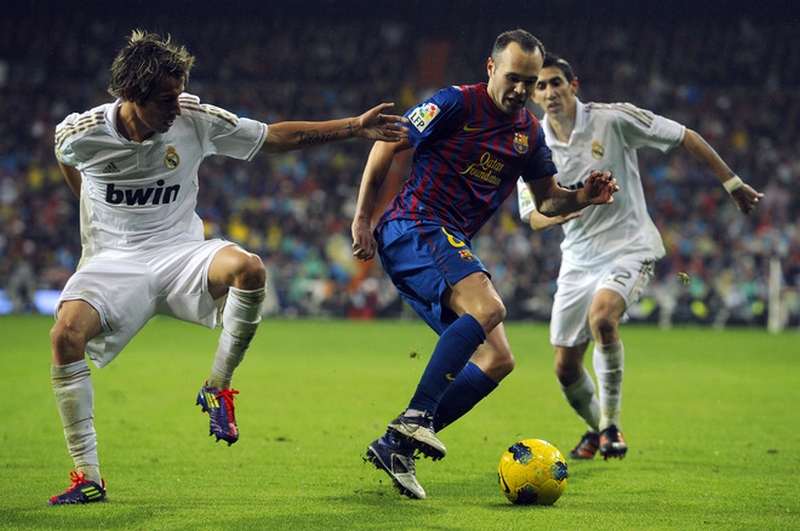 Barcelona had appeared invincible. Every time the Catalans crossed paths with Real Madrid, they seemed to come out on top. But football, always cyclic, put a smile back on the faces of those who had been suffering for years. Winning a Copa del Rey final in Mourinho's first season made the club believe it was possible to beat Barca and with every Clasico, Catalan control has been reduced, to the point where Madrid went to Camp Nou and beat Pep Guardiola's side last term to claim La Liga, just when it seemed the championship could slip from their grasp. Cristiano Ronaldo left the Camp Nou crowd in silence. The psychological barrier had been broken.

Now, the script seems totally different. Mourinho's men believe in their chances and no longer fear Barcelona. That also plays on the confidence of the Catalans, who no longer boast the superiority they have enjoyed in previous seasons.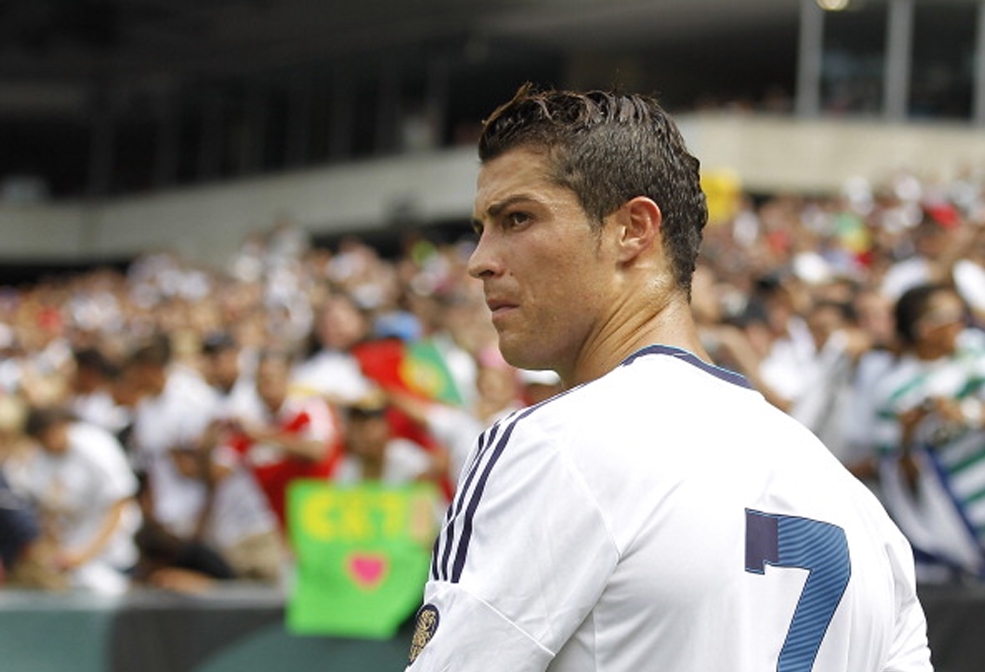 The 121 goals scored by Real Madrid in the 2011-12 Liga season show that we are witnessing a devastating attacking outfit. Mourinho was labelled a defensive coach when he arrived in Spain, but the Portuguese has built a side able to destroy the finest opponents in the final third.

Madrid's attack is spectacular, especially if we focus on their main trident: Ronaldo, Gonzalo Higuain and Karim Benzema. Between the three of them, they scored 89 league goals last season. More than 18 teams in La Liga. If they can maintain their level, they will be unstoppable.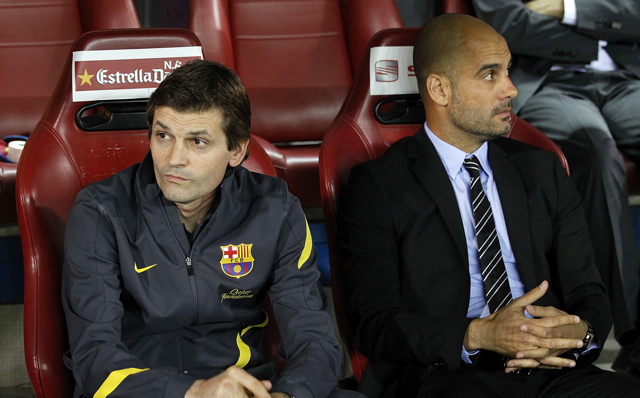 Pep Guardiola jumped ship at the end of last season, following a hugely successful spell in charge of Barcelona. His place has been taken by Tito Vilanova but, even though the new man has the same ideas as his friend and former colleague, he may not be prepared for a long and intense battle with Mourinho, be it in terms of football or psychologically.

The new Barcelona coach remains an unknown quantity. And that, against a rival very much in the ascendancy and with their morale sky-high, is extremely dangerous. Vilanova is not Guardiola - and he never will be. So while the Camp Nou savours its glorious recent past and doubts the present, the Santiago Bernabeu will ratify its confidence in Mourinho ahead of a season which could well be historic for Real Madrid.