Ruud Gullit's professional career has been nothing short of spectacular. The 1987 European Footballer of the Year has managed Chelsea and also been part of the Netherlands team that won the Euros in 1988. This legend was not only phenomenal as a footballer but also was an exceptional manager. Irrespective of his successful professional life, Gullit has admitted that his personal life is not something to be proud of.
Goal.com takes a glance at the personal life of this Dutch maestro.
"Early life"
Gullit was not born in a well to do family, his parents were George Gullit and Ria Dil. He lived in a single split level room in a small apartment building. His father taught economics at a local school and his mother was a custodian.
"Humble beginnings"
Gullit's passion for football was seen when he started playing in the streets. At the age of 10, he left for Amsterdam Old West where he played street football alongside his to-be teammate Frank Rijkaard. From there he moved to the DWS where he was noticed as a Dutch youth player.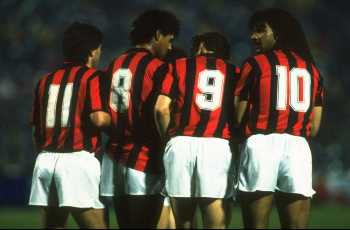 "Confusion over his surname"
Gullit was born as Ruud Dil thereby using his mother's surname. But during his time at DWS he used his father's surname 'Gullit' because he found that it sounded more like a football player. Officially he still retains his mother's surname and signs at Ruud Dil.
"The Dutch Dun!"
Barry Hughes, Gullit's teammate at HFC Haarlem compared Gullit to the English great Duncan Edwards. On one ocassion, he went past four defenders and then rounded the keeper to finish off a fantastic goal. Thus Barry gave him the title 'The Dutch Duncan Edwards'.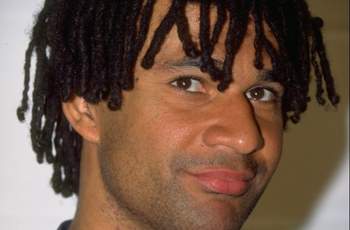 "From a football player to a coach"
Gullit went on to manage teams after he finished his playing career. His managerial resume consists of Chelsea, Newcastle United, Feyenoord Rottenham, Los Angeles Galaxy and Terek Gronzy. However he has only managed to win one FA Cup trophy during his managerial career - a solitary piece of silverware which does not quite portray his impact at those clubs.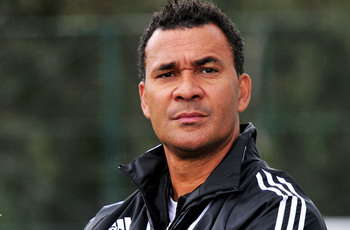 "From a coach to a media pundit!"
Gullit's love for football could be seen when he continued his passion as a commentator. He also coined the term 'sexy football' to describe the style for teams which played attractive football. In 2006 he had a talk show on Dutch TV in which he interviewed many greats like Nelson Mandela.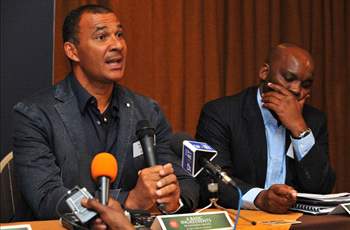 "Mandela my friend"
Nelson Mandela was a close friend of Gullit. When Gullit won the Ballon d'Or he dedicated this award to Nelson Mandela, his imprisoned friend. Later on Mandela appeared on the talk show of Gullit in which he said, "Ruud, I have lots of friends now. When I was on the inside, you were one of the few".
"What is three times two? – A failed marriage life"
Ruud Gullit has not had success with his marriage. He has been married thrice so far and has two kids with each of his wives. He first got married to Yvonne de Vries (1984-1991) with whom he had two daughters. His second wife was Christina Pensa with whom he fathered a son and a daughter while his third wife, Estelle Crujiff gave birth to a boy and a girl as well. His third wife left him in June, 2012 accusing him of infidelity. In his own words he describes, 'in my private life I have been everything but successful.'

"A 'Lotto' Model"
Gullit was sponsored to wear Lotto's white and black football boots in 1990.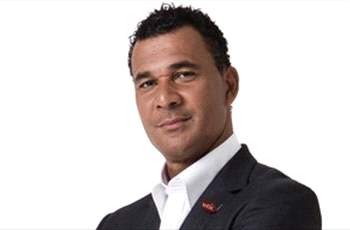 Follow Rishabh Ghai on

How do you stay up with football when on the move? With http://m.goal.com –your best source for mobile coverage of the beautiful game.