As Barcelona prepare for a new chapter in their history under the stewardship of Sandro Rosell, Goal.com takes a trip down memory lane in a retrospective tribute to the illustrious Joan Laporta era.
From the failed pre-election promise of signing David Beckham to the successful capture of David Villa and everything in between, Laporta and his administration have had their highs and lows. But he will be remembered most for turning the Blaugrana into the greatest club side in history.
Here are some of the highlights of Laporta's seven-year reign at the Camp Nou.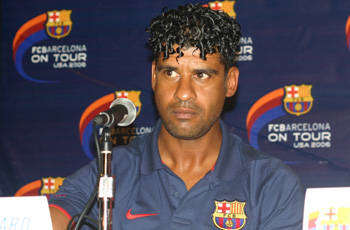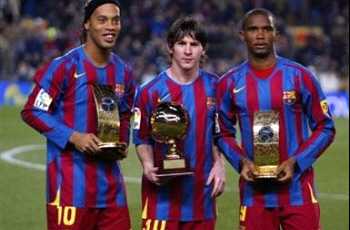 The Laporta dynasty began with the appointment of Frank Rijkaard, the arrival of Ronaldinho, Samuel Eto'o, and eventually the emergence of Lionel Messi, all of which came after failing to land David Beckham.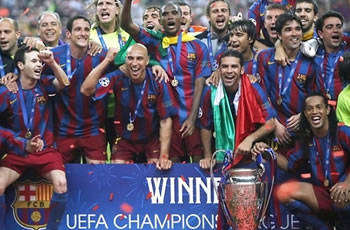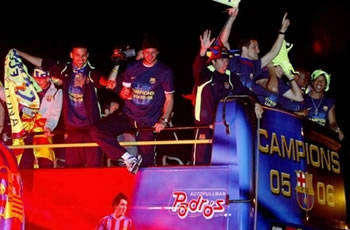 Cules didn't have to wait long for success. Just two years after the Laporta era began, Barca were celebrating Champions League and La Liga glory.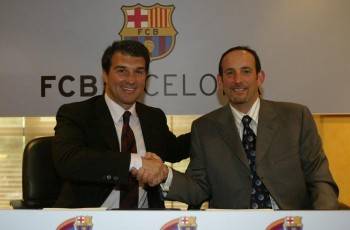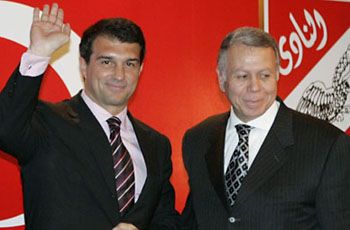 Laporta turning on his charm to spread the Barca empire as he mingles with the commissioner of the MLS, Don Garber (left), and Al-Ahly president Hassan Hamdy.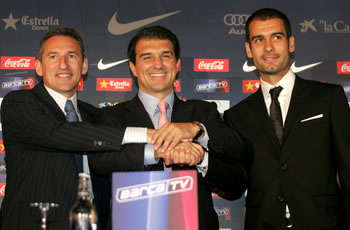 The Holy Trinity of Barca's glory era of the new millennium: Laporta, Begiristain and Guardiola.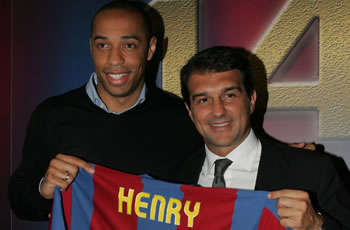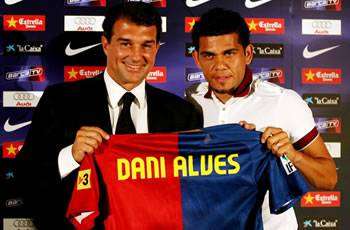 Just a few of Laporta's more memorable signings during his tenure, for better or worse: Thierry Henry, Dani Alves and Zlatan Ibrahimovic.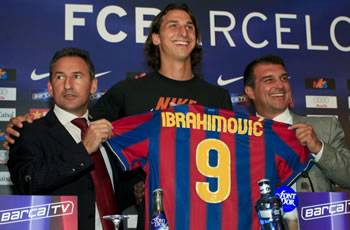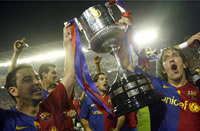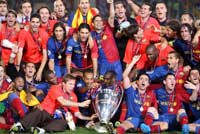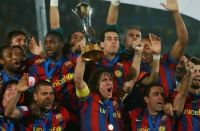 Three of the best from Barcelona's unprecedented sextuple-winning year.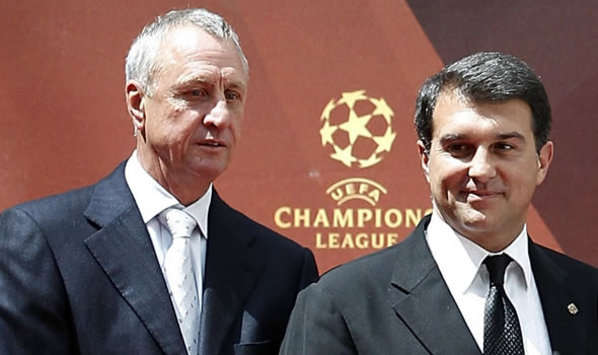 Laporta's attempt to win the 2009/10 Champions League in Real Madrid's own backyward didn't quite work out.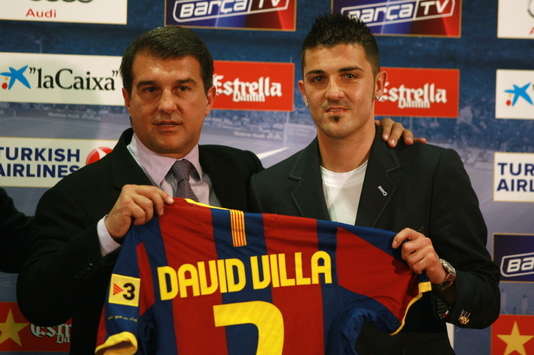 Laporta's final act in cementing his legacy was to sign David Villa, one of the big stars of the 2010 World Cup.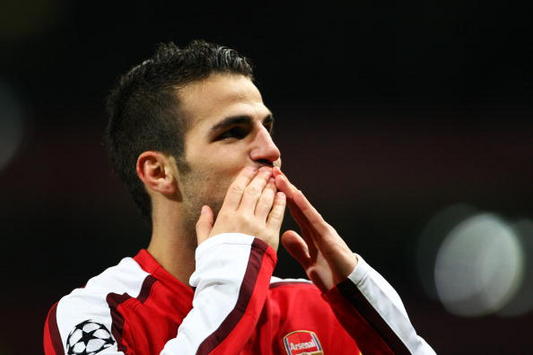 Despite Laporta's best efforts, he wasn't able to sign Cesc Fabregas from Arsenal as a parting gift to FC Barcelona.

But the groundwork has been laid for his successor, Sandro Rosell, to pull off what could be one of the Blaugrana's greatest ever coups...