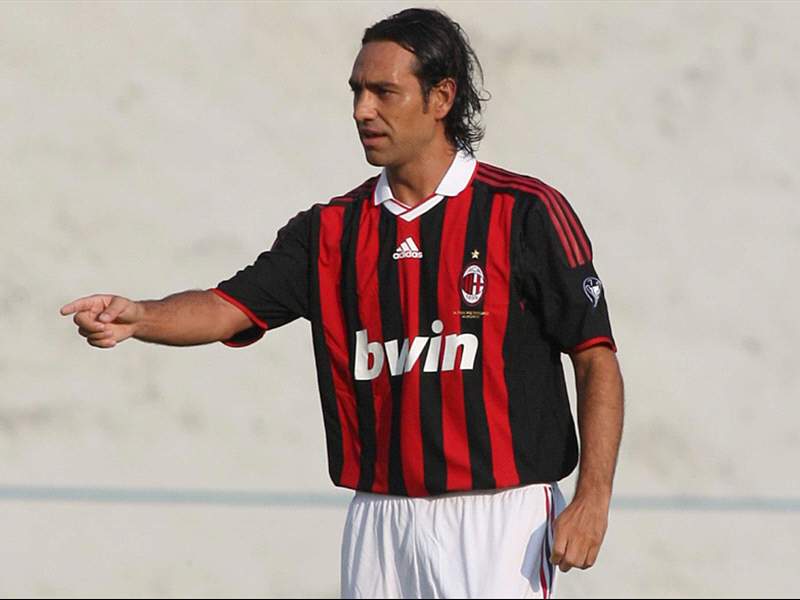 AC Milan
defender Alessandro Nesta has put rumours of his potential return to the Italy set-up under coach Marcello Lippi to rest, by closing the door on the possibility.
"When I decided to quit the national team they still would have called me, but I had to make a choice. He was quoted as saying by
ANSA
.
"After the type of career I have had, with all the injuries, I thought I would not be able to work with both my club and national team."
The centre-back, who was arguably considered the world's best defender earlier in his career, has said that despite his return to fitness he will stick with his decision to forego international football.
"So to be fair to the coach and the other Azzurri players I will not speak of the national team anymore. It is a prospect that is closed."
The former Lazio captain featured for Italy from 1996-2006 and became a stalwart in defence, but retired after the Azzurri's victorious World Cup campaign in 2006, which he missed a majority of due to injury.
The player spent almost the whole season on the sidelines in 2008-09, but has seemingly recovered and put in a fine performance for the Rossoneri against Siena this past weekend.
Adam Scime, Goal.com