Barcelona star Neymar reacted angrily to Manolo Lama's claim he'd eaten dinner in Madrid on Thursday, posting a video "for the journalist who talks s***".
Lama, who works for Cadena COPE, was insinuating that the Brazilian was in the Spanish capital to further discuss a potential move to Real Madrid.
However, Neymar didn't take kindly to the rumour and posted a video on Snapchat in response.
He said: "Manolo Lama, you said that I was in Madrid yesterday. Start talking the truth, you fool!"
Alongside the video was the caption "For the journalist that talks s***".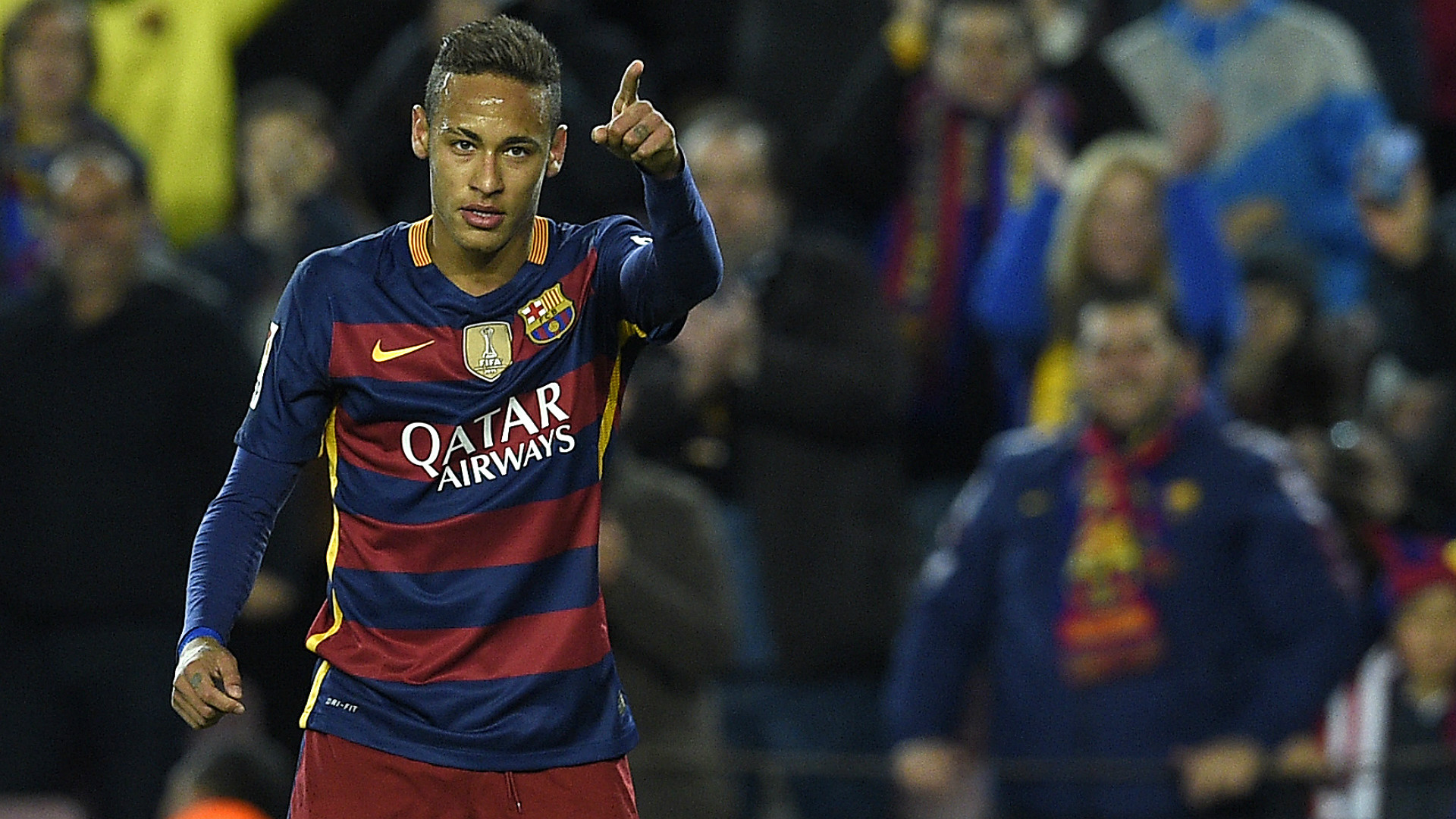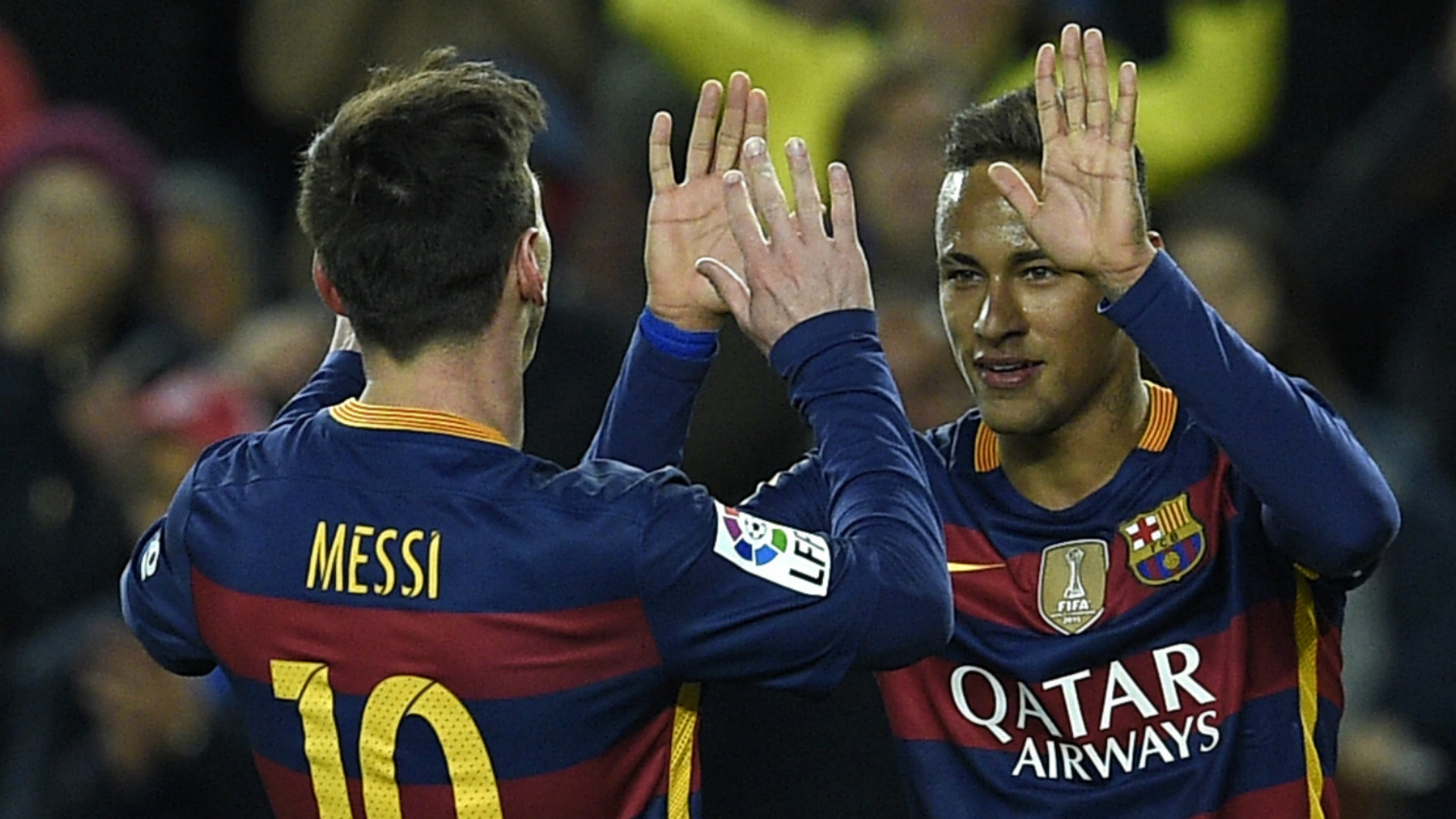 ---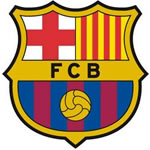 READ MORE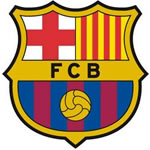 |
Neymar: I'd love to play for Guardiola
---
Speaking after Neymar's outburst, Lama said that he didn't want the 23-year-old to be angry and insisted that his information had come from good sources.
"Those that told me they saw [Neymar] in Madrid [on Thursday night] still swear that it was him," he added.
And even though he did say sorry, the authenticity of the apology is up for interpretation.
"Neymar, I promise that I believe you and I apologise," he said.
"If you really didn't go to Madrid, then I invite you to the Tatel so you can see how good it is to eat in this restaurant - and if you come with your friends, even better."
Reports in Spain in recent months have claimed Madrid are keen to sign Neymar to replace Cristiano Ronaldo, who will turn 31 next month.
Barca are currently working on a new deal for their No.11, though, and Goal revealed this week they've taken a significant step towards that renewal after reopening negotiations over a new shirt sponsorship deal with Qatar Airways.
"RECADITO PARA UN REPORTERO QUE HABLA MIERDA", Neymar le envió un mensaje al periodista Manolo Lama. ¡EPAAA! pic.twitter.com/s9d6Mpxksv

— Actual Fútbol (@ActualFutbol) January 29, 2016