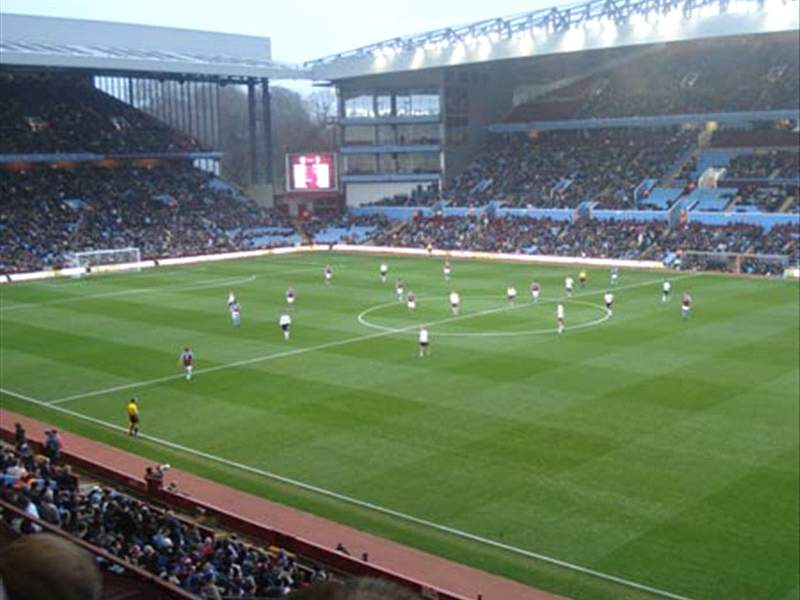 The man who appeared in court in Birmingham today charged with throwing a coin at an assistant referee during this season's Villa Park encounter between Aston Villa and Portsmouth is a company director, it has been revealed.
43-year-old John Billington threw the coin into the crowd as a an act of frustration at the 0-0 draw he was witnessing. The 50 pence piece unfortunately connected with linesman Phil Sharp's forehead, leaving the official with a 1.5cm cut and knocking him off his feet.
A police inquiry was launched into the incident immediately, and the police were able to use CCTV footage to establish from which row of seats the object had been thrown.
Mr. Billington, the managing director of an engineering firm and the father of two daughters aged six and ten, was "profoundly ashamed" according to his defence lawyer, gave himself up soon afterwards and today in court admitted the offence.
The judge adjourned sentencing until February 5, but Mr. Billington was told to expect a football banning order of at least three years in addition to a community punishment.
Zack Wilson, Goal.com