There are lots of reasons to celebrate for the Pereira family. Apart from Keegan Pereira winning the I-League title with Bengaluru FC, elder brother Dane has been cleared to play after completing his one-year ban.
The 30-year-old was subjected to a random dope test by the National Anti Doping Agency (NADA) which was conducted on February 23, 2015 after Mumbai FC's game against Royal Wahingdoh at the Cooperage stadium. The result, which was made public on April 16th, highlighted that Pereira had traces of nandrolone, an anabolic steroid in his blood and as a consequence, was banned from professional football until the verdict came out.
For those unaware, nandrolone is the most common steroid prescribed by doctors. Pereira's case was similar to that of Edgar Davids. The Dutch midfielder tested positive for nandrolone and was subject to a ban which was later reduced when they realized the substance could have been part of the cold remedy he took.
The other high profile names who have tested positive for nandrolone are the likes of Pep Guardiola, Frank De Boer and Jaap Staam among others.
"In the first hearing with NADA, they informed me of the process. In the second hearing, I had to face a panel who quizzed me on how the substance was found in my blood. Thereafter on 5th April, they sent me an email that I would have to serve the minimum ban for one year which ended on the 16th of this month," informed Pereira to Goal.
The Borivali-resident suffered from Patellar tendinitis which is an injury to the tendon connecting your kneecap (patella) to your shinbone. This particular tendon works with the muscles around the thigh so that one can kick, run and jump.
"This was a chronic condition for which the doctors prescribed me certain medicines. I wasn't aware that the medicines would contain a performance enhancer. The NADA panel were shown the doctor's prescriptions. My conscience is clear that I did not take any drugs so to say," he mentioned.
Interestingly, NADA informed Pereira that there are a list of medicines which are banned and that every professional sports league or team needs to keep their players updated on the same. Now that the ban is behind him, Pereira is raring to get back on the field.
"I have been maintaining my fitness levels throughout. I was working in the gymnasium and doing a lot of running. In fact due to the one year away from professional football, my knee has got adequate rest and I do not have to play through the pain barrier anymore," he looked at the bright side.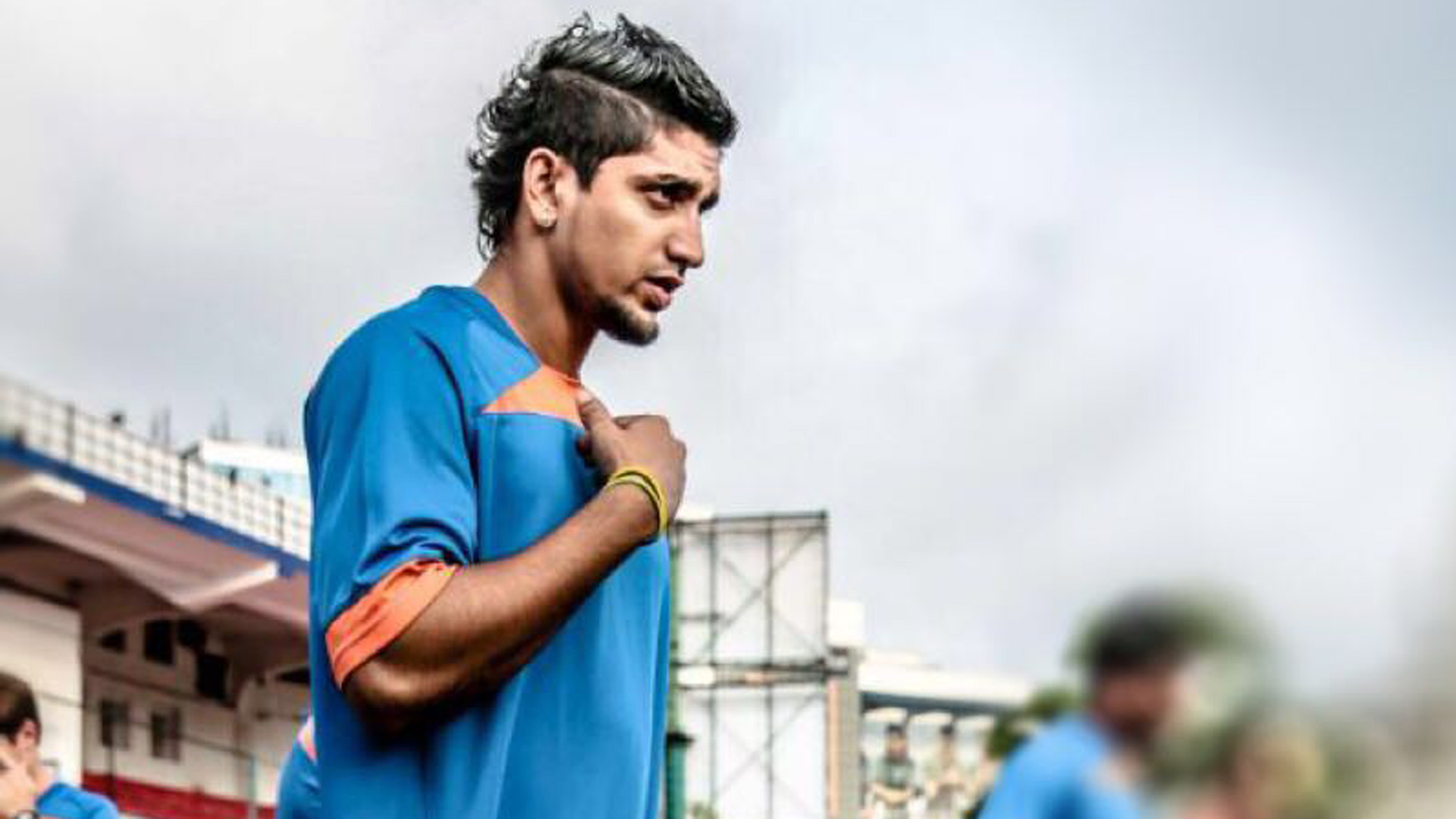 Pereira has been serving as a coach at Football School of India (FSI) under the tutelage of India's Director of Scouting, Abhishek Yadav. He was grateful that his former team-mate at Mumbai FC helped him in the past year or so.
"I wasn't away from football as this is what I love. Thanks to Abhishek that I got a chance to be involved and this has opened a new career path for me after my retirement. For this, I will be indebted to him," he stated.
"I want to thank the All India Football Federation (AIFF), NADA, Mumbai FC and Chennaiyin FC for their support. I would also thank my wife, family and friends for believing in me throughout," he added.
Pereira hopes that he is given a second chance soon as he wants to prove his mettle in Indian football's top flight competitions.
"I have a lot of years left in me and I hope I am afforded an opportunity," signed off Pereira.