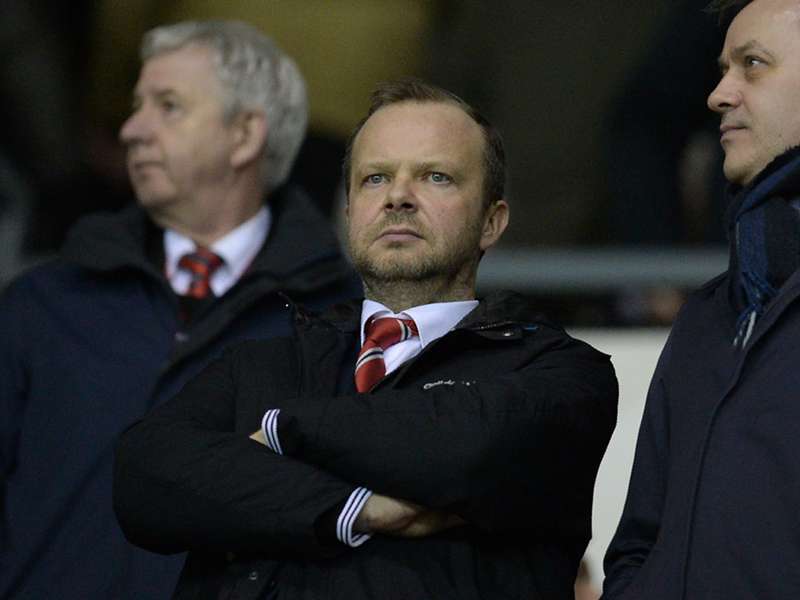 Gulf Oil Lubricants India Ltd (GOLIL) today announced that its parent company, Gulf Oil International, a part of the Hinduja Group, has entered into its largest ever single long-term partnership with Manchester United. Gulf Oil will become the Premier League outfit's global sponsor and official lubricant cum fuel retail partner until the end of the 2018-19 season.
The multi-year partnership was signed by Mr. Frank Rutten, Vice President, Gulf Oil International and Mr. Jamie Reigle, Commercial Director, Manchester United at the Aon Training Complex.
"Gulf Oil's association with the world of sports has been phenomenal right from motorsports to cricket, where we have partnered with the best of the best. It was therefore logical for us to team up with Manchester United in order to reiterate our brand's core values of endurance, quality and passion," said Mr. Ravi Chawla, Managing Director, GOLIL.
Gulf's distinctive orange disc logo will feature on the club's digital perimeter boards during Premier League, FA Cup and League Cup matches at Old Trafford.