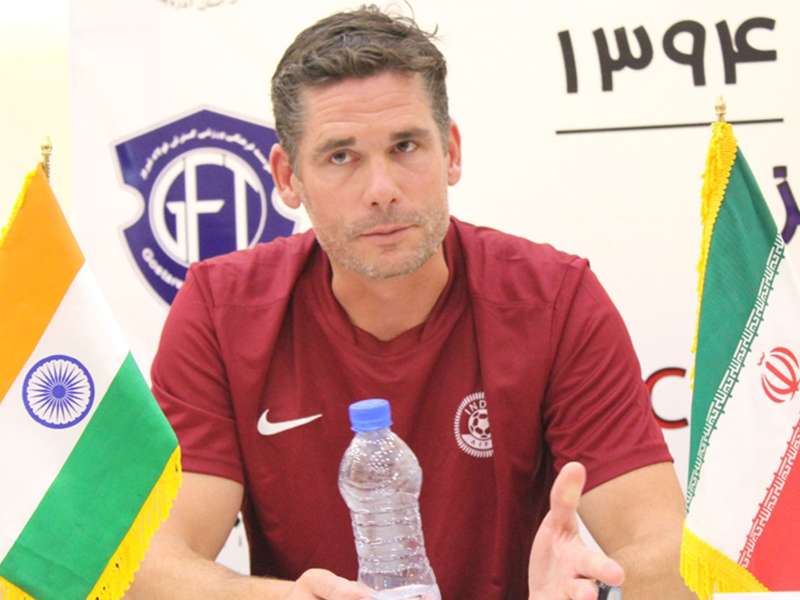 The India Under-17 team lost 4-1 to Turkish Under-19 team at the Sports Complex in University of Pretoria on Sunday.
The India Colts created a few opportunities in the opening minutes and were nearly rewarded when Joysana slotted the ball home but the linesman had his offside flag raised.
At half-time, the score-line was 0-0. It was India who went ahead in the 50th minute when Sanjeev chipped the ball over the goalkeeper after being sent through on goal by Aniket Jadhav.
Jadhav continued to influence the proceedings when his shot from distance was just about kept out by the opposition goalkeeper.
However, the Turkish side overturned the deficit in the 65th minute before adding another three goals in the 70th, 75th and 84th minute.