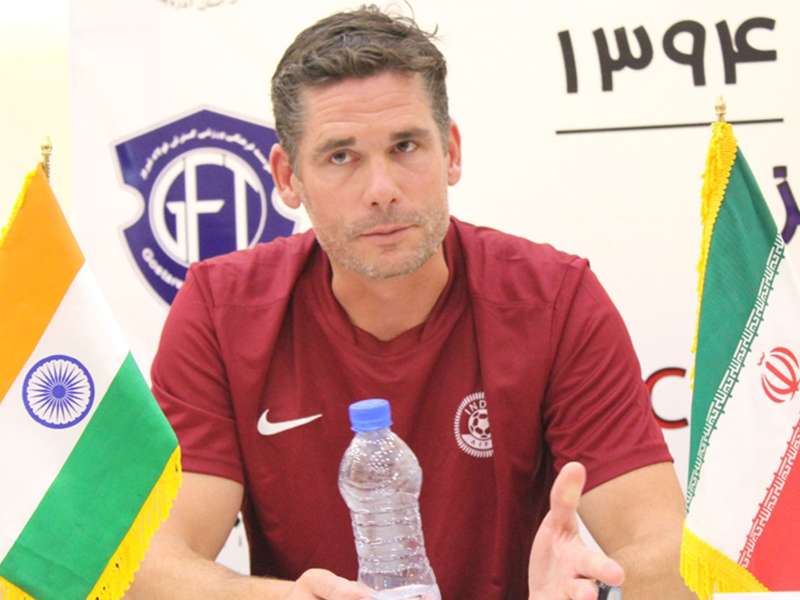 Nicolai Adam's India Under-16 team didn't have an outing to remember as his side succumbed to a heavy 5-0 thrashing at the hands of Villarreal on Tuesday at the Villarreal Academy stadium.
India trailed the home side 1-0 at half-time but leaked in as many as four goals in a reduced second half of 40 minutes.
Adam would surely be concerned by his team's ability to perform when put under pressure especially against quality opposition such as that of Iran against whom they lost 6-0 and now Villarreal.
Next up for India are Levante Under-16 on October 1, 2015.