Luis Garcia shall don the jersey of Atletico de Kolkata in the inaugural season of the Indian Super League (ISL) while Jose Antonio Habas has been named as the manager.
The former Liverpool and Atletico Madrid attacking midfielder last plied his trade for Pumas in Mexico. He has won the Champions League with Liverpool and scored the famous 'ghost' goal against Chelsea. Incidentally, the player had announced his retirement in January this year.

Just within moments of the announcement this is what the veteran Spaniard had to say about his new adventure on social media.

"I'm very exited to share with you my new challenge , I've decided to join Athletico de Kolkata in the new Indian Super League. Thanks for all your support."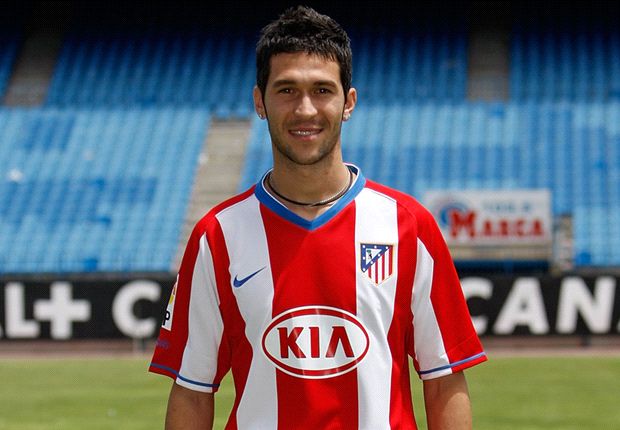 Highlights of Garcia's career

| | | | |
| --- | --- | --- | --- |
| Season | Team | Total Appearances | Goals scored |
| 2002-03 | Atletico Madrid | 32 | 9 |
| 2003-04 | FC Barcelona | 38 | 8 |
| 2004-07 | Liverpool FC | 118 | 30 |
| 2007-09 | Atletico Madrid | 69 | 3 |
Habas has more than 20 years of coaching experience in about 16 clubs, with Atletico Madrid and Valencia amongst the top ones.
"We at Atlético de Kolkata are sure that these announcements will heighten the excitement of football to a feverish pitch and bring smiles on the faces of the admirers of this beautiful game."
"We are grateful to Smt. Mamata Banerjee and would like to thank her for gracing this occasion and enliven us with her enthusiasm about Kolkata franchise. Along with her we share the pledge of one Kolkata, one team," said Sanjiv Goenka, co-owner of Atletico de Kolkata.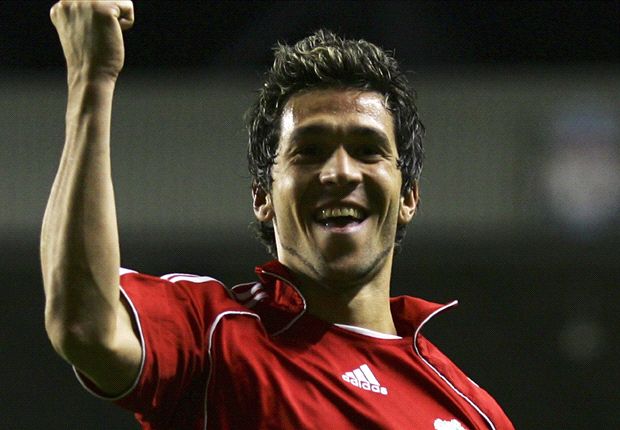 The newly founded club will be ably supported by the Government of West Bengal to upgrade and develop the infrastructure that will be at par with international standards. The Chief Minister of West Bengal, Smt. Mamata Banerjee promised to help the grassroot development programme with the right infrastructure.
Sourav Ganguly who is also the co-owner of the Kolkata franchise stated that the franchise will be active in their initiatives throughout the year, though the ISL season lasts only for two and a half months.
"Atlético de Kolkata is all set to epitomise core Bengali values and philosophy and provide the platform to nurture the raw talent available all across this state which produced some of the country's best footballers in the past."
"Along with the Government of West Bengal our initiative will continue throughout the year and draw up an extensive grass-root programme to discover and nurture these talents. We would strive to showcase the finest quality of football synonymous to an iconic club like Atlético de Madrid," stated the former India cricket captain.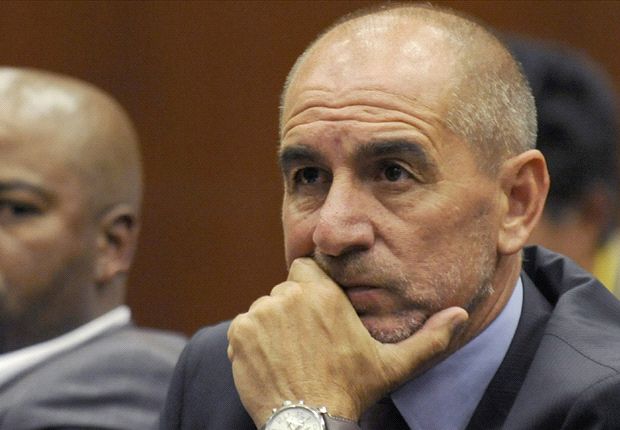 "We are encouraged by the support shown by our Hon'ble Chief Minister and are hopeful to augment the dreams of many true spirited talents across Eastern India. We truly believe that along with Atlético de Madrid our grass-root level initiatives will lead a positive change towards shaping the future of Indian football," stated Harshvardhan Neotia.
Ignacio Aguillo, Director of Corporate Development, Atletico Madrid hopes that their expertise will aid their Indian project.
"We at Atlético de Madrid are delighted about this association through this exciting franchise and the people associated with it. We as a premier club of Spain will bring in our management expertise and work towards a common goal to enhance the level of football in India. We have already embarked upon this journey and will help design a series of growth models relating to sports, commercial opportunities, marketing, and communication."
Utsav Parekh, who is also amongst the co-owners of the franchise believes that Atletico de Kolkata will showcase the best talent available in the country.
"We believe the passion for football will unite the states and help in writing a new chapter for Indian football. It will be our endeavour to showcase the talent that Indian football possesses to the football loving population across the world."