The All India Football Federation (AIFF) on Sunday have announced that Chennai City FC and Minerva Punjab FC will be part of the I-League 2016-17.
Among five clubs, namely Neroca FC, Minerva Punjab FC, Sudeva FC, FC Bardez Goa and Chennai City FC, who had submitted their bids and based on the evaluation of their proposals, the selection of the two teams was done by the AIFF Bid Evaluation Committee who met at the AIFF headquarters in New Delhi after the re-tendering was initiated on November 25, 2016.
OFFICIAL: Churchill Brothers back in I-League
The Bid Evaluation Committee decided to award Chennai City FC and Minerva Punjab FC the right to field their teams in upcoming season of the I-League which is slated to commence on January 7, 2017.
"I, on the behalf of AIFF, welcome Chennai City FC & Minerva Punjab FC to the I-League family and we all hope that we will have a competitive I-League," Kushal Das, general secretary of the AIFF, stated.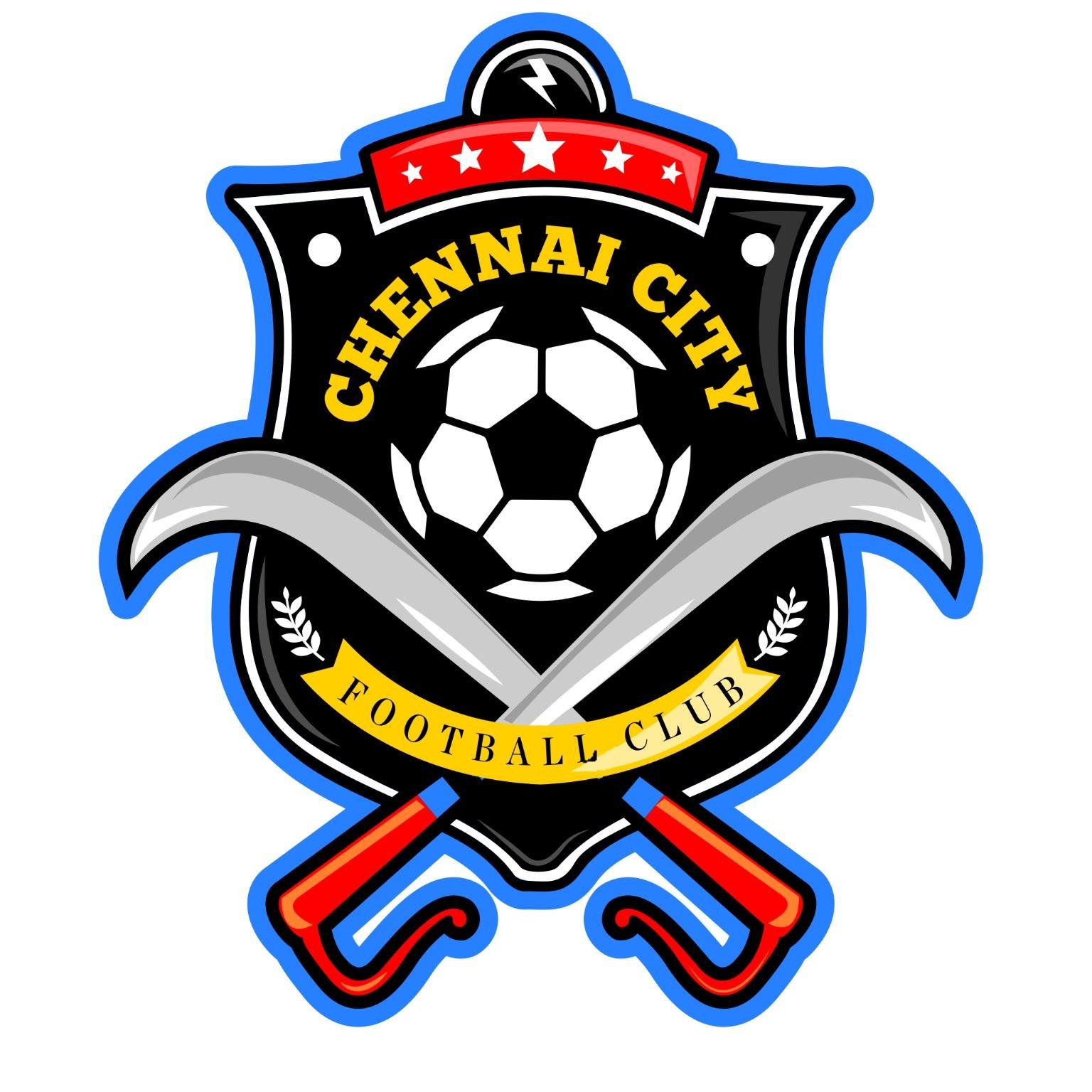 Minerva Punjab FC have already plied their trade in the second division I-League 2015-16 having secured the second position, while Dempo SC have announced their withdrawal from the I-League despite their promotion to the top division on account of winning the championship.
It must be noted that the likes of Sudeva, Bardez and Neroca failed to comply the Request for Proposal (RFP) document.
Chennai City proprietors analyse I-League participation
"With Chennai City FC and Minerva Punjab FC joining the fray now, we have ten teams competing in the next I-League. Now, we have representatives from Chennai and Punjab, which means we'll reach out to more supporters and newer markets," Das added.
I-League CEO Sunando Dhar also shared a positive emotion upon the inclusion of the two teams. "Yes, of course, I'm happy. New teams from two new venues will add a newer dimension to I-League and they will get a chance to rub shoulders with the top clubs of Indian football," he commented.