While the All India Football Federation (AIFF) had sent out letters to the concerned clubs, namely Pune FC, Mohun Bagan, East Bengal and Churchill Brothers, that the players contracted to them will return back into their respective teams, the Pailan Group weren't kept in the loop as they were given to understand that the concerned lot would be a part of the 'developmental side.'
The ten players in question are Jeje Lalpekhlua (Pune FC), Jewel Raja, Tirthankar Sarkar, Jagtar Singh (Mohun Bagan), Lalrindika Ralte (Churchill Brothers SC), Raju Gaikwad, Abhishek Das, Gurpreet Singh, Milan Singh and Subodh Kumar (East Bengal).
AIFF president, Praful Patel had made an announcement that if needed, the Indian FA were ready to shell out transfer fees to ensure that the above mentioned players join the Pailan Indian Arrows. He went on to hold a meeting with the officials from each of the concerned clubs but the I-League teams failed to give into the suggestion of Patel which left the AIFF with no choice.
Apurb Saha, chairman of the Pailan Group, sent a letter to the Indian FA asking as to why are the star players of the team joining elsewhere when they were told otherwise earlier this month when the team was officially handed over to them.
"When the agreement was signed, the players' list which the AIFF submitted included the names of key players such as Jeje and Raju Gaikwad.
"It was a big news to us when we read of the players going back to different clubs such as Mohun Bagan, East Bengal and Pune FC.
"I have sent out a letter to seek clarification from the AIFF as to what transpired. Mr.Kushal Das (AIFF general secretary) is set to met us on August 2 regarding this matter," Saha told
Goal.com
.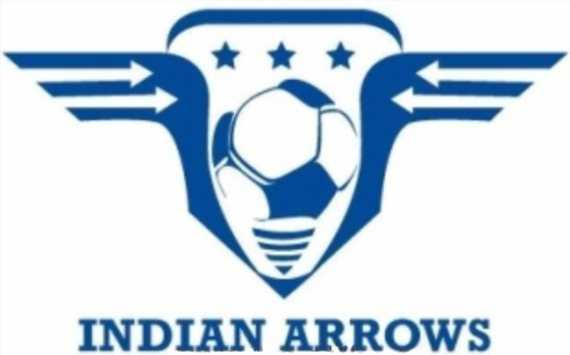 The Indian FA are said to be on the lookout for players in order to replace the 10 players but Saha made it clear that he wants the team to be competitive.
"If those players will not be a part of our team, then I will look to buy some decent players from the market as I would like the club to be competitive in every way," he added.
Download the Goal.com Mobile app, and the world of football will be at your fingertips and in your pocket!