No one has made an offer for Neymar and the Brazilian "200 per cent" will stay at Barcelona, if you listen to the club's technical director Roberto Fernandez and vice-president Jordi Mestre.
However, the transfer talk continues to heat up, and if the player is unhappy and a club comes in willing to pay his €222 million release clause, there won't be much to say among the bosses at Camp Nou. It's a possibility that is gaining steam in a Barcelona front office that has to be ready for losing the "chosen one" to succeed Lionel Messi.
Obviously there's nobody available in the transfer market who is able to take on the same work Neymar does. But the money Barcelona would get in return for the reported move would provide an injection of cash that could allow the team to add three reinforcements they have yearned for — Marco Verratti, Ousmane Dembele and Paulinho Bezerra.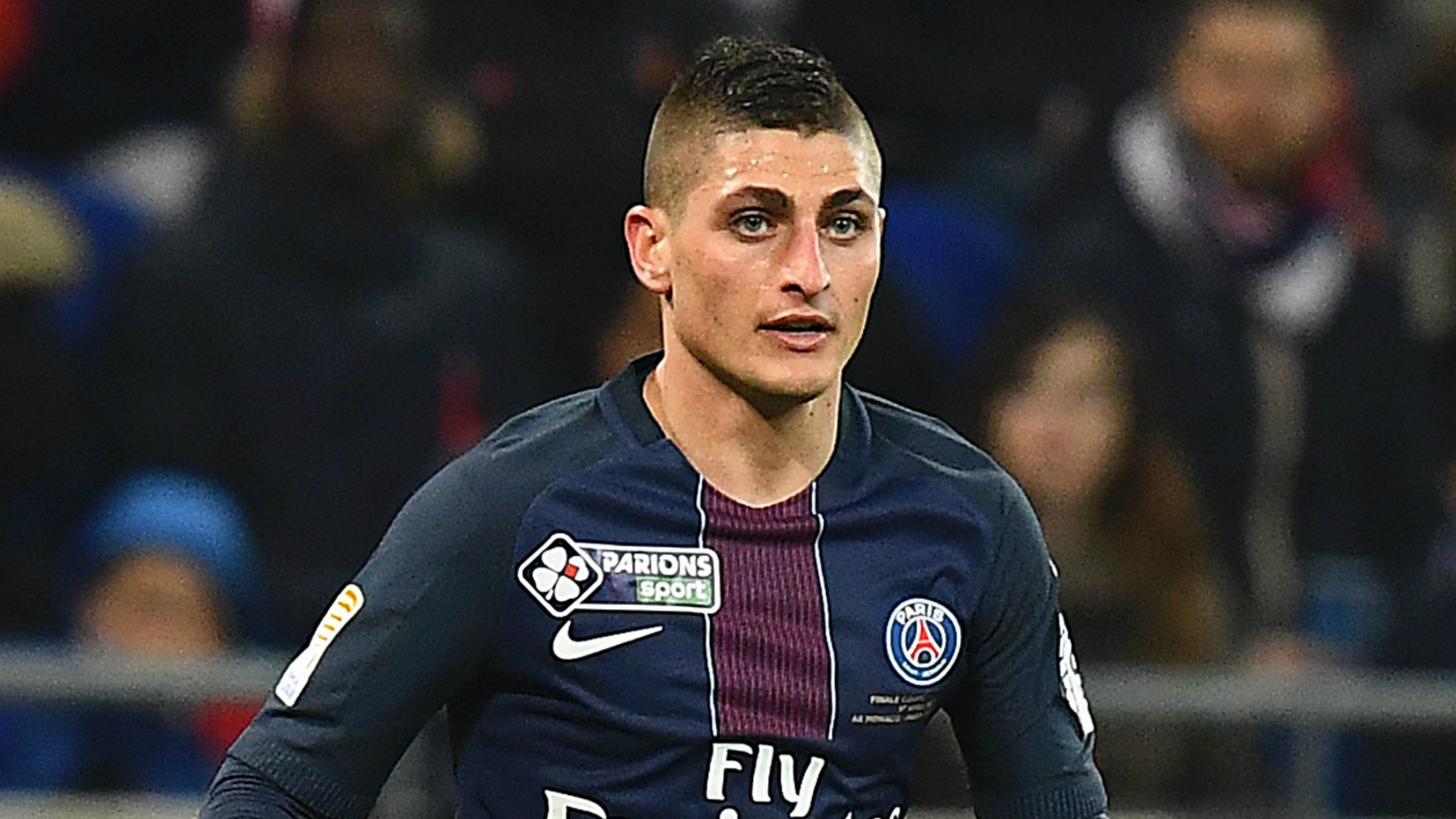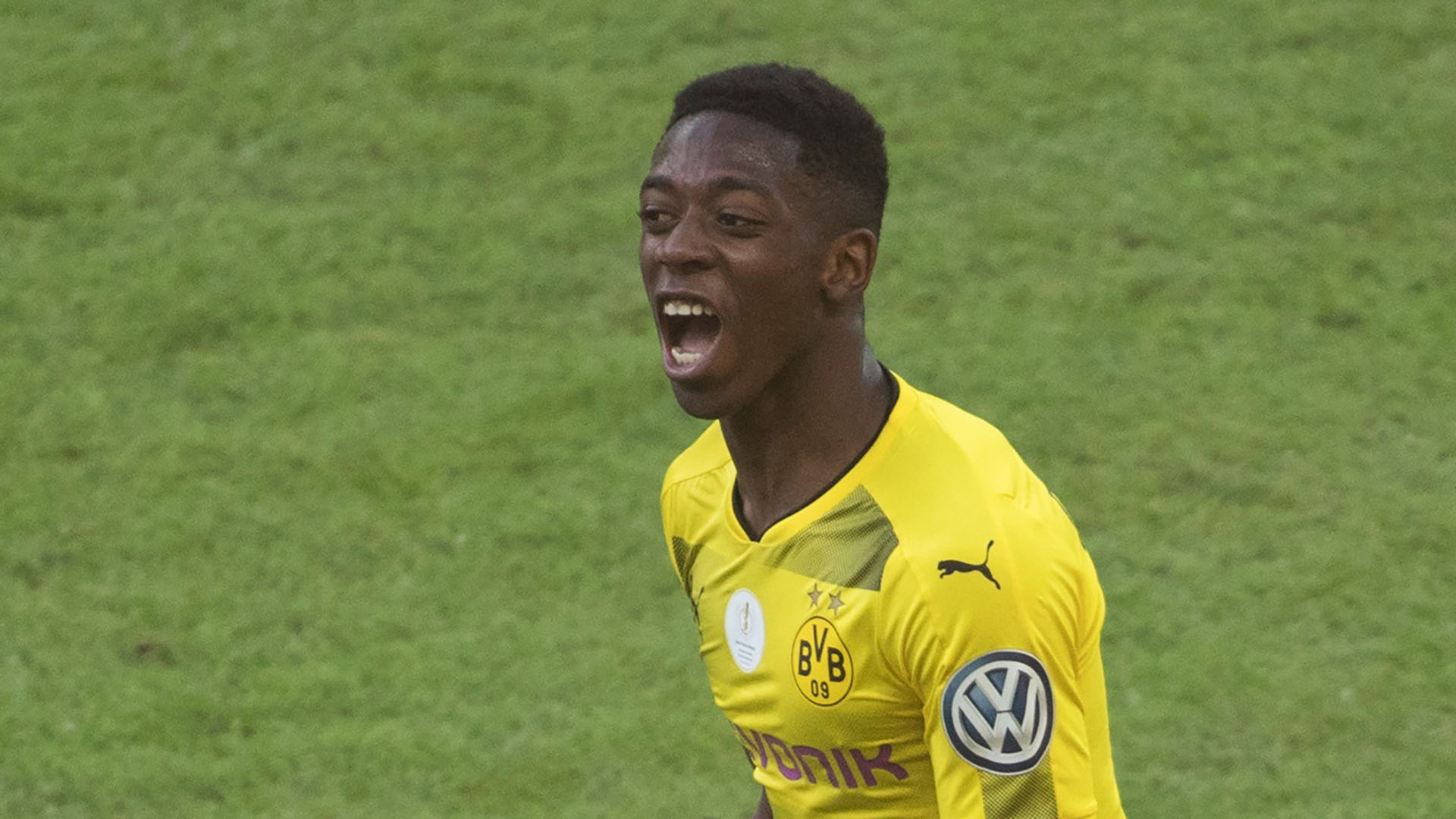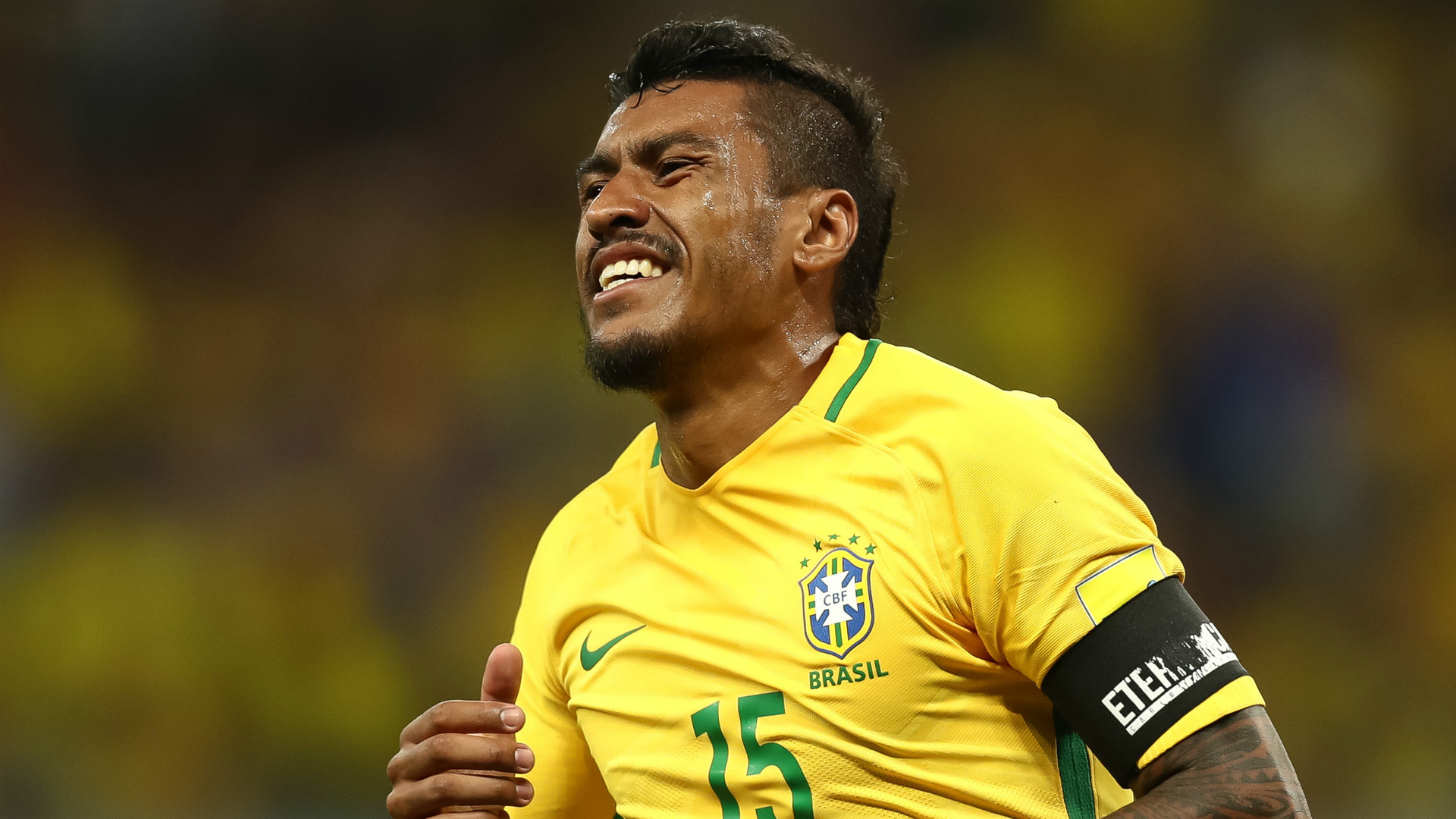 Verratti has a market value of €100m, according to Transfermarkt, while Dembele was assessed at €90m when Barcelona inquired about his situation at Borussia Dortmund. For Paulinho, Chinese club Guangzhou already have an offer of €30m plus €5m more in extras on the table. That brings us to a total of €220m (before adding in the potential elevation in Paulinho's deal).
Of course, the prices are estimates, and neither the Italian nor the Frenchman have a release clause. While Dembele's value to his club already has been assessed, Barca would have to negotiate with PSG to sign Verratti. And for Paulinho, the Catalan club now are simply waiting on Guangzhou's answer to their third offer.
On the other hand, there are alternative ways of thinking only about the left side and Neymar's attacking work. Dembele is one of those players who can fill that void, but long-time Barca target Antoine Griezmann, Paulo Dybala and Kylian Mbappe could take on Neymar's role for a price that would clearly be less than that of the Brazilian's release clause.
But for now, Neymar is still a Barcelona player until he decides otherwise.