Why Juventus target Can hasn't signed a new Liverpool deal

Melissa Reddy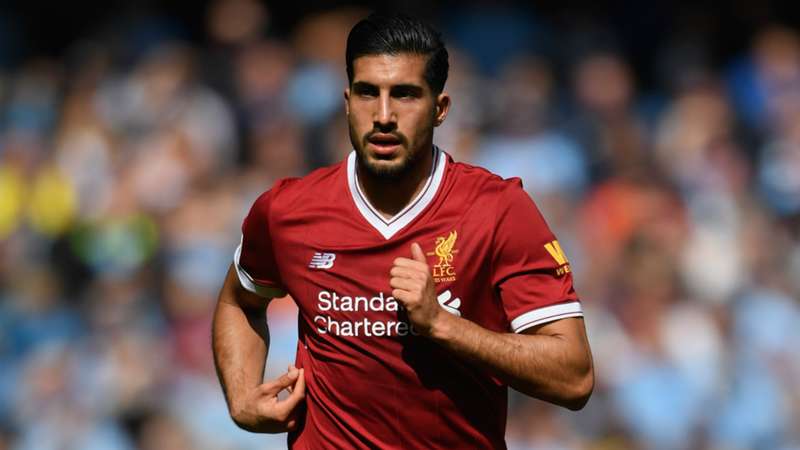 In the summer of 2014, Liverpool recruited a multiple league-winning superstar who had also lifted Europe's premier club trophy, a teenager that recorded a goal and an assist at the World Cup in Brazil, a member of the PFA Team of the Year and a defender triumphant at the Under-21 European Championship as well as in the Europa League.
They also committed a huge outlay at the time on an exciting youngster plus a centre-back they considered amongst the most dominant in England.
However, it was not the acquisition of Mario Balotelli, Divock Origi, Adam Lallana, Alberto Moreno, Lazar Markovic or Dejan Lovren that the club were most enthused by.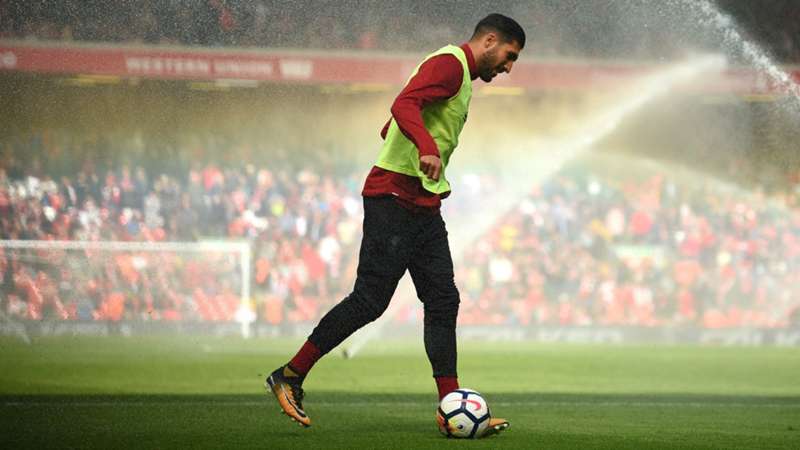 The piece of business truly toasted within Melwood was the signing of Emre Can, whose £9.75 million release clause at Bayer Leverkusen had been activated, voiding Bayern Munich's buy-back option on the midfielder - effective from 2015.
The Reds had secured, to use Karl-Heinz Rummenigge's description, "one of the biggest talents in Germany".
Now, three years later, having entered the final 12 months of his contract, Liverpool find themselves resisting the escape clause that Can is demanding before he signs a new deal.
"It's clear we want him and he also wants to stay. It is about a few little details," Jurgen Klopp said of the impasse, which he admitted last month was not the "perfect situation".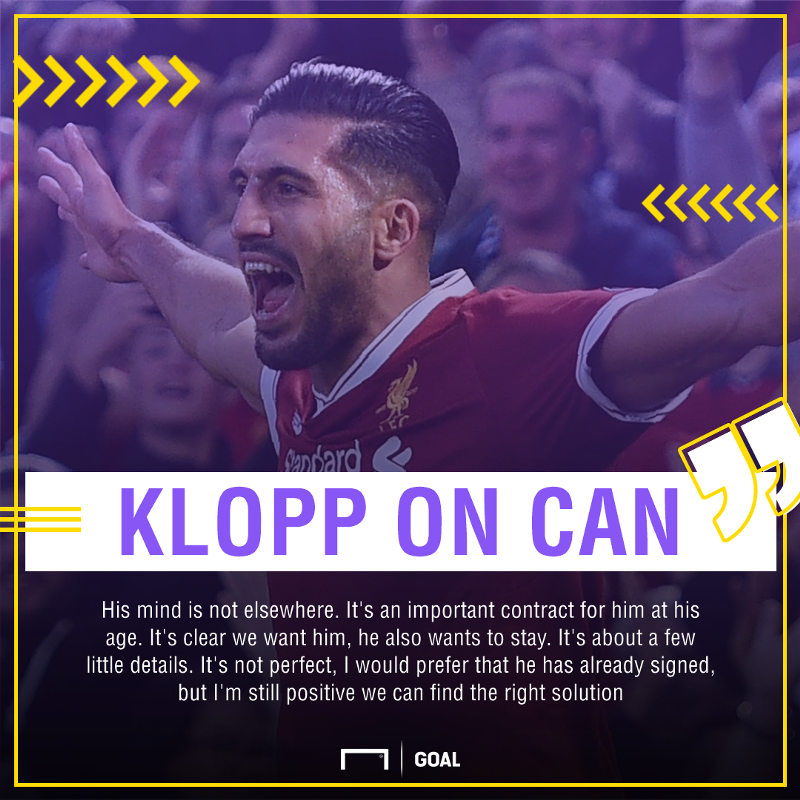 The Merseysiders opened talks with the 23-year-old in June 2016 and negotiations have been difficult, with the latest sticking point being the release clause.
Liverpool are largely opposed to including them in contracts, but with Can due to leave for nothing next summer and Juventus keen on snapping him up, the issue in this case is not the addition of a release clause, but the details around it.
It is understood that the representatives of the Germany international - who would command a substantial signing-on bonus and package as a free agent - have requested that he be placed in the highest bracket of earners at the club. Conversely, though, they have pushed for a release figure that is well below his market value and doesn't correlate to the wages being sought.
There is also discord on when the condition could be activated, as well as by whom and under what circumstances.
Esteemed sports lawyer Jake Cohen explains to Goal how discussions around release clauses are usually mapped out...
---
EXPLAINING RELEASE CLAUSES
---
"In football, we generally see two types of release clauses: actual release clauses, and what are called 'good faith' release clauses," he details.
"Actual release clauses will oblige the player's club to sell the player to a club who meets the terms and conditions specified in the clause. These terms and conditions can vary, but clubs will often try to structure it in way that will prevent a direct competitor from activating the clause.
"For example, a Premier League club may disqualify other English top-flight clubs from activating the clause. Also, Portuguese sides tend to set the triggering amount for clubs in their division at triple or even quadruple the amount set for all others.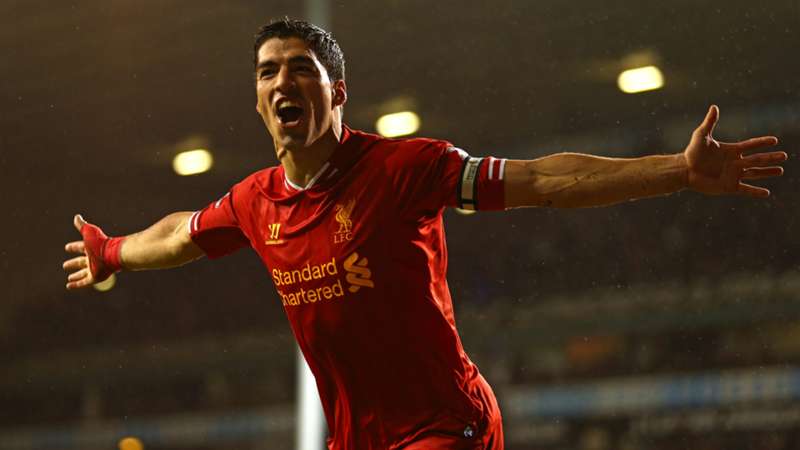 "Release clauses can also include terms and conditions which may cause the the triggering amount to fluctuate. For example, if the club is relegated or fails to meet a performance condition, the triggering amount may be reduced. Alternatively, the triggering amount may increase based on performance conditions or simply based on subsequent contract years.
"A 'good faith' release clause is essentially meaningless, as it merely obliges the player's club to consider the bid and enter into good faith discussions over the potential sale of the player. An example of a 'good faith' release clause was with Luis Suarez.
"When Arsenal offered Liverpool more than £40m (specifically, £1 more) for Suarez in August 2013, this did not place Liverpool under any obligation to sell the Uruguayan to the Gunners."
---
WHY CAN IS IN A STRONG POSITION
---
Cohen adds: "Can will likely be able to exert substantial leverage in negotiations with Liverpool. Generally, the time left on a top player's existing contract directly correlates to the amount of leverage the player will be able to exert in negotiations.
"As the player's contract winds down, his leverage will increase, as his value as an asset to the club will depreciate, and there is always a risk that the player will play out his contract.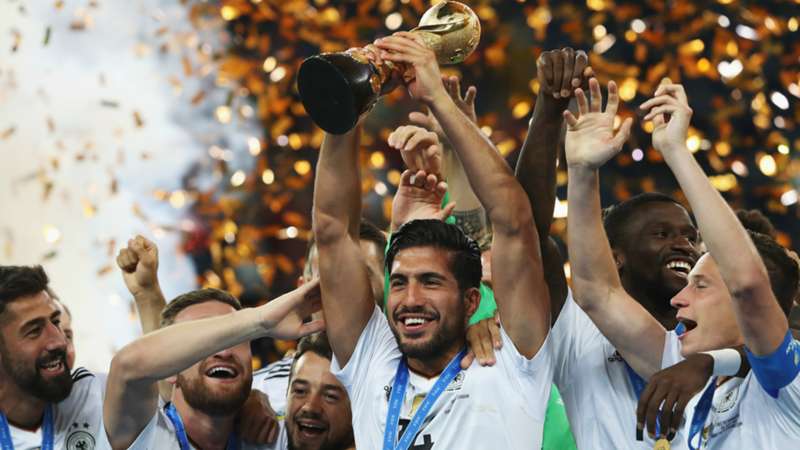 "Furthermore, if the midfielder does decide to leave on a free transfer, Liverpool will not be entitled to a compensation fee set by the PFCC, as he will have turned 24 by the time his contract expires in June.

"In Can's case, if a suitor would otherwise be willing to pay a substantial transfer fee for his services and then sign him to a long-term contract, it follows that if that same suitor could sign Can on a free transfer, it would be willing to divert some portion of the transfer fee it would have otherwise had to pay to Liverpool into the player's personal compensation package.
"This is a strong position to be negotiating from."
---
WHAT NEXT FOR LIVERPOOL & CAN?
---
The Frankfurt-born player has consistently stated "I'm very happy at Liverpool. In the future, I can play here for many years" when the subject of agreeing a new contract has come up.
While it is the job of his agents to secure the foremost possible terms, for him, it is "never about the money. It is about the future, what happens."
The next deal Can signs will be, as Klopp correctly noted, a really important one for his career and the midfielder has wanted assurances over his status at the club as well as to be playing in the Champions League regularly and contesting for honours.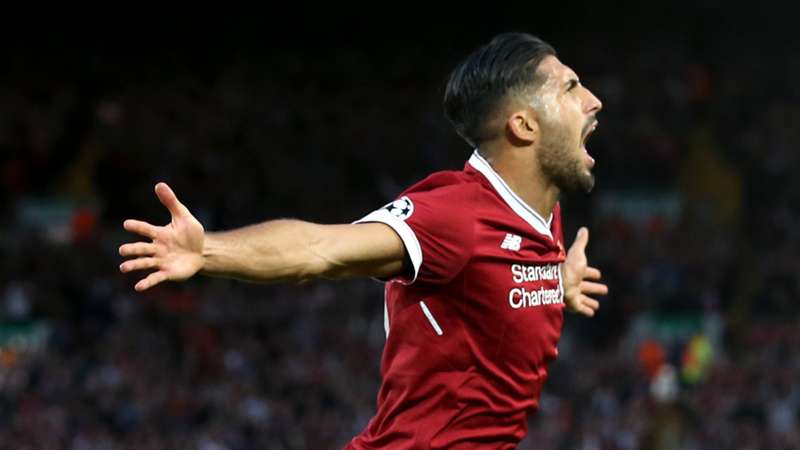 The Reds boss wants to keep hold of his countryman and with both parties ultimately wanting the same conclusion, it would be wise to find compromise over the clause.
Liverpool would be willing to agree a lower release amount that couldn't be triggered by their domestic rivals and would not immediately apply, if Can's wage demands decreased.
Alternatively, they would make him a top earner if the escape figure could be closer to his actual value.
Juventus are hoping neither situation materialises and they profit from it by opening dialogue with Can in January, but it would be a shame for Liverpool to wave goodbye to a player they don't want to lose, who doesn't really want to leave Anfield and still has his best years ahead of him.