Who is Victoria Lopyreva? The World Cup 2018 ambassador and model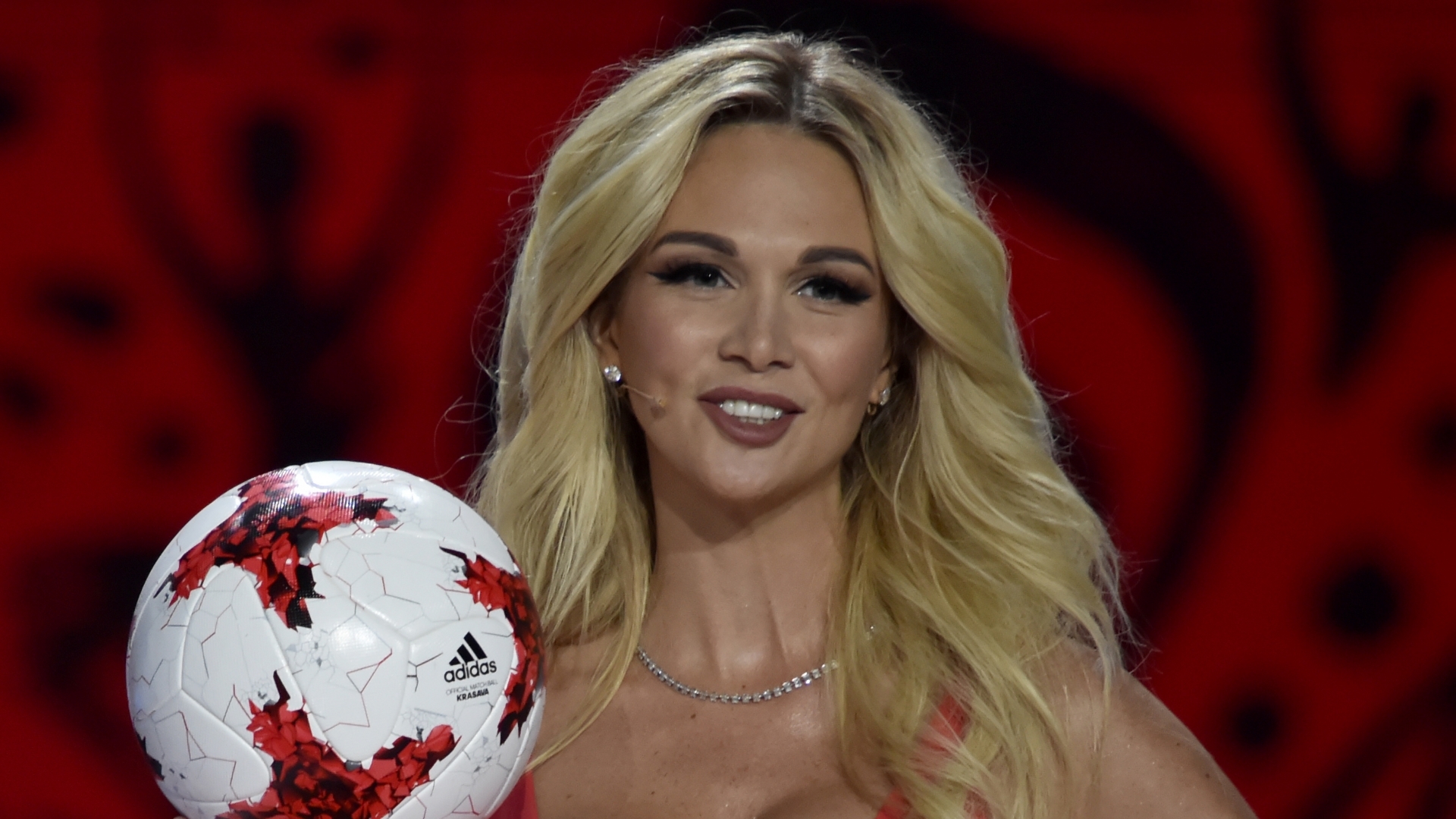 Getty
In a sport still largely dominated by a male fanbase, what better way to help promote World Cup 2018 than to appoint a former Miss Russia as a tournament ambassador?
That's certainly the opinion of the organisers of this year's tournament, with 2003 winner Victoria Lopyreva hired to boost the profile of the summer's showpiece event.
What do we know about the famous model who is an official representative for this summer's tournament?
---
Who is Victoria Lopyreva?
---
Lopyreva was born in Rostov-on-Don, Russian SFSR, Soviet Union on July 28, 1983. The now 34-year-old studied music alongside her early schooling before entering Rostov State University of Economics, graduating with a degree in business administration.
Perhaps surprisingly, Lopyreva turned down a raft of offers from modelling agencies in her early teens, instead concentrating on her studies. It was not until 1999 that her modelling career started with 'Image - Elite'.
It didn't take Lopyreva long to make it to the top – just four years to be precise – winning 'Model of Don', 'Face of the Year', 'Rostov Beauty' and the 'Donbass Open' among other awards before being crowned Miss Russia in 2003.
Thoughout her career she has worked with a host of fashion and celebrity publications such as Cosmopolitan, Maxim, Gala and L'Oficiel, as well as appearing on a variety of fashion shows on Russian television.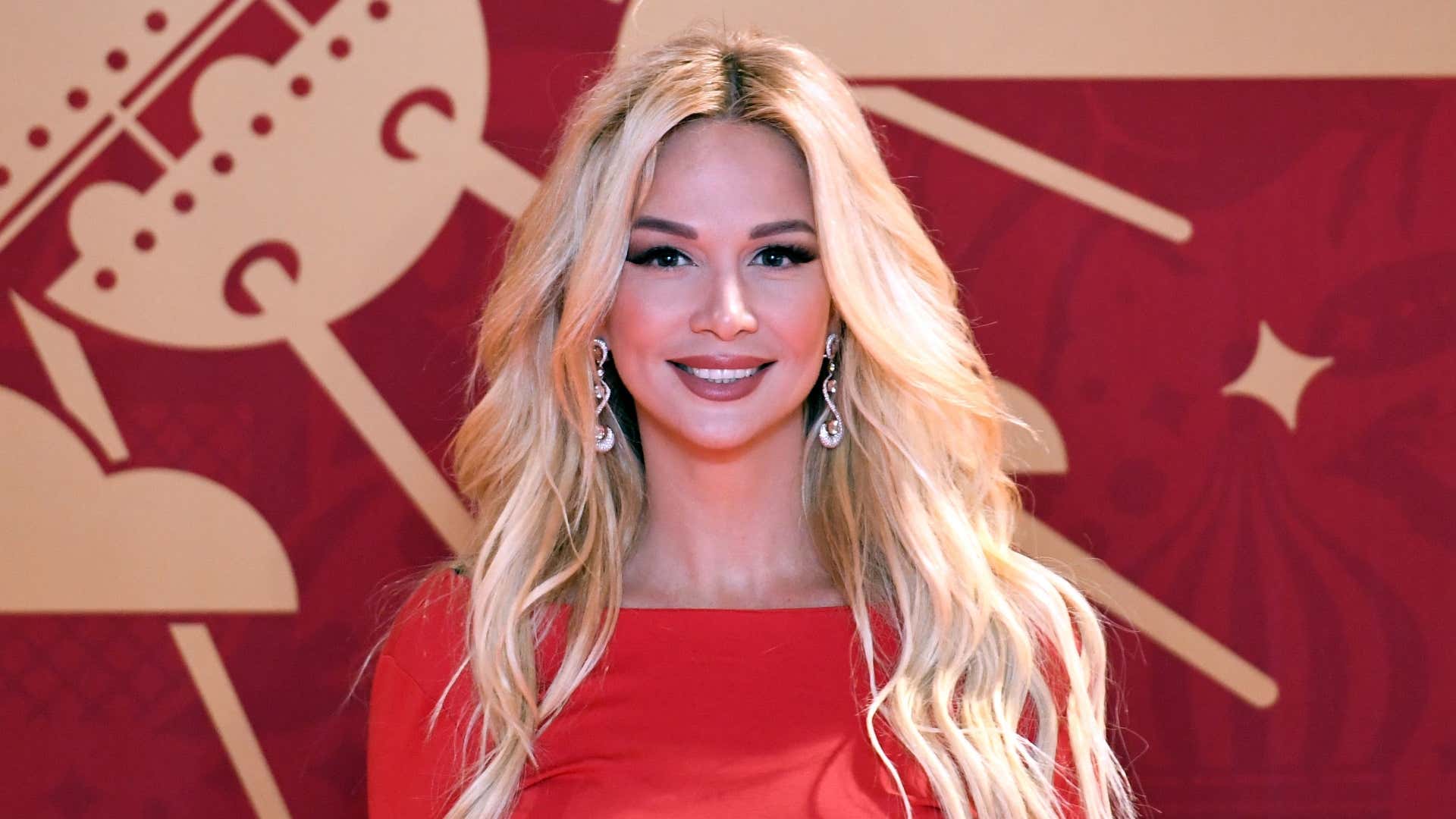 ---
What does Lopyreva have to do with football?
---
Lopyreva developed a keen interest in football after being hired in 2007 as the co-anchor of the Russian TV show 'Football Night'.
This led to the model meeting Russia national team striker Fyodor Smolov in 2012. The couple made their relationship official after getting married in 2013, though they were divorced less than two years later in December of 2015.
---
What does Lopyreva do as ambassador?
---
As an official ambassador of the World Cup, Lopyreva will take part in events designed to promote the image and traditions of Russia and her hometown of Rostov-on-Don.
She will talk about the goals and objectives of the tournament from the hosts' perspective and participate in the promotion of sport as part of a healthy lifestyle.
In addition to her role as the tournament's ambassador, Lopyreva was also appointed the UNAIDS special ambassador, tasked with highlighting awareness of HIV and promoting zero discrimination during the summer event.
"In her new capacity as a UNAIDS Special Ambassador, Victoria Lopyreva will highlight HIV awareness and prevention during the 2018 FIFA World Cup.
"She will encourage millions of people coming to the World Cup to protect themselves from HIV and champion zero discrimination on the basis of race, nationality or HIV status," Vinay P. Saldanha, UNAIDS director said upon her appointment.
---
Lopyreva on social media
---
Instagram: lopyrevavika
Twitter: LopyrevaVika
Facebook: victoria.lopyreva