I-League 2nd Division
2nd Division I-League: Must win for Hindustan FC, draw enough for Real Kashmir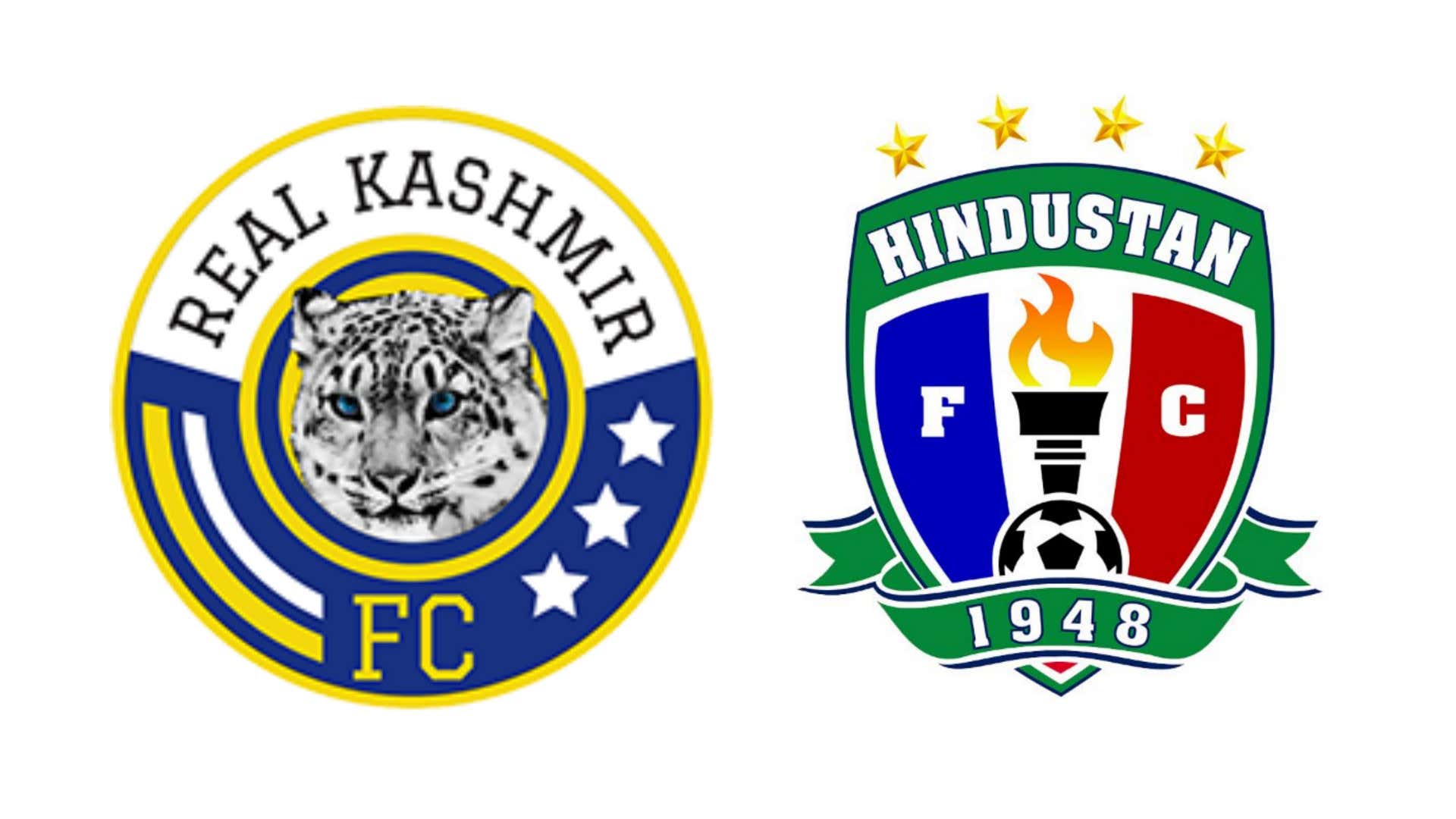 The final round fixtures of the I-League second division 2017-18 season will see Hindustan FC lock horns with Real Kashmir FC at the FSV Arena in Bengaluru on Wednesday.
The 17:45 IST kick-off will be preceded by the dead rubber between Ozone FC Bengaluru and Tiddim Road Athletic Union (TRAU) FC at the same venue with a 13:30 IST kick-off.
Ahead of the title-deciding clash against Real Kashmir, speaking to Goal, Hindustan FC head coach Vikrant Sharma conceded, "It was not expected for both sides (Hindustan and Real Kashmir to be the finalists) to be in this position from all quarters."
He added, "Everybody thought Ozone and TRAU were the title contenders. I'm not too much into statistics but the way people were talking it looked like they based their assessment only on statistics."
TRAU FC finished their campaign as the top scoring side with 28 goals while the top two goalscorers so far, namely Robert de Souza (10) and Sabeeth Sathyan (9), are with Ozone FC. "The ground reality and statistics are often different," Sharma reasoned.
Hindustan FC conceded from a defensive lapse soon after they had taken the lead against Ozone FC in the 2-2 draw in their last match. However, the former Dempo SC goalkeeper rebutted, "If no one makes mistakes, all matches will end 0-0. So it depends on who makes the mistakes and who capitalises on them.
In the preliminary group stage, Real Kashmir had drawn both their matches (0-0 and 3-3) against Hindustan FC and finished top of the standings while the Delhi-based team qualified as the best second-best team. Should they draw once again, the Kashmiri side would be crowned champions on account of a superior overall goal-difference.
"I won't be playing for a draw. For us it will be only about going for a win. I don't know how Real Kashmir will approach the situation - whether they'll be playing for a draw or will try to win - but we will play according to our plan," Sharma concluded.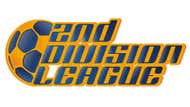 Meanwhile, Real Kashmir FC head coach David Robertson takes pleasure in his side's 12-match unbeaten streak, just like Hindustan FC.
"We have been unbeaten for 12 games now. The players are in great spirit. We started the preparation for this tournament four months ago," the Scot stated. "We held the team together, mixing some local players.
Real Kashmir salvaged a 2-2 draw against TRAU FC on Sunday, but Robertson was particularly pleased to get the better of David Booth's Ozone FC in their final round opener on Thursday.
"Ozone had a lot of experience in the team. They were a bit physical. They are a very good team and for us to beat them was a tremendous achievement. We were a little disappointed that we drew the game last (Sunday) night but the most important thing is that we have qualified for the finals," he relished.
Shifting his focus to Wednesday's clash, the former Rangers and Leeds United left back stated, "We have played Hindustan twice already. They are an experienced side. They know how to get results. So certainly it won't be an easy game.
"We have to work very hard. It will be the same for both teams. Both teams have played a lot of football last week. I think the desire we have shown throughout the season is amazing and that is why we are still unbeaten. The stakes are high for both teams," he signed off.

I-League second division final round standings*:
| Pos | Team | GP | W | D | L | GD | Pts |
| --- | --- | --- | --- | --- | --- | --- | --- |
| 1 | Real Kashmir | 2 | 1 | 1 | 0 | 1 | 4 |
| 2 | Hindustan FC | 2 | 1 | 1 | 0 | 1 | 4 |
| 3 | Ozone FC | 2 | 0 | 1 | 1 | -1 | 1 |
| 4 | TRAU FC | 2 | 0 | 1 | 1 | -1 | 1 |
*After Sunday's fixtures.