European Championship
Ronaldo is popular & Hart is poo: Euros 2016 in emojis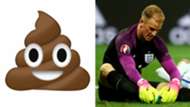 ---

EXTRA TIME
---
It's official. Joe Hart is a pile of poo.
That is according to 10 million emojis that were shared during Euro 2016 on social media and compiled by the HTC 10 Emoji Awards, with the
England
goalkeeper's blunders racking up the most poo mentions.
Hart beat out competition from England team-mates Wayne Rooney and Harry Kane to the unwanted honour, and also picked up the most mentions of 'See No Evil' for likely the same reasons.
Overall 10 emoijis were tracked - 'Sleeping Face', 'Most popular', 'Most terrifying', 'On Fire', 'Making me sick', 'Lightning', 'Most Loved', 'Tears of Joy' and Hart's two accolades.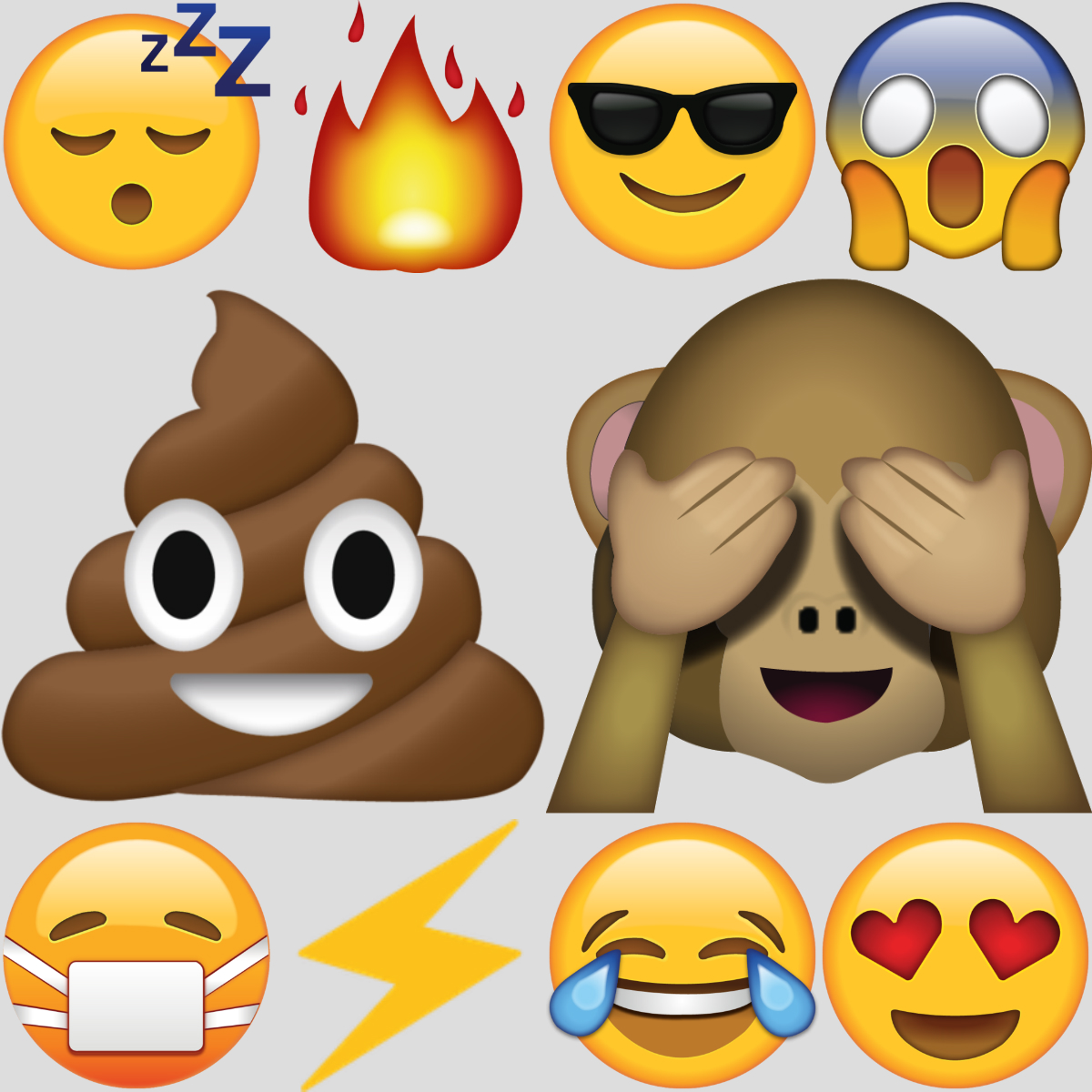 Unsurprisingly
Northern Ireland
's Will Grigg picked up the most mentions of 'On Fire' due to his viral terrace song, and also nabbed the 'Sleeping Face' award - though if that was for his lack of match action or tiredness over the well-worn chant is unknown.
Cristiano Ronaldo was dubbed the most popular footballer and provoked most 'Tears of Joy', racking up 903,493 mentions overall while
France
star Antoine Griezmann was the most loved, no doubt not just for his ability in front of goal.
Ronaldo's divisive
Portugal
team-mate Pepe was deemed most vomit-inducing - make of that what you will - while France pair Paul Pogba and Kingsley Coman were the most terrifying and 'Lightning' quick, respectively.