Barcelona
Pique rubbishes swearing claims during Spain anthem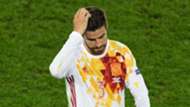 Gerard Pique has hit back after being accused of swearing during Spain's national anthem on Tuesday evening.
Vicente Del Bosque's side slipped to a 2-1 defeat to Croatia to finish second in Group D and now face the prospect of playing Italy in the knockout phase.
But a big talking point before the game was centred around Pique, who was accused of putting his middle finger up towards the camera as he and his team-mates lined up for the national anthem.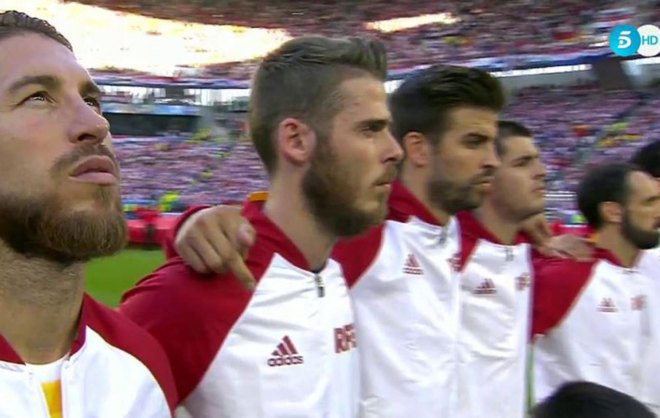 But following the loss to Croatia, Pique claimed critics are simply looking for controversy.
"I'm cracking my knuckles during the anthem," he posted on Twitter.
"Let's stop looking for controversy where there isn't any and try to win these Euros together."