Minerva Punjab owner Ranjit Bajaj - Super Cup is a 'Tamasha' of the highest order
Swapnaneel Parasar
Mar 13, 2018 04:47 UTC +00:00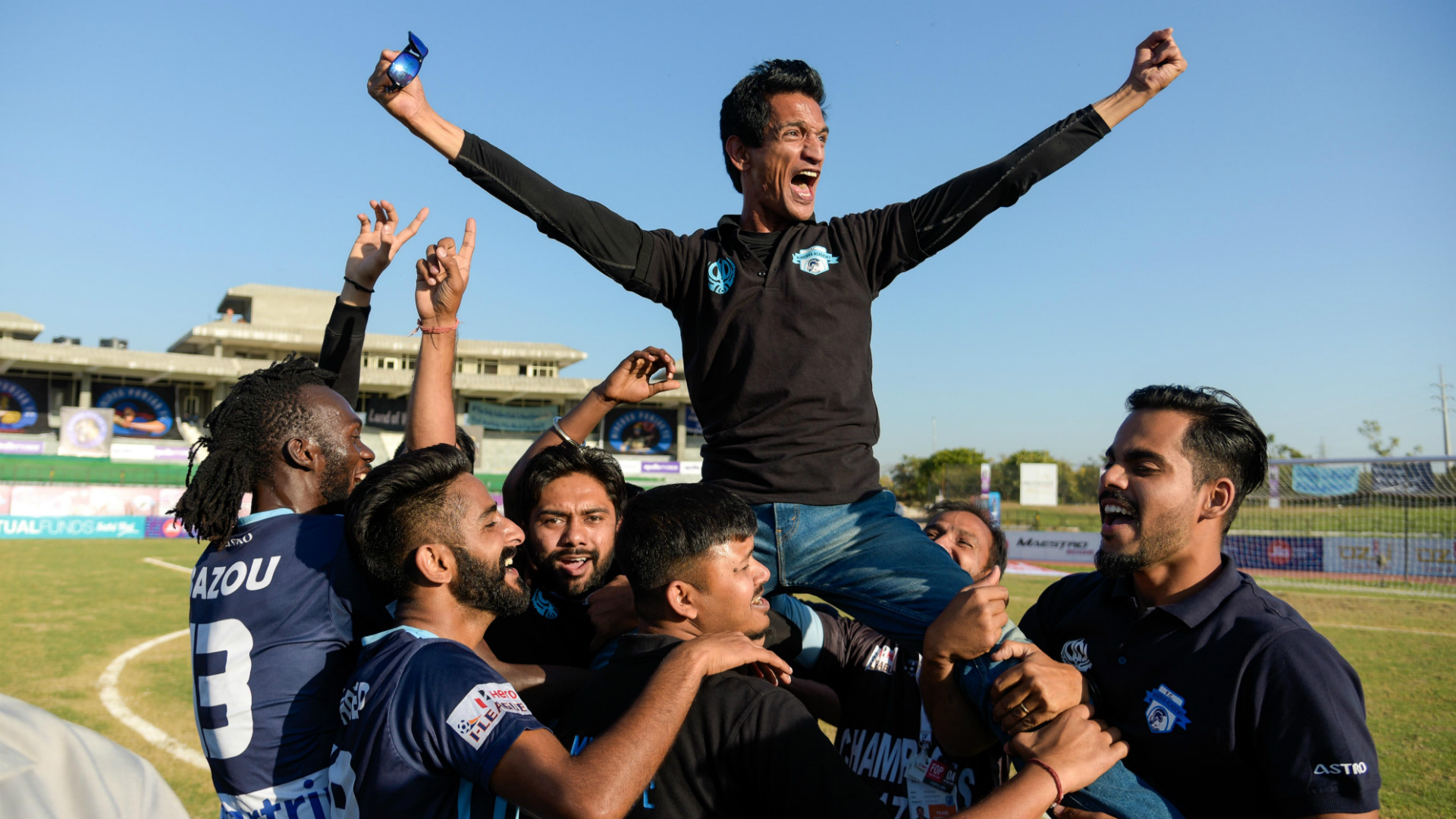 Ranjit Bajaj, the owner of I-League champions Minerva Punjab, has once again lambasted the All India Football Federation (AIFF) over the issue of the Super Cup.
The qualifiers for the much-criticised tournament is set to begin on March 15th in Bhubaneswar. But Bajaj states that he is not even remotely interested in participating in the competition, highlighting budget constraints and the format.
"For the Super Cup, if you have one bad match, you're out but you have to pay two-month salary to the players," he told Goal in an exclusive interview. "I have just come to know that I have to pay for my own boarding, lodging and travel and there is no subsidy. I can't afford that. Just going there, according to my calculation is around ₹40 lakhs.
"I am going to stay there thinking of playing the final and if that happens, I would have spent ₹55-60 Lakhs from my pocket and that is 50 per cent of my budget. So, I can't do that. There is no way I will be able to do that," he carried on in the same vein.
"I am going to write to the AIFF saying there is no point of doing that as I won't be able to afford it."
Bajaj also expressed his displeasure over the scheduling of the Super Cup, indicating that the heat in Bhubaneswar will not be conducive to playing football.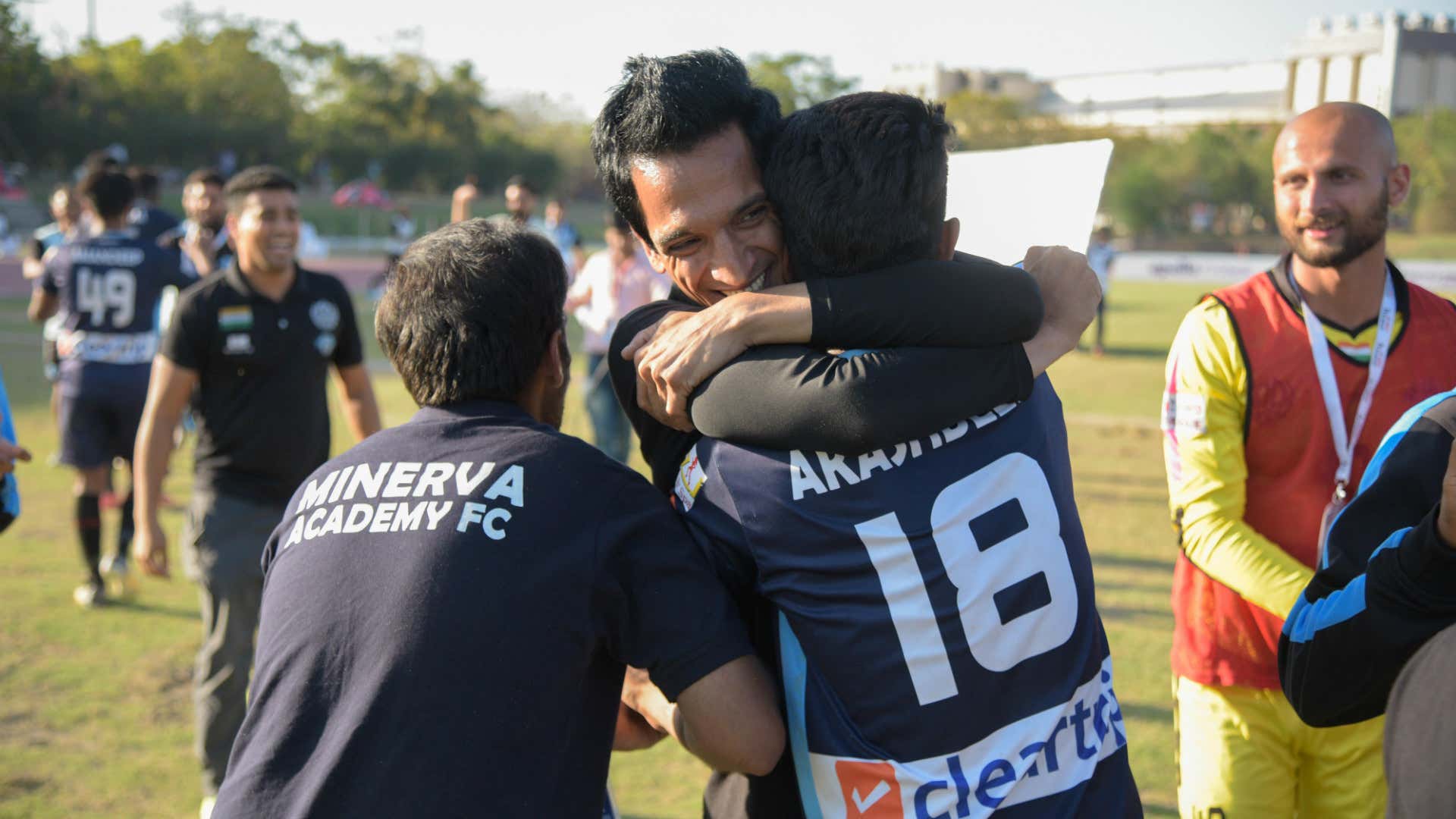 "Bhubaneswar in April will be 42-degree Celsius," he said and went on to point out that AIFF will find it hard to deal with unhappy players from the Indian Super League (ISL) teams.
"Now, the ISL people will tell them what they think of this scheduling in 42 degrees heat. Let the top foreigners from ISL go there. They won't be able to shut them up.
"All my players have taken holidays and won't be there for the next 10-15 days. But, I will still have to give them salaries. This is not sustainable and could have been avoided. In fact, the resources could have been invested in a new league or in the junior leagues or something else. This is something that is not required at all."
Minerva Punjab have qualified for the 2019 AFC Champions League preliminary play-off with their title win and are at least guaranteed a spot in the AFC Cup, the second-tier continental competition. Bajaj expressed that his focus lies solely on getting the team prepared for it and not on the Super Cup, which he went on to describe as a 'Tamasha (drama)'.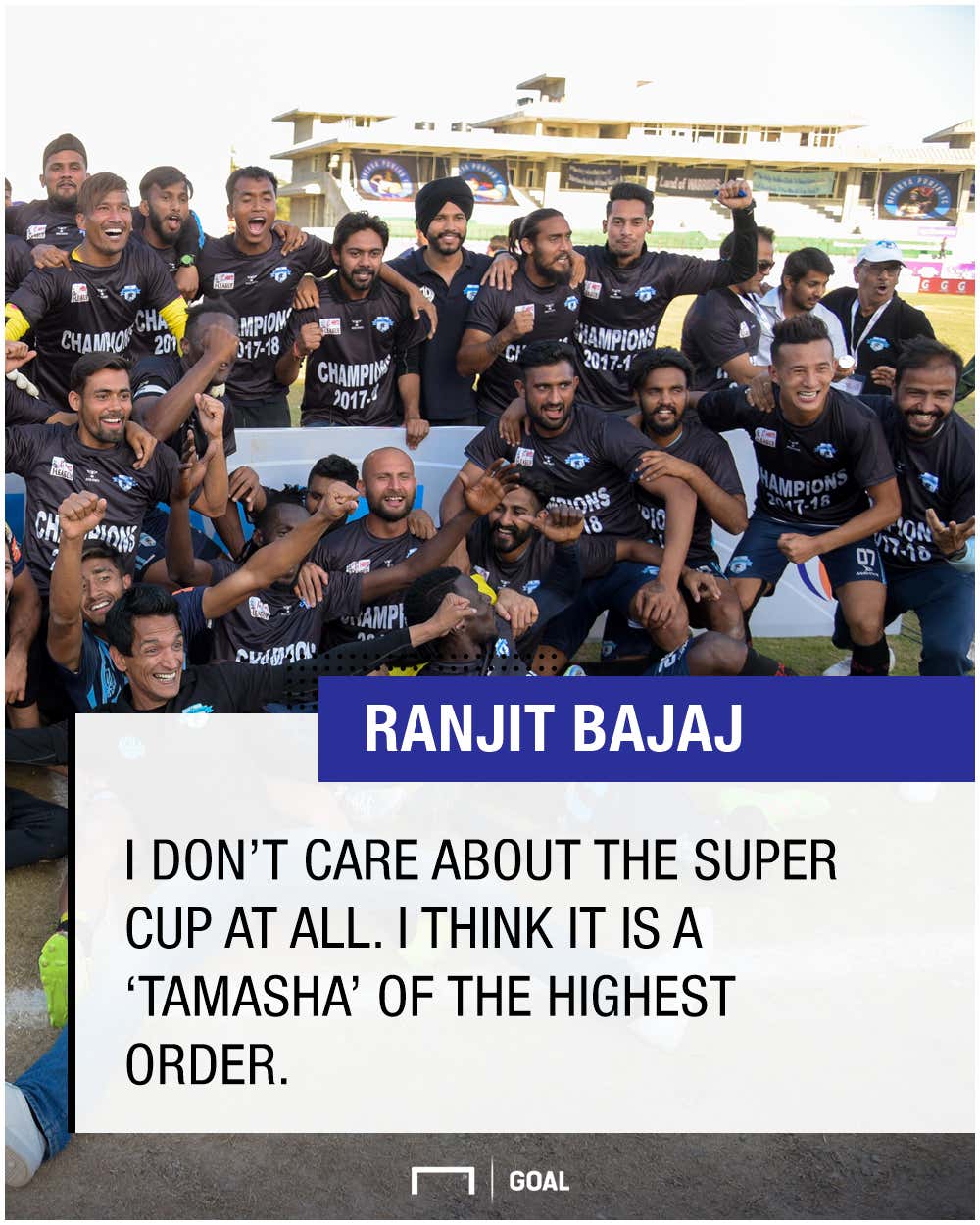 "The concentration is on the AFC tournaments next year. I don't care about the Super Cup at all. I think it is a 'Tamasha' of the highest order.
"There is no point even talking about that. Preparation is for the next season and AFC is my main concern because people don't take it seriously. We are representing our country and should take it more seriously than the national league.
"We are going to try out best in the (AFC) Champions League qualifiers. Obviously, I know my team is great but there are greater teams out there. Hopefully, at least (we can) create some history and give a great performance and make India proud."