Managing Man United would be 'nice' but Stam focused on Feyenoord for now

Charles Watts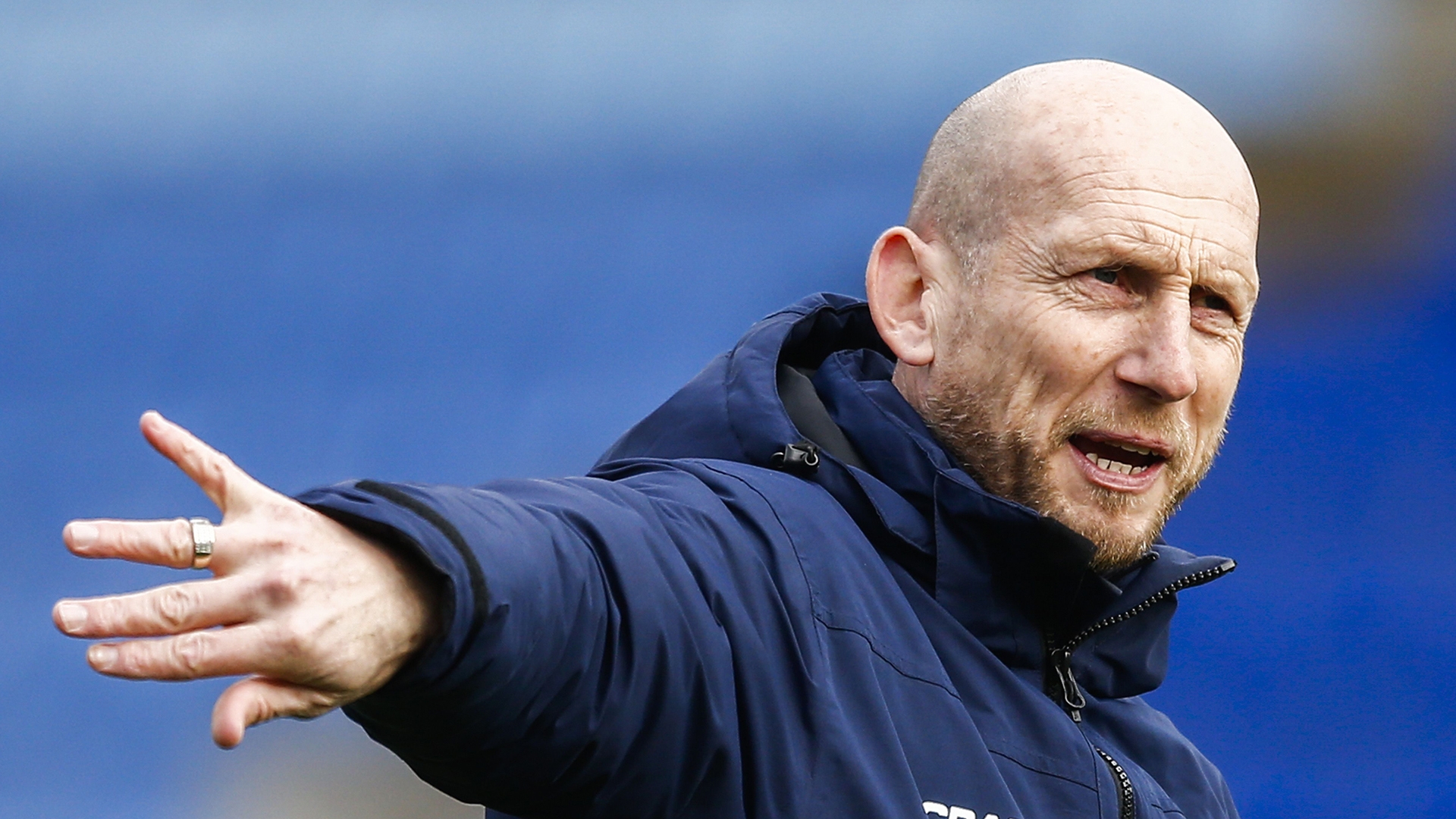 Getty
It was just over a year ago that Jaap Stam left Reading after a run of one league win in 18 games.
By the time of his dismissal, the Berkshire outfit – who just 10 months before had come within a whisker of promotion back to the Premier League when they were beaten on penalties by Huddersfield in the play-off final – were sitting 20th in the Championship, just three points off the drop zone.
Stam had been heralded as a hero after that first campaign at Madejski Stadium and had signed a new, two-year contract just six weeks after that heart-breaking Wembley defeat.
The relationship he had built up with the Reading supporters had long since broken down, however, and his sacking was met by a feeling of widespread relief from many around the club.
However, despite the collapse of his relationship with the supporters – which was as much down to Stam's possession-based style of play as it was results – those who worked with the 46-year-old were in no doubt about his capabilities as a coach.
The players still supported him, with experienced defender Chris Gunter labelling Stam as "the best club manager" he had ever worked for.
"The things he did for the club, the squad and for players personally were really refreshing," said the right-back. "There's no doubt in my mind – and this is just my opinion – we let him down as a squad badly."
And so the way Stam has responded to his departure from Reading will have come as no surprise to Gunter – or anyone else who was in the dressing room at Reading during the Dutchman's time in charge.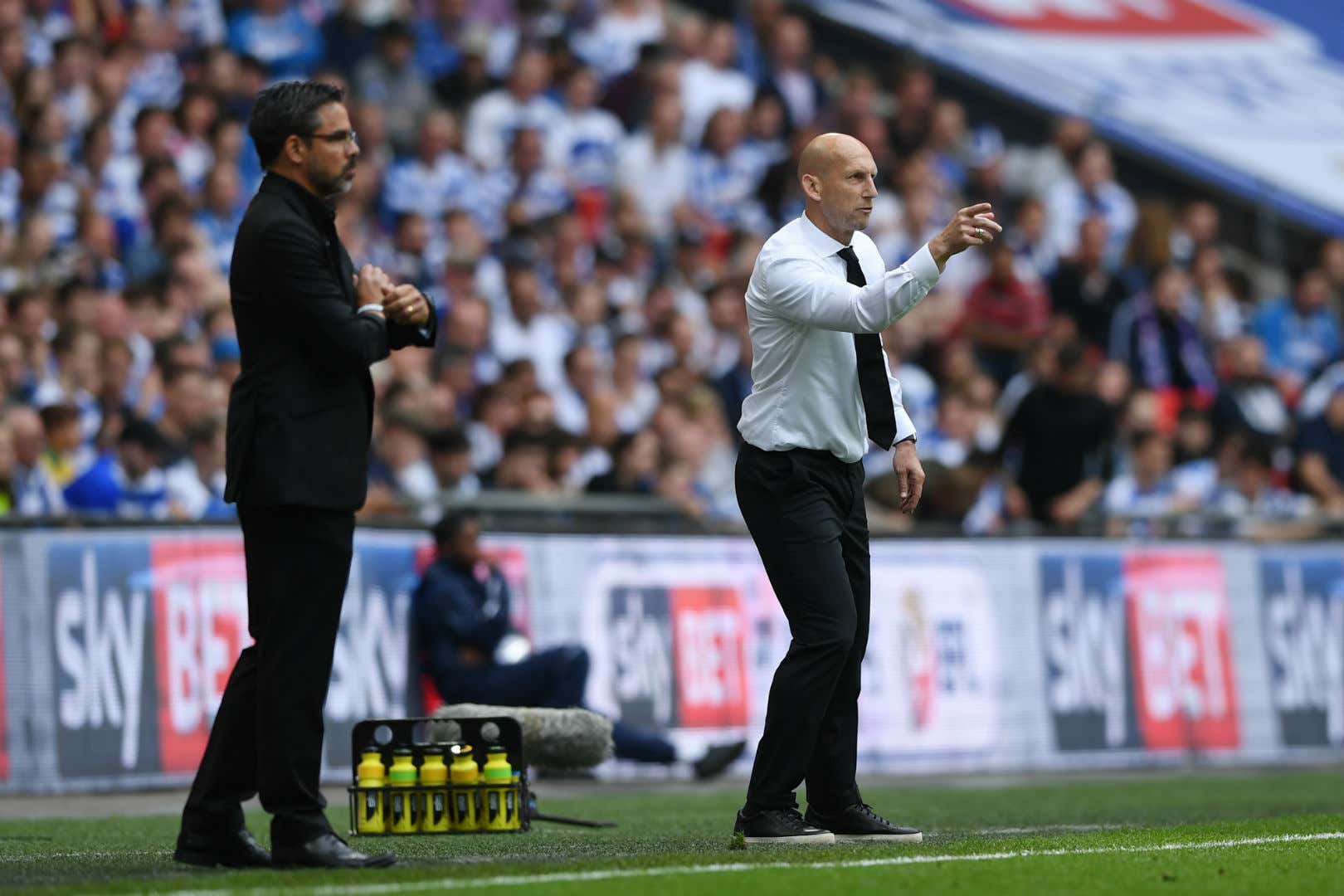 In December, the former Manchester United defender returned to management with PEC Zwolle back in his homeland, the club where he first broke through as a professional back in 1992.
He spent just one year as a player at the Oosterenkstadion, Zwolle's old ground, before moving to SC Cambuur in 1993. However, his stay at the MAC³PARK stadion – Zwolle's home since 2008 – will be even shorter.
In March, it was revealed that Stam would be taking over at Feyenoord for the 2019-20 season, replacing Giovanni van Bronckhorst, who is to stand down after four years in charge.
The announcement came two weeks before the one-year anniversary of Stam leaving Reading, capping a remarkable 12 months for a man who refused to let his short spell in England change his philosophy as a coach.
"It's all gone very quickly," said Stam, speaking exclusively to Goal . "The time certainly does go fast. But it's good to make a move to a big club like Feyenoord and to get the chance to work there.
"After a couple of months of being at Zwolle, Feyenoord came and showed interest and said that they wanted to sign me for next season. So, I start in June. It's going to be an interesting job.
"To get the chance to work there is unbelievable because it's a massive club with a very big fanbase and a massive history. They want to get back to the top of football in Holland and hopefully we can help with that.
"There are always high expectations there of winning the league so it's going to be difficult, but it's a nice job and I'm looking forward to getting started."
For now, however, Stam's priority is continuing the job he has been doing at Zwolle – a club which will always mean a lot to a man who won 67 international caps for his country.
When he was appointed in December, relegation was a real worry – with just three points separating Zwolle from the relegation zone.
But they now sit 12th in the Eredivisie, 14 points off the bottom and with safety looking all but assured.
It's been an impressive turnaround, one that caught the eye of the Feyenoord hierarchy – and one that demonstrates the quality of Stam's work.
It comes as no surprise that a man who had such an illustrious playing career at clubs such as Manchester United, Lazio and AC Milan, has an unwavering confidence in his own ability.
The way things ended for him at Reading didn't dent that confidence and it certainly wouldn't dissuade him from taking another job in England.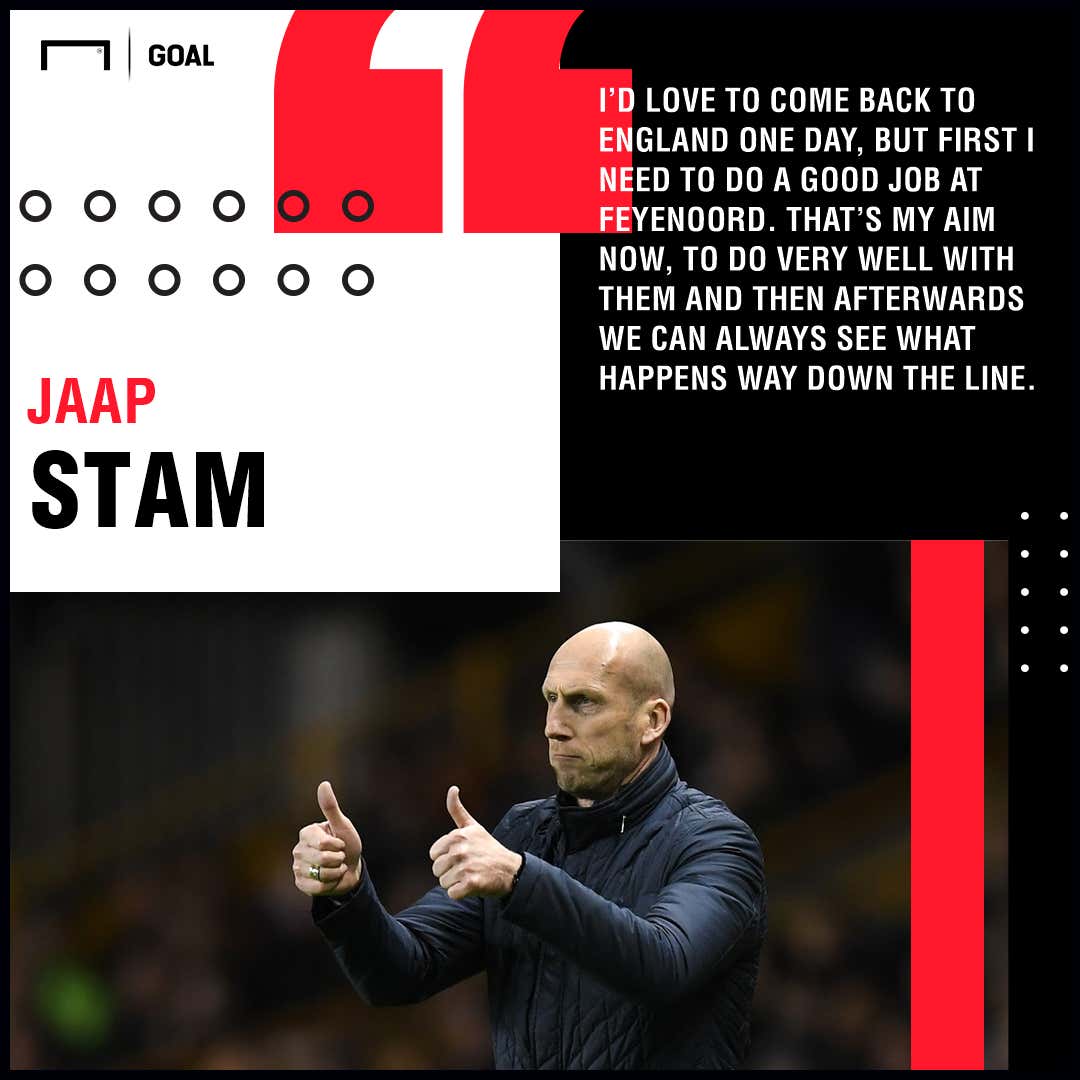 "I'd love to come back one day, but first I need to do a good job at Feyenoord," said Stam.
"That's my aim now, to do very well with them and then afterwards we can always see what happens way down the line.
"But first things first, right now Zwolle is my priority and then, from the summer, Feyenoord will be my only priority. I want to do well for them, but of course one day in the future I could eventually return.
"Everybody knows that the UK is my second country to live and to work in."
Stam admits that he is watching events at former club Manchester United with interest following Ole Gunner Solskjaer landing the top job at Old Trafford.
To many, the success Solskjaer has enjoyed since replacing Jose Mourinho has come as a surprise, but not to Stam – who could see the coaching potential in the Norwegian when they roomed together during their playing days at Old Trafford.
"People keep coming up to me and talking about Ole because we played together," he said. "It's not strange because when we were playing together and rooming in hotels, Ole talked about football all the time, constantly.
"So, it's not a shocker to me that he went into coaching and got the opportunity to be manager at United. For him to be performing like he is doing, it's great to see that.
"Before he went, he would have known the squad and what he could do with it. And now he is showing he's a very good manager.
"But, of course, you always need to rely on the players you have."
So, would Stam one day like to follow in the footsteps of Solskjaer and sit in the hot seat at Old Trafford?
"That would be nice," he said. "I've always said that you want to work at the top teams if you have the ability. But you always need to get that chance as well, because there are so many managers and so few clubs.
"When I went back to Holland my aim was to work for a top team and to perform over here and now I've got the chance to work at the top in Holland next season with Feyenoord, hopefully we can do a good job there and then we will see what might come in the future.
"As a player and as a manager, the ambition is always to work at the highest level. If you can achieve that, it's good."