Sebastian Giovinco
Italy call-up for Euro 2016 would vindicate Giovinco's MLS move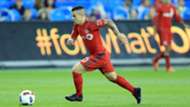 ---

COMMENT
---
It is difficult to imagine exactly what was going through Sebastian Giovinco's head when he signed for Toronto FC in January 2015.
Eventually, a major European footballer was going to be attracted by the allure of becoming an American superstar and the earning power that comes with it. Giovinco is a basketball fan and maybe, having never quite fulfilled his potential with Juventus, saw an alternative to a life as a good, but not great, player with a club outside Europe's true elite.
But this was not Los Angeles, or New York - it was Canada. Few baseball and basketball players dream of playing in Toronto, where it is cold and the teams have been unsuccessful and poorly managed for years. Toronto FC, owned by the same organisation as the city's NHL and NBA teams, had followed in the tradition of expensive failure by missing the Major League Soccer playoffs in every single one of their first eight seasons of existence.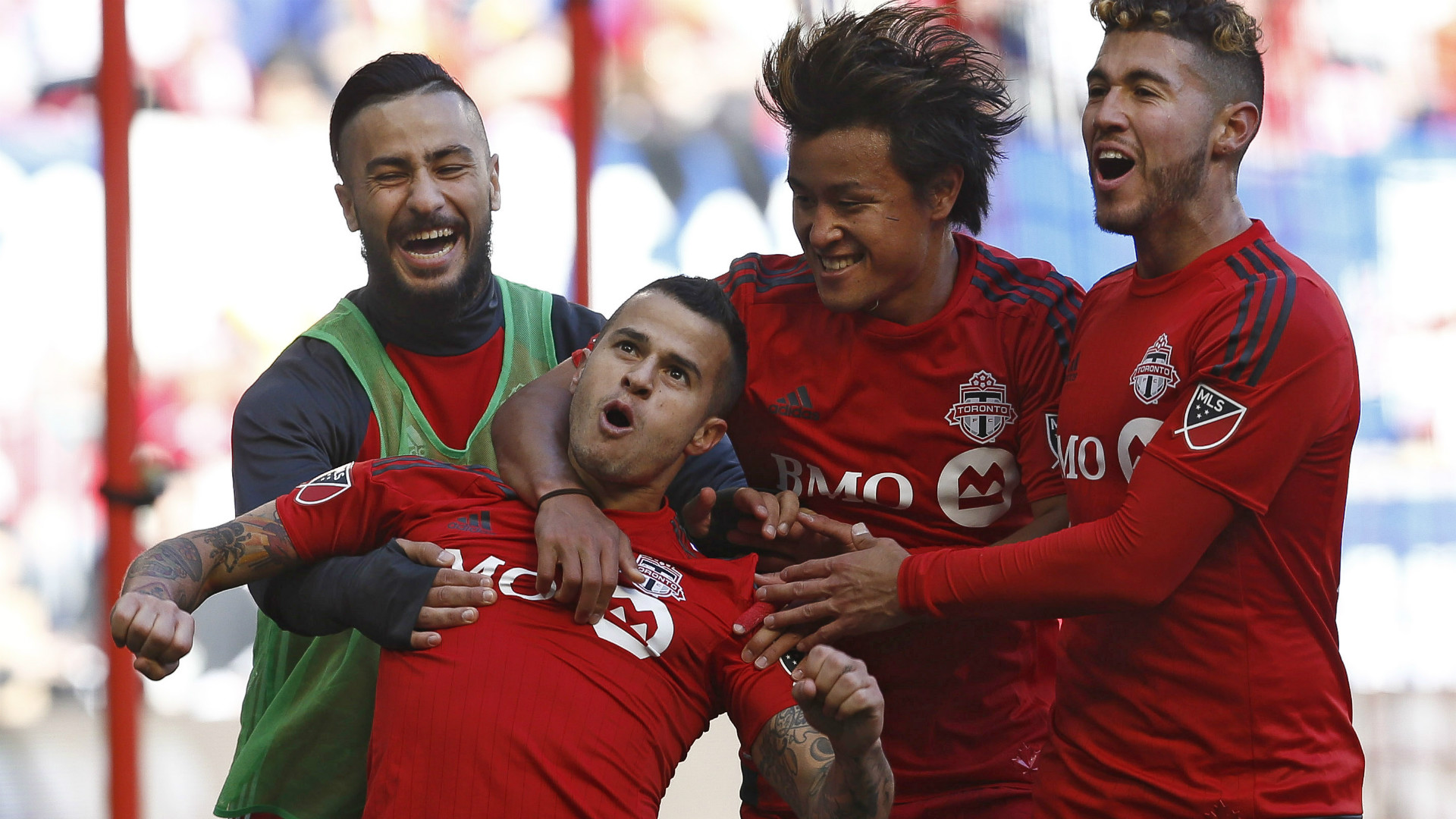 Not only were Toronto FC a bad team, but MLS was a bad league, it was said. His individual achievements would mean little against such poor quality of opposition, and he could not realistically expect to be considered for selection by the Italian national team any longer. At 27, in the prime of his career, Giovinco had chosen a lavish retirement home - he is paid $7 million a year - over ambition and relevance.
Nearly 18 months on, the picture looks somewhat different. Giovinco has not only established himself as perhaps the most gifted player MLS has ever seen, winning the league's Most Valuable Player award in his first season, he is in with a chance of being named to Antonio Conte's squad for Euro 2016. He dragged Toronto to their first-ever playoff appearance and has become part of a select group of athletes returning an entire city to sporting respectability. Football remains in fourth place in terms of the popularity of Toronto's professional teams, but when Giovinco sits courtside at a Toronto Raptors basketball game he can expect a standing ovation at some point during the evening.
The 29-year-old's 22 goals and 16 assists in 33 games last season was the highest combined total in MLS history. This season, he has been even better, racking up eight goals and five assists in 11 matches, and until Wednesday's clash with New York City he had either scored or set up every single goal Toronto had scored. Will Johnson, with Josh Williams the provider, ended the streak at 13, another MLS record.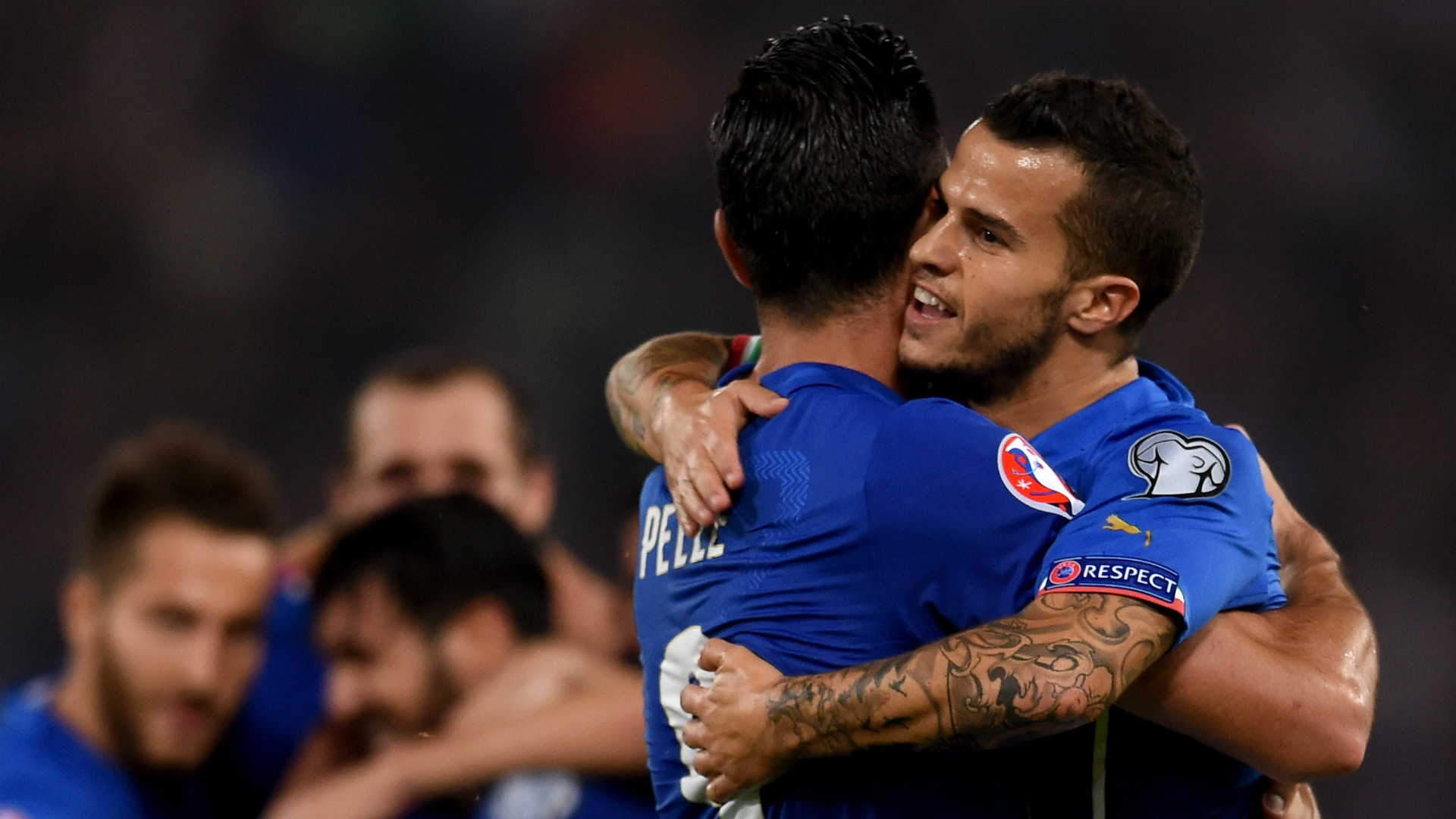 ---


READ MORE

|
Seven new players in Italy training camp
---
His brilliance has been such that it has been impossible for Conte to ignore him. "Some believed that I wouldn't return to the national team, but I did well here and I was called up again," Giovinco told La Gazzetta dello Sport in March. "The coach says that he puts no limits [on who he will call up], so I know it's only going to be down to me to earn his attention."
Andrea Pirlo's move to New York City has also helped in the sense that Conte can hardly ignore Giovinco as an MLS player while he continues to utilise the 36-year-old's experience. Giovinco, along with Pirlo, returned to the squad for September's qualifiers against Malta and Bulgaria but dropped out due to injury. A month later, he proved his worth by playing a part in both goals as a substitute as Italy came from behind to win 2-1 against Norway.
Now, Giovinco is waiting to learn his fate when it comes to this summer's finals in France. On Monday, Conte called up 28 players to a pre-tournament training camp, excluding both Giovinco and Pirlo (as well as players involved in this weekend's Coppa Italia final) due to their club commitments. The pick of the forwards was Lorenzo Insigne, who has only recently returned to the fold following a falling out with Conte, while Graziano Pelle will be on the plane as Italy's best traditional No.9.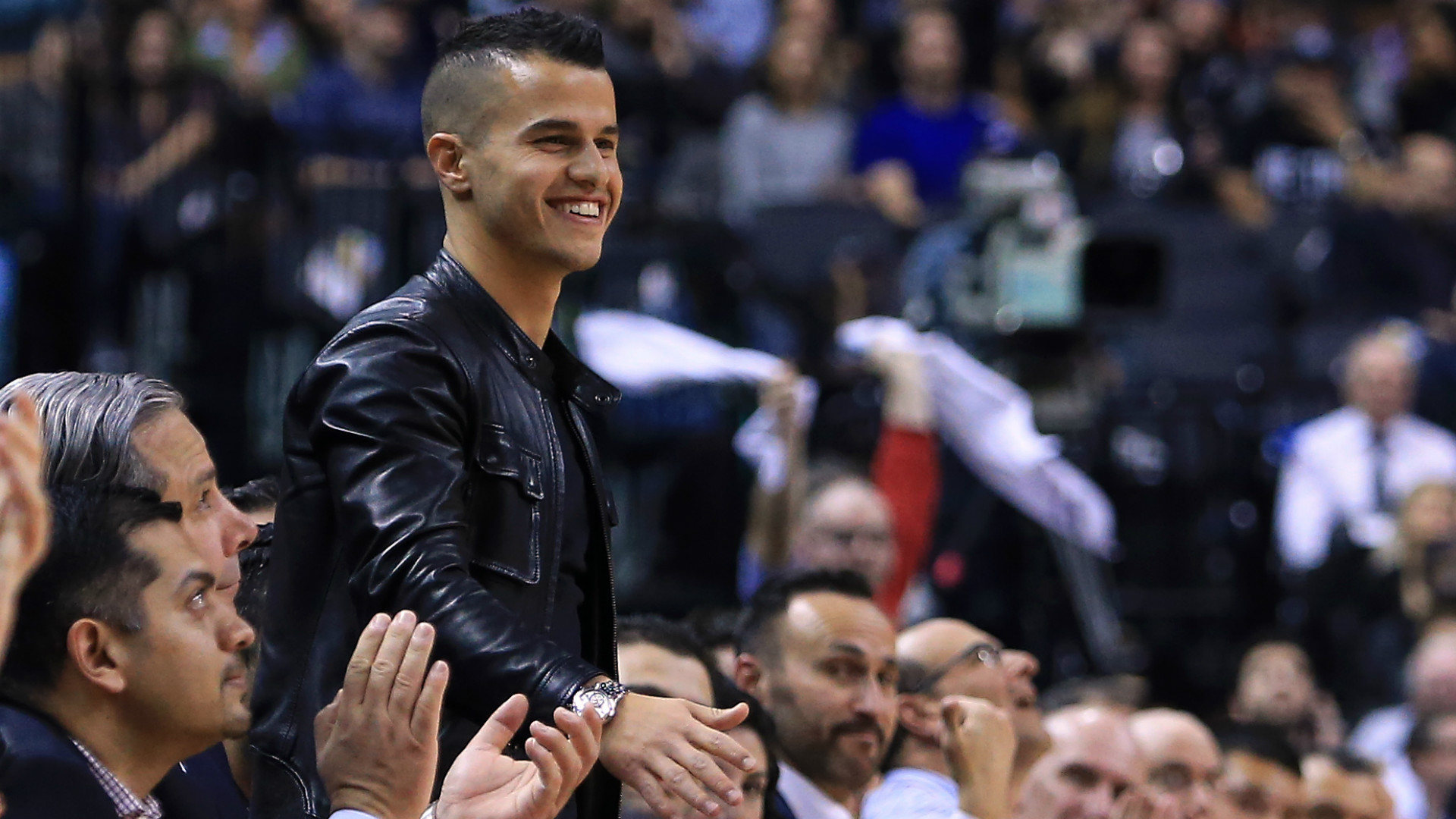 Otherwise, there is Eder, whose move from Sampdoria to Inter has been a disaster; Ciro Immobile, who has drifted back to Torino after failing to find his feet with Borussia Dortmund and Sevilla; Leonardo Pavoletti, who is uncapped; and Fabio Borini, who has done very little to suggest he is an international-calibre player. Even when the likes of Simone Zaza and Stephan El Shaarawy are accounted for, Giovinco's case for a seat on the plane is strong.
He is also a better player now than the day he left Italy. MLS' defenders do not compare to Serie A's, but Toronto's reliance on Giovinco has posed new challenges for him. They started the season with eight consecutive away games due to stadium renovations and, with Jozy Altidore injured, fielded Giovinco as the lone striker in a defensive 4-5-1 formation. He consistently found a way to make an impact against centre-backs a foot taller than him. Very few of Conte's other forward options have the versatility to play in a front two, just off a striker and out wide.
Giovinco's voyage to Canada can already be labelled a success. A short return to Europe this summer is an opportunity he deserves to prove he was right to leave the continent behind.