Footballers' net worth: How much do Ronaldo, Messi & the top stars earn?
Goal
Feb 15, 2018 16:00 UTC +00:00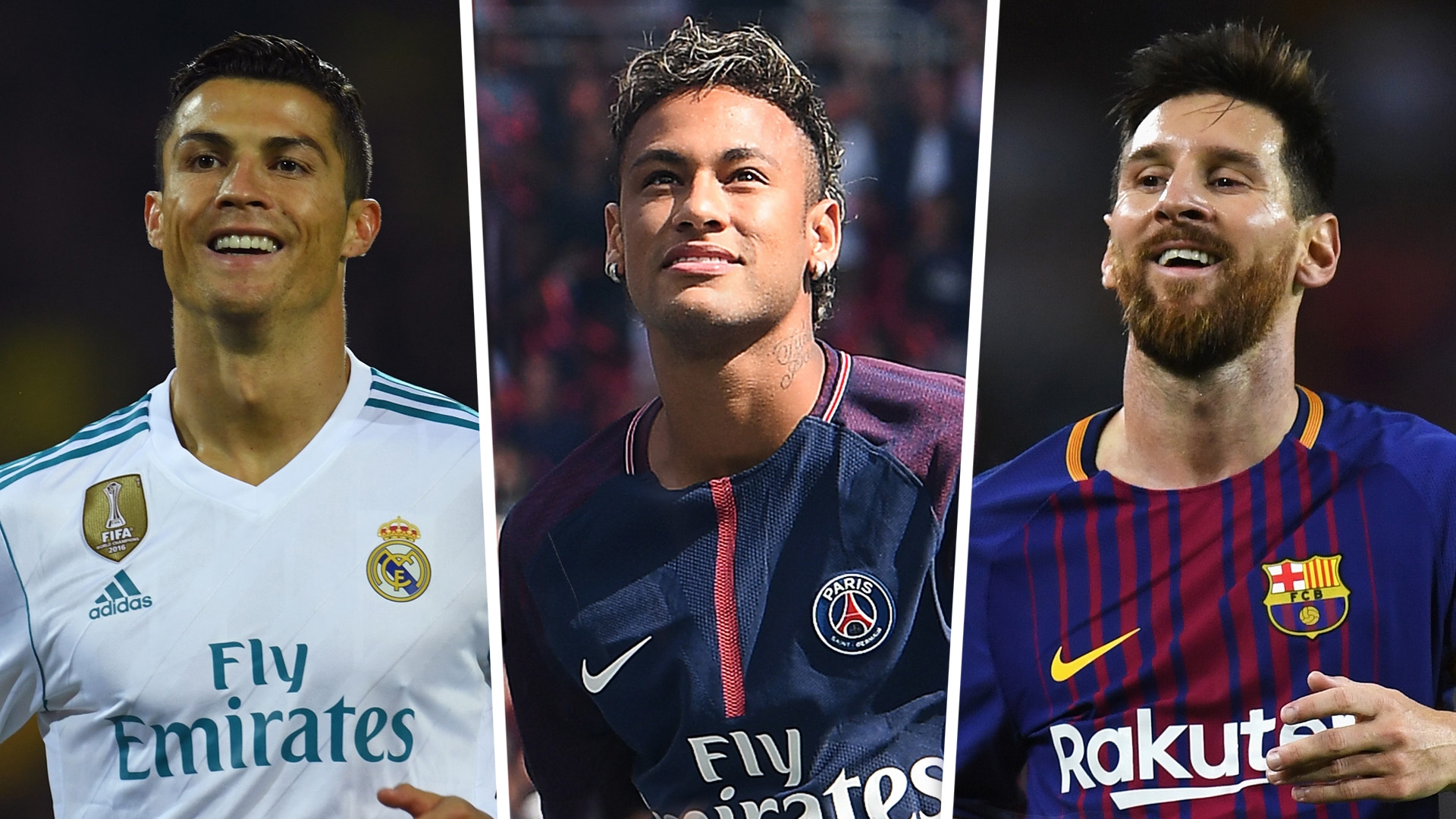 Getty composite
Football at the highest level has become a lucrative business and the money sloshing around at the top of the game is eye-watering.
Indeed, 2017 was a record-breaking year for transfers as Brazil icon Neymar moved to Paris Saint-Germain from Barcelona in a €222 million deal, while the Premier League as a whole has been buoyed by a flood of television money.
As elite clubs have more money to play with, players are subsequently being rewarded with better contracts and that wealth allows them to do partake in all sorts of pursuits, such as investing in business interests both inside and outside the realm of football.
Unsurprisingly, the best footballers in the world are usually the ones who stand to benefit the most as they can mould, package and sell their brand with the help of their various business partners and, if clever enough, that brand can continue to grow long after they hang up their boots.
Below, we have compiled a list of some of the biggest names in football and what they earn.
---
What is Cristiano Ronaldo's net worth?
---
Real Madrid talisman Cristiano Ronaldo is widely considered to be one of the greatest players of all time and he has won nearly everything there is to win in the game.
Given his status, it is not surprising that Ronaldo is suitably remunerated and his latest contract sees him pocket a reported £365,000 a week, or £19 million a year.
His appeal extends beyond the football pitch and his image is sought to promote all sorts of brands, from sportswear to oil companies, and he has cultivated a business of is own - CR7.
Ronaldo's net worth is estimated at around £200 - £250m.
Read more about Cristiano Ronaldo's earnings and net worth.
---
What is Lionel Messi's net worth?
---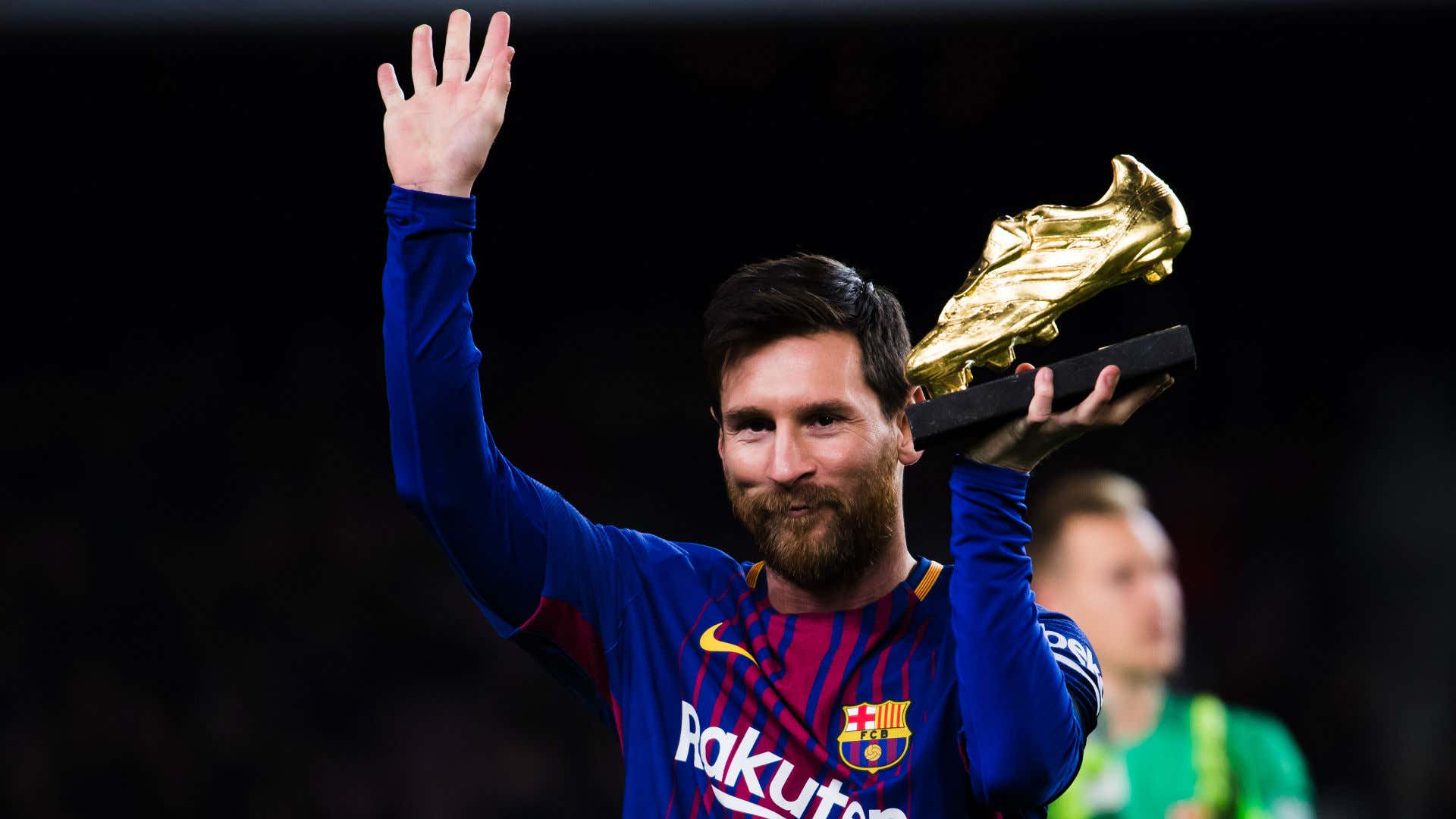 Barcelona's Lionel Messi is without doubt one of the best players of all time and he has a strong claim to being the best player in the world right now.
The Argentine signed a new contract with the Catalan outfit late last year that is reported to be worth £500,000 a week - a massive pay-rise from his previous deal, which was said to be worth £336k a week.
While Ronaldo has seized the opportunity to move into the fashion industry, Messi has steered clear, but he still has plenty of sponsor deals and business partners.
His net worth is estimated at between £200 - 230m.
Read more about Lionel Messi's earnings and net worth.
---
What is Zlatan Ibrahimovic's net worth?
---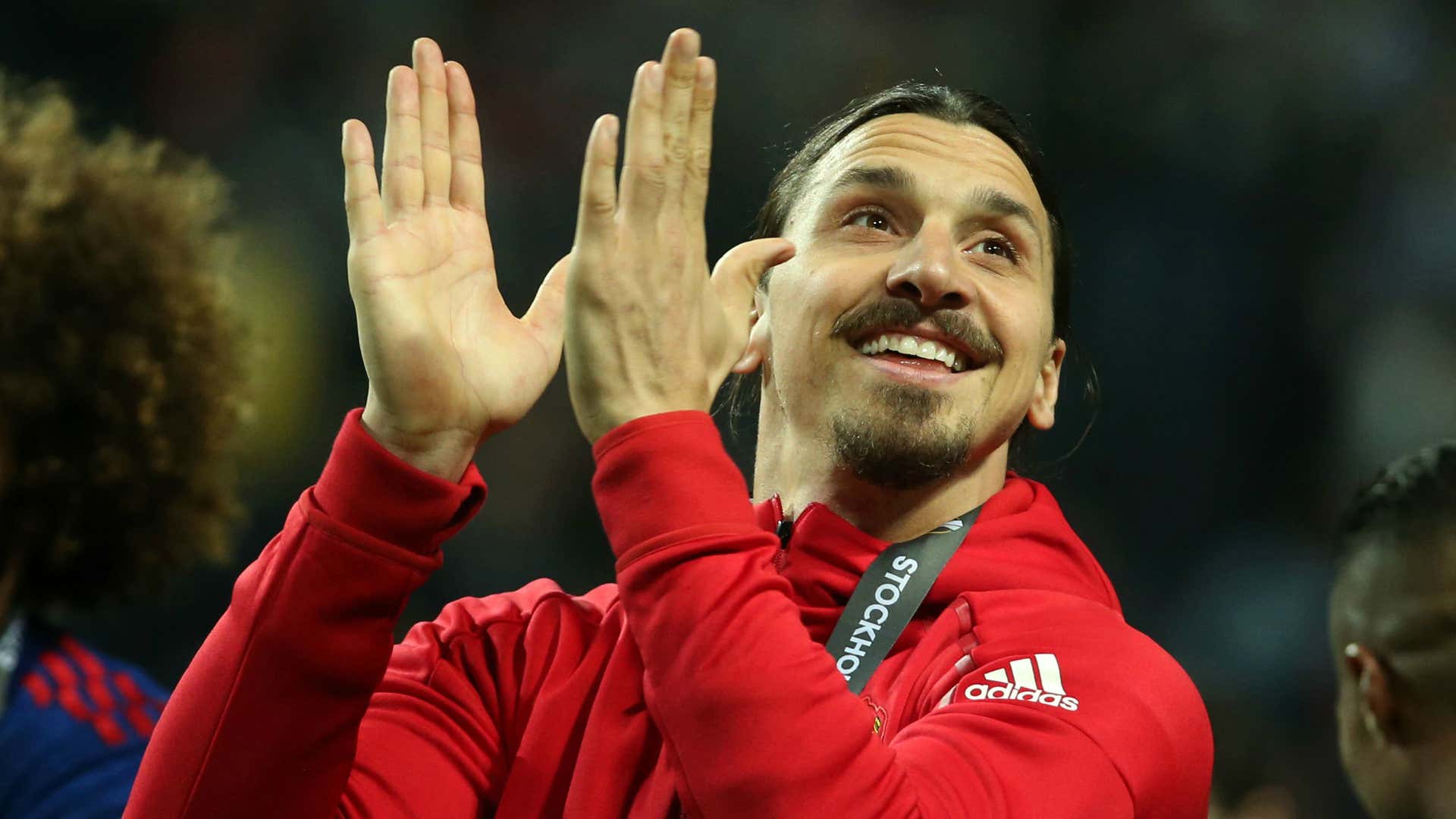 Zlatan Ibrahimovic is 36, but he remains one of the biggest earners in football and is still playing at the highest level.
When he first joined Manchester United from PSG, Ibrahimovic was reported to be earning a mammoth £350,000 a week, but he took an enormous pay-cut when he signed a new deal last summer and is now said to be earning £150,000 a week.
Outside of football, the Swede has various business ventures, including a new fashion range - 'A-Z' - and an Android game.
His net worth was estimated in 2017 to be £110m, putting him third behind only Messi and Ronaldo in the top-earning footballers.
Read more about Zlatan Ibrahimovic's earnings and net worth.
---
What is Wayne Rooney's net worth?
---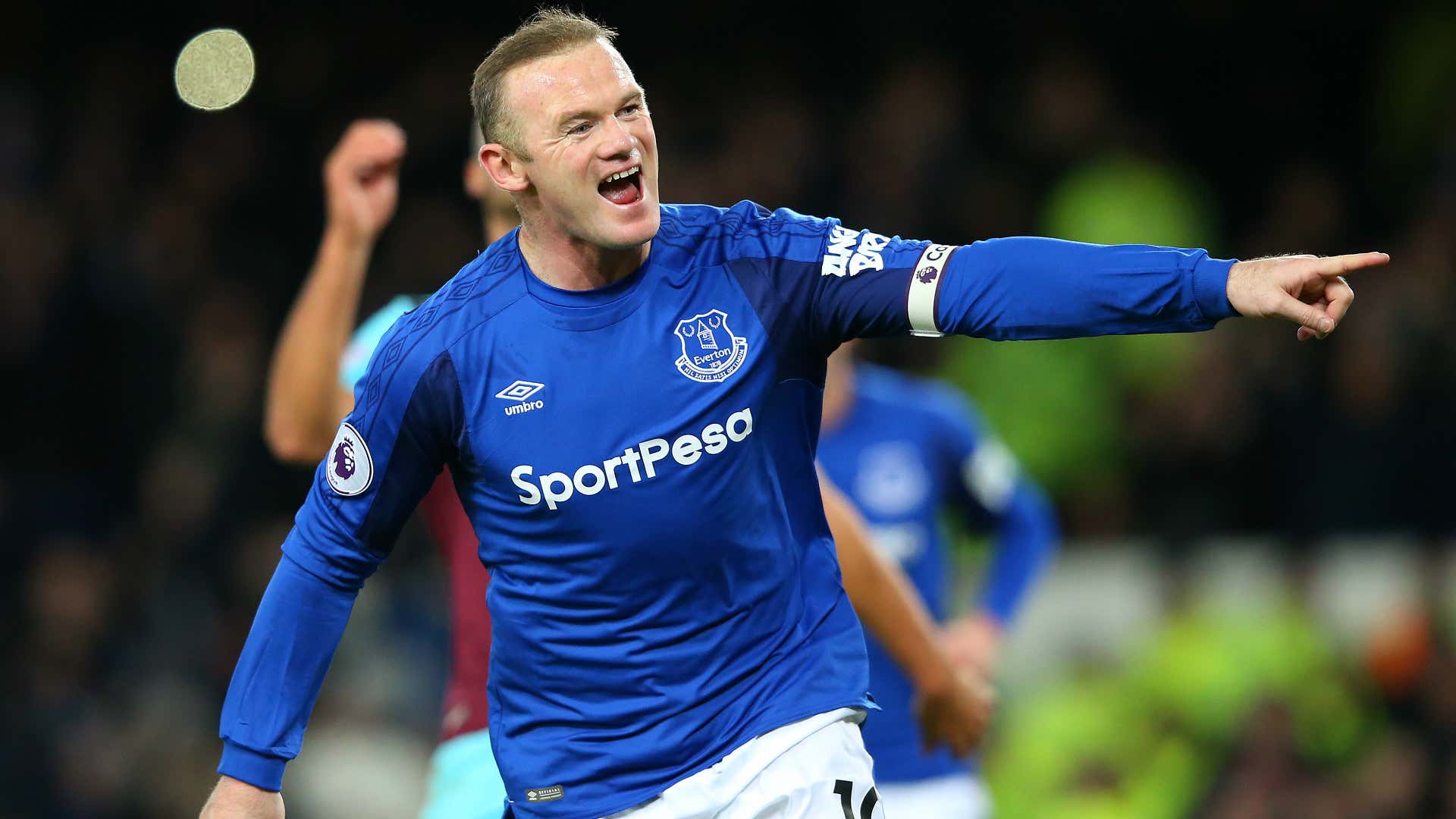 Former Manchester United and England captain Wayne Rooney is heading into the final stages of his playing career, but he remains a solid earner.
Rooney had been earning £250,000 a week at United and took a pay cut when he joined Everton last summer, but at £150,000 a week, it is still substantial.
He was once the 'golden boy' of English football and his status was reflected in the various brands and businesses that queued up for him.
Based on his career earnings, Rooney's net worth is said to be around the £100m mark.
Read more about Wayne Rooney's earnings and net worth.
---
What is Neymar's net worth?
---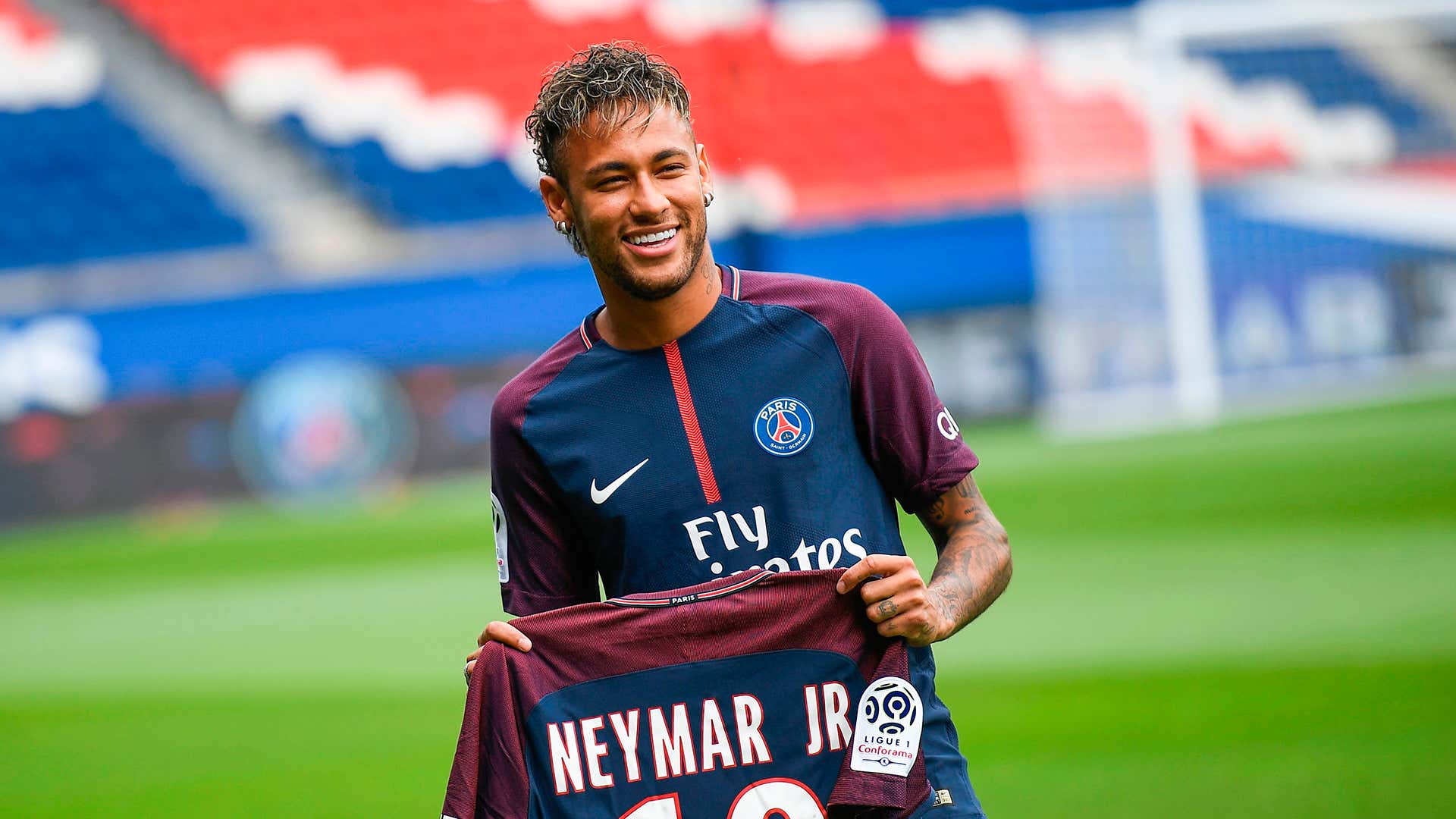 Neymar became the most expensive footballer in history when PSG forked out €222m for his services in 2017 and, as you would expect, his salary matches his price tag.
The Brazil international is earning around £620,000 a week in Paris, which dwarfs his previous salary while at Barcelona and puts him ahead of Messi and Ronaldo.
Adored in his native country, Neymar's face is ubiquitous and associated with a spate of different brands, including Nike, Gillette and Beats Electronics.
The latest estimates put Neymar's net worth at just under £100m, which is less than Messi and Ronaldo, but impressive nonetheless.
Read more about Neymar's earnings and net worth.
---
What is Gareth Bale's net worth?
---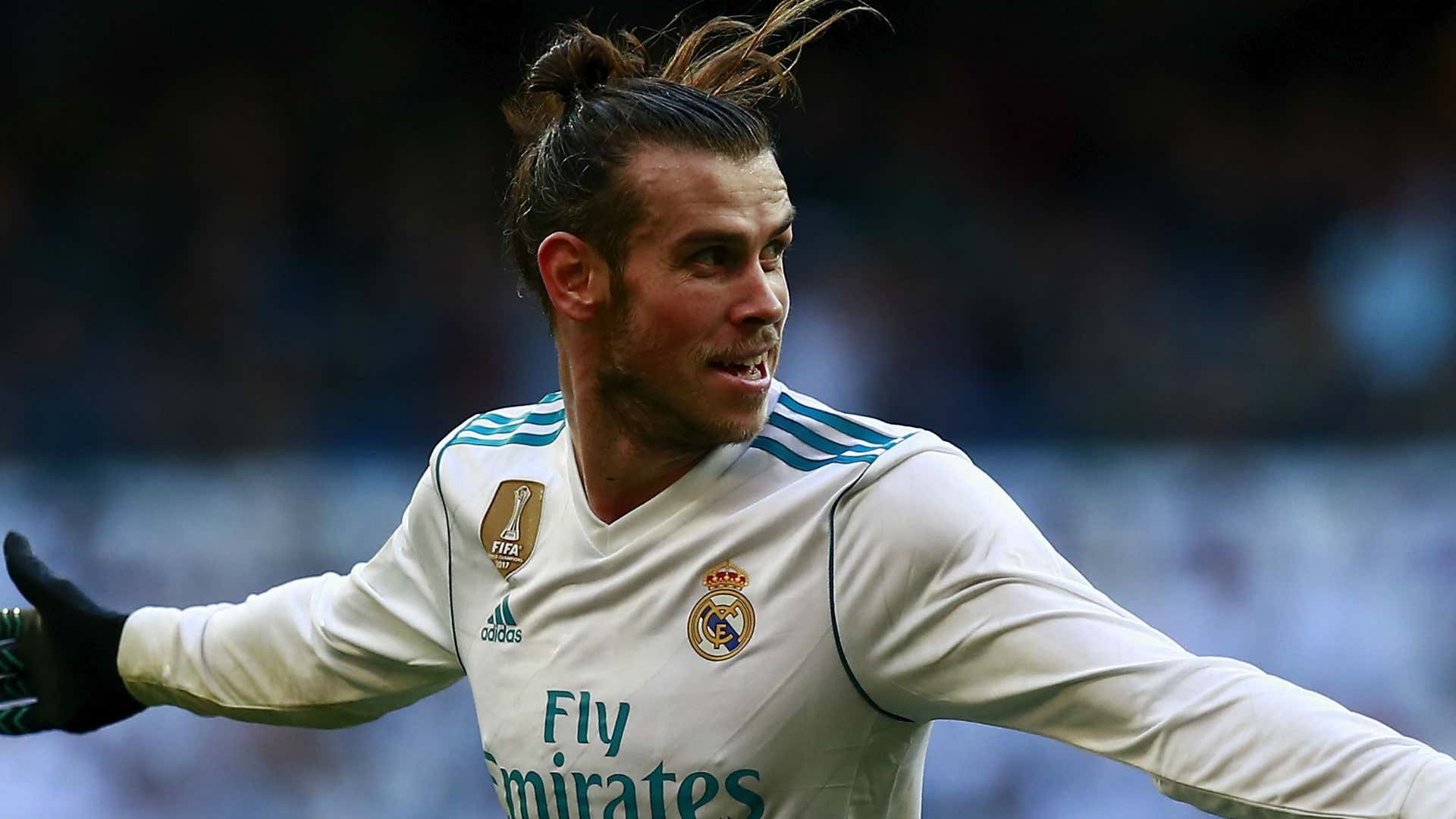 Gareth Bale became the most expensive footballer in the world back in 2013 when Real Madrid paid €100m to Tottenham for his services.
The six-year deal he signed was reported to have made him the best paid player in the world at the time - he has since been eclipsed by others - as he takes home roughly £350,000 a week.
The Wales international's profile has exploded since his move to Madrid and he has become one of Adidas' chief promotional athletes, alongside the likes of Messi and Paul Pogba.
Recent estimates put Bale's net worth at around £65m.
Read more about Gareth Bale's earnings and net worth.
---
What is David Beckham's net worth?
---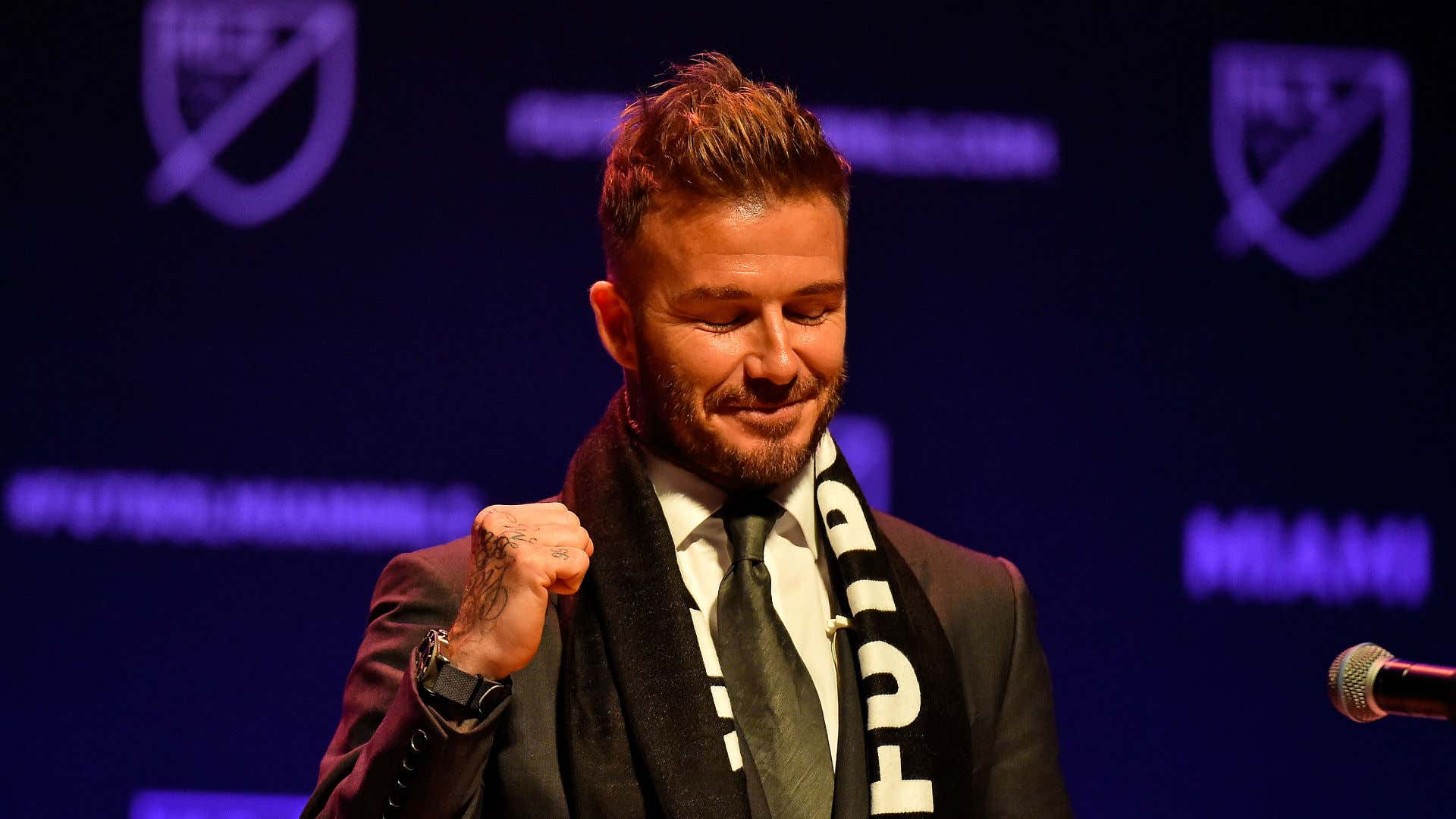 David Beckham blazed a trail for footballers when he became a global superstar during his playing career and his appeal has endured despite the fact that he retired in 2013.
The former Manchester United and Real Madrid star received a dividend of £19m from his business ventures in 2017, meaning that he is still right up there with the game's current stars in terms of earning power.
Beckham's net worth has been estimated at around £300m, which is considerably more than most footballers who are still playing.